With another new year bringing in unbridled optimism until its second Monday, world leaders have already started implementing their New Year resolutions. For Canada's Justin Trudeau, it means less time in front of the mirror, while for New Zealand's Jacinda Ardern, it means less time on Instagram. For Britain's Rishi Sunak, the priority is to stop writing blank cheques, while for Russia's Vladimir Putin, it is to start writing history books. As for the guru of our Vishwaguru, the man who is creeping closer to moksha than vikas with each passing year has resolved to stop making resolutions in 2023, focusing on revelations instead. 
Meanwhile, 2016's surprise test of Indian knees and nerves, also known as demonetisation, has received the judicial clean chit (common sense masquerading as dissent does not count). With that, the English-speaking elitocracy (no, we did not make that up, liberalisation did) has declared that their trust in Indian courts is now in the red. Their assets, however, remain in the black.
Elsewhere, the latest Indo-Chinese face-off is set to be an intergalactic one (quite literally) after India challenged China's claim to the Moon on the grounds that the former has far more experience in dealing with craters. 
Wondering what else happened while you challenged your brain cells to cover up the craters in your resume? Here's presenting the top stories from the week that should have been.
January 2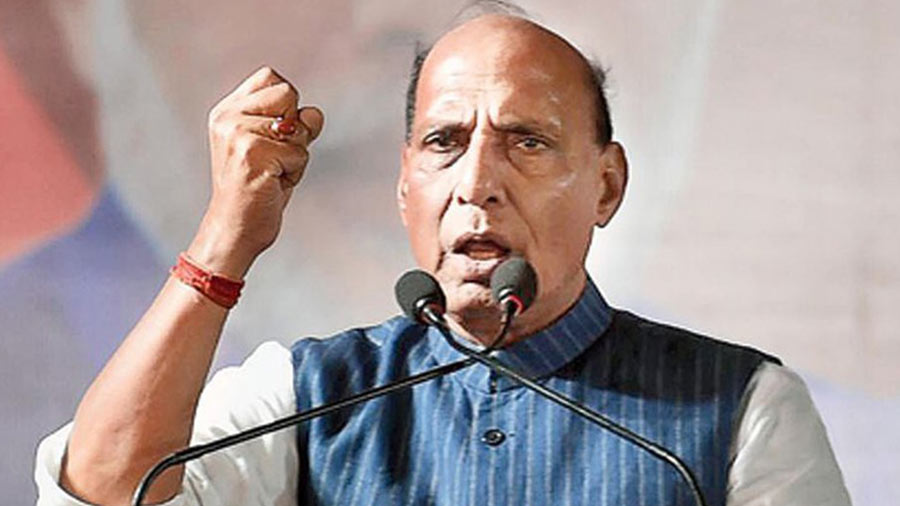 On Kashmir, both India and Pakistan are set to continue talks with the aim of waiting for the other country to show greater humanity
Defence minister Rajnath Singh identifies the three issues on which India and Pakistan have refused to debate in 2023 to prevent tensions from escalating: the better batter between Babar Azam and Virat Kohli, the better music between the two nation's Coke Studios, and the better biryani between Karachi and Hyderabad. A potentially divisive fourth issue, relating to which country's politicians lie better, has finally been agreed upon.
After images of Narendra Modi with a shaved head and no beard go viral, the Prime Minister's Office (PMO) issues a clarification saying "these images are completely fake, since the size of the man's chest in them is only 42 inches".
January 3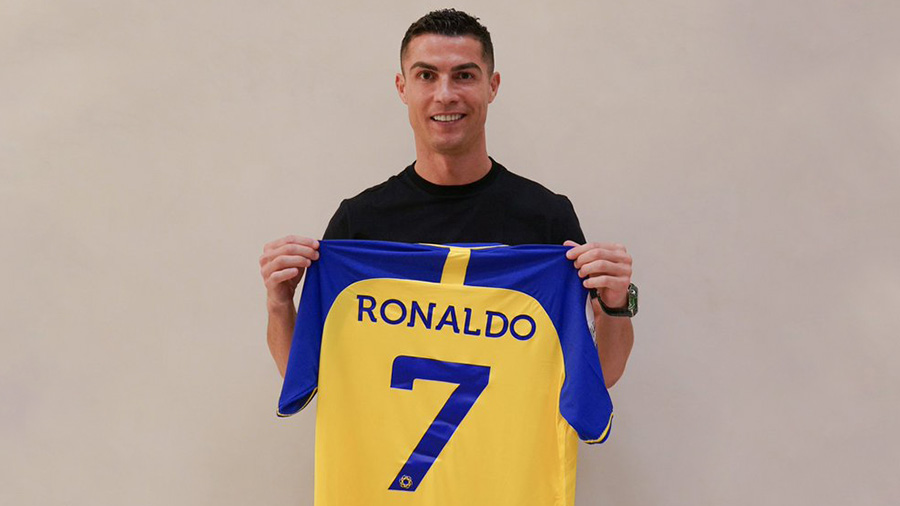 Cristiano Ronaldo was in for a rude shock after learning that Saudi Arabia is not South Africa
Hours after going from part-time benchwarmer in Europe to full-time sportswasher in Saudi Arabia, Cristiano Ronaldo finds an entire beat dedicated to him in all major Saudi newspapers, a journalistic privilege that Crown Prince Muhammad bin Salman forgot to claim for himself.
With FIFA urging all its member countries to construct stadiums named after the late Pele by the end of this year, Qatar suddenly faces an acute shortage of labour.
January 4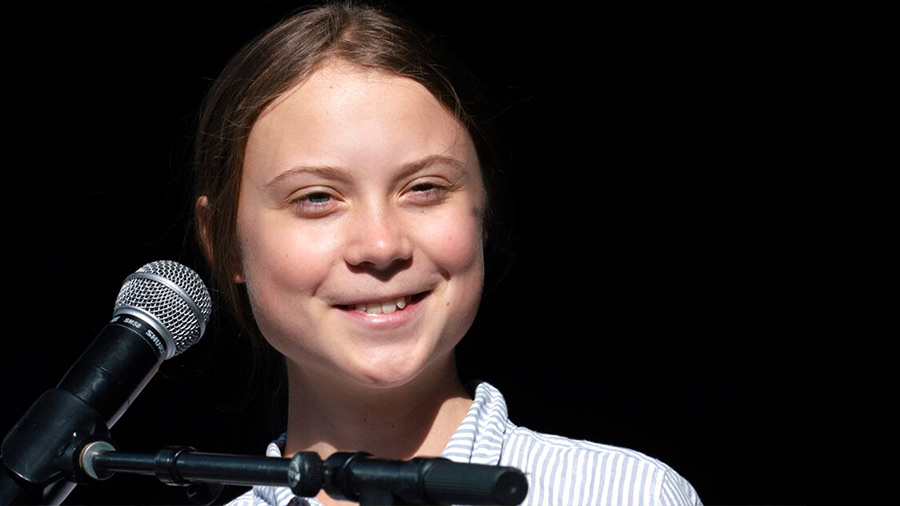 The Interpol is expected to get in touch with Greta Thunberg to help trigger more criminals on Twitter
Following his arrest, all 33 of Andrew Tate's cars have been handed over to civic authorities in Romania, where the vehicles will be used for the collection and disposal of waste. On hearing this, Greta Thunberg tweets: "Nothing new, the cars have transported trash before."
Kristalina Georgieva, the managing director of the International Monetary Fund (IMF), says: "In 2023, the IMF will allow full freedom to countries to decide if they are in recession or not. It's about time we recognise the inherent subjectivity of GDP."
January 5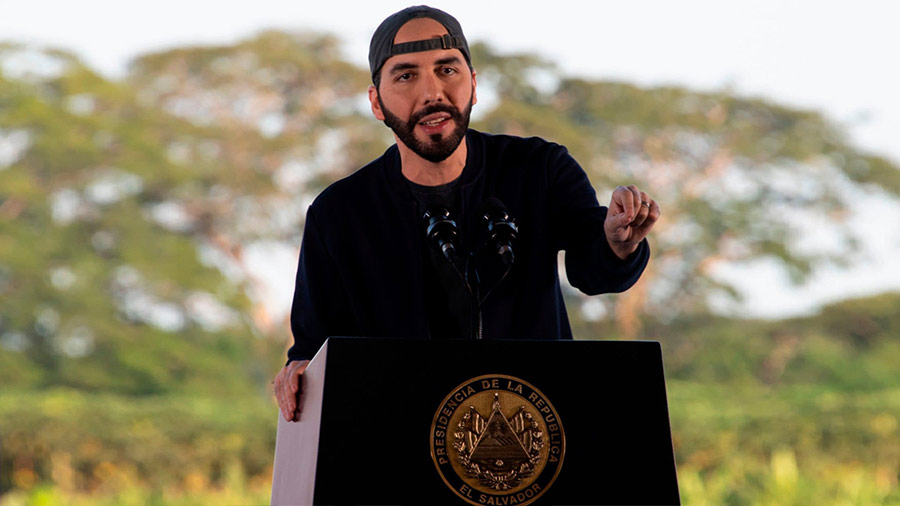 The only book Nayib Bukele has read in his life is Donald Trump's 'The Art of the Deal'
El Salvador's President Nayib Bukele, the world's first digital dictator, sentences a dozen individuals to solitary confinement for "disrupting my attention economy by committing the egregious act of opening a chain of bookstores".
In an attempt to encourage a greater redistribution of its population, Tokyo will start paying many of its residents to move out of the Japanese capital. Other overcrowded metropolitan hubs, such as London, Paris and Beijing, might follow suit, even as Delhi ponders whether it should pay its residents to stay in the city.
January 6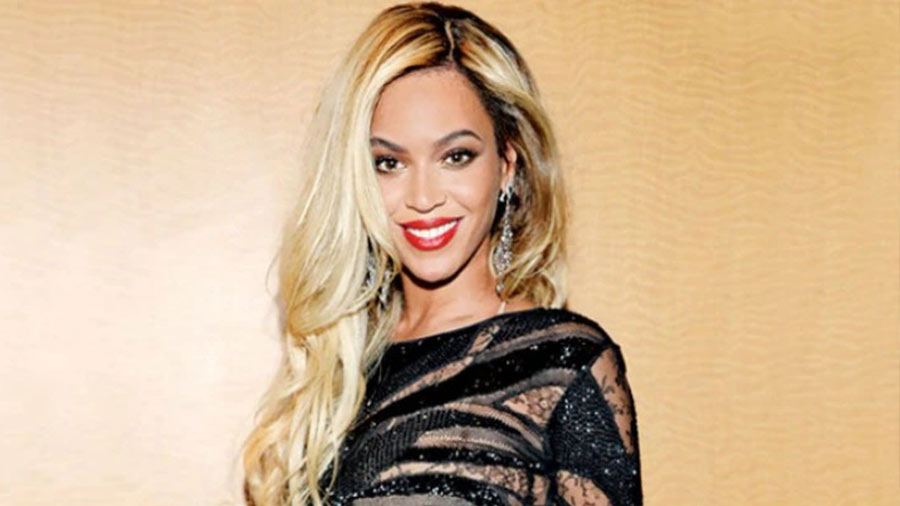 Rolling Stone denies that the average age of their jury which chose the controversial singers' list is 16
Rolling Stone explains why it ranked Beyonce ahead of the likes of Bob Dylan, John Lennon and Frank Sinatra in its list of the 200 greatest singers of all time: "While the rest may have inspired fellow singers, writers and philosophers, only Beyonce managed to inspire meme makers."
The ministry of culture has declared that moviegoers can bring their own food to cinema halls as long as they do not carry any non-vegetarian items or mangoes to Akshay Kumar's films.