The Indian Council of Historical Research (ICHR), also known as the organisation your Harvard-educated third cousin rejected for Wall Street, has taken up a project intending to "rewrite Indian history". As part of this, India's civilisation will be divided into "pre-2014" and "post-2014", with each entry subject to "intense scrutiny and democratic deliberation" in the Prime Minister's Office (PMO). Some of the early research indicates that the ICHR project will bring to light the previously overlooked contributions of V.D. Savarkar to the struggle for Independence, L.K. Advani to the spirit of secularism and Amit Shah to the career of Prashant Kishor.
Meanwhile, India's most high-profile personification of historical complications, also known as Rishi Sunak, outrages Twitter's irony quotient with his words: "Britain knows what it means to fight for freedom" (meant as confusing motivation for Ukraine). With Sunak yet to admit that he had forgotten to add "from accountability", the rest of the world is following his lead. ExxonMobil has tweeted claiming to "fight for the environment" whereas McDonald's has pledged to "fight for children's nutrition" (having beaten Prince Andrew to the button). Outdoing them all is the official handle of the Iranian government, which intends to "fight for women", leading many Twitter users to ask if the account that frequently overlooks pronouns got its prepositions wrong.
Elsewhere, for those fighting for "better directions from fellow pedestrians", Google Maps' soon-to-be-released augmented reality feature is bound to be a relief, as it will ensure they can now get lost in 3D. 
Wondering what else happened while you remembered how not following Google Maps made you land up at your ex's place instead of your therapist's? Here's presenting the top stories from the week that should have been.
November 21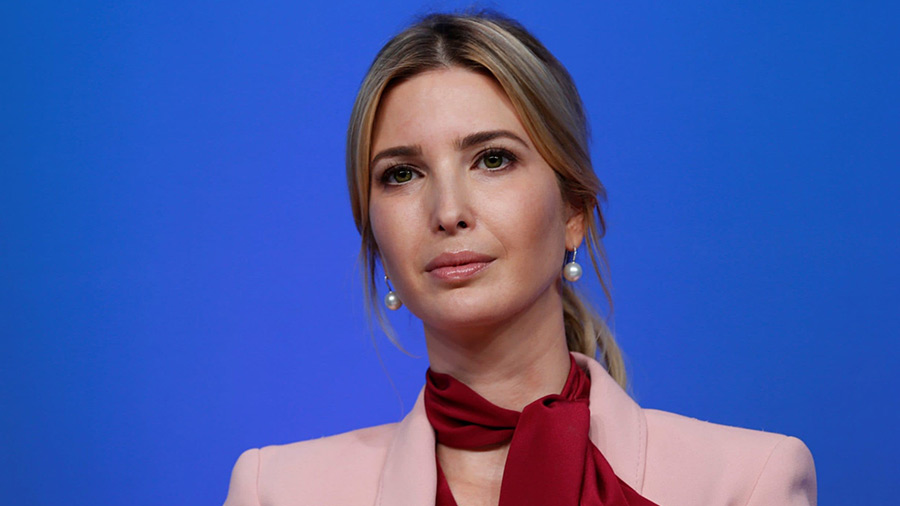 Ivanka Trump denies that her husband Jared Kushner and Donald Trump fell out over who gets to spend more time with her
TT archives
Ivanka Trump refuses to be a part of Donald Trump's presidential campaign for 2024, since "I can only hug my dad so many times in public".
Following the publication of its 447th op-ed about the Russian invasion in Ukraine making nuclear war likely, the New York Times reveals a detailed timeline, suggesting that nuclear war will become a reality by the time its 886th op-ed on the Ukraine crisis goes live.
November 22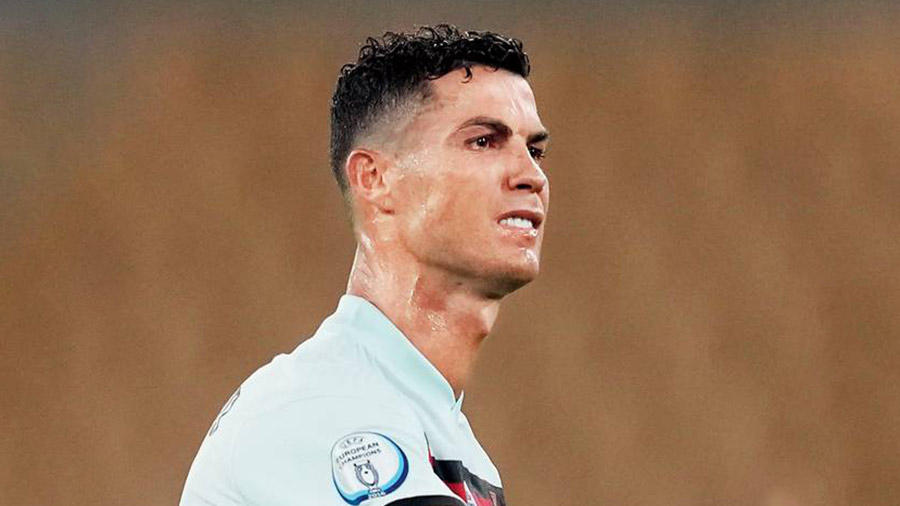 Nike has claimed exclusive usage rights to Cristiano Ronaldo's head in all brand endorsements going forward
TT archives
With 500 million followers on Instagram but no club to employ his services, Cristiano Ronaldo declares that post the World Cup, he will only play football as part of brand endorsements.
Accused of inflating World Cup attendance figures by media organisations in the West, the Qatar Football Association (QFA) hits back: "We would like to inform all stakeholders of the World Cup that we have ve been using the same group of international experts to count the number of fans within our stadiums as the Global North uses to calculate the number of undocumented immigrants within its borders."
November 23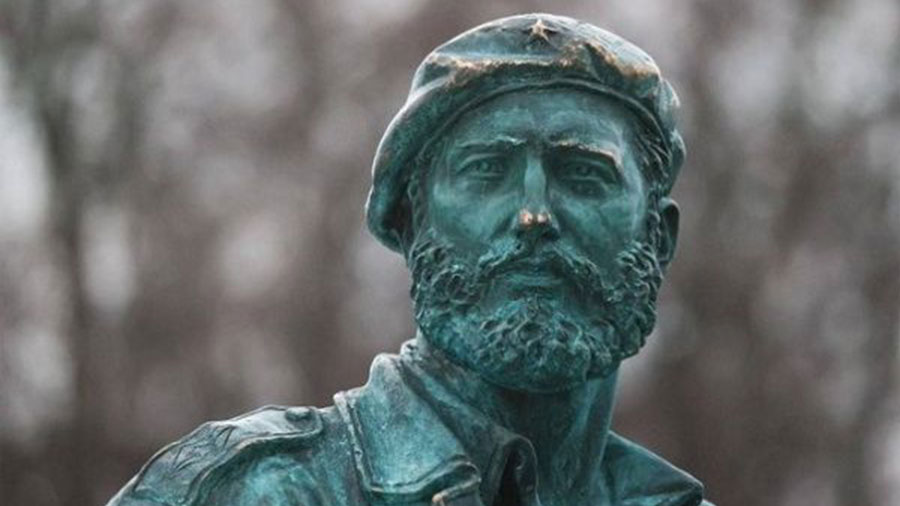 Russian oligarchs who love Castro because of Cuban cigars have urged Putin to take some fashion lessons by looking at Castro's archives
Pinterest
Vladimir Putin regrets his decision to unveil a statue of Fidel Castro in Moscow after realising (too late) that Castro's bust means that Putin himself is no longer the most brutal dictator immortalised in the Russian capital.
Saudi Arabia's Prince Mohammed bin Salman sacks his (and the country's) entire PR department after a public holiday meant to celebrate the legal immunity gifted to the Prince by the US is mistakenly observed as an occasion marking Saudi Arabia's win over Argentina at the FIFA World Cup.
November 24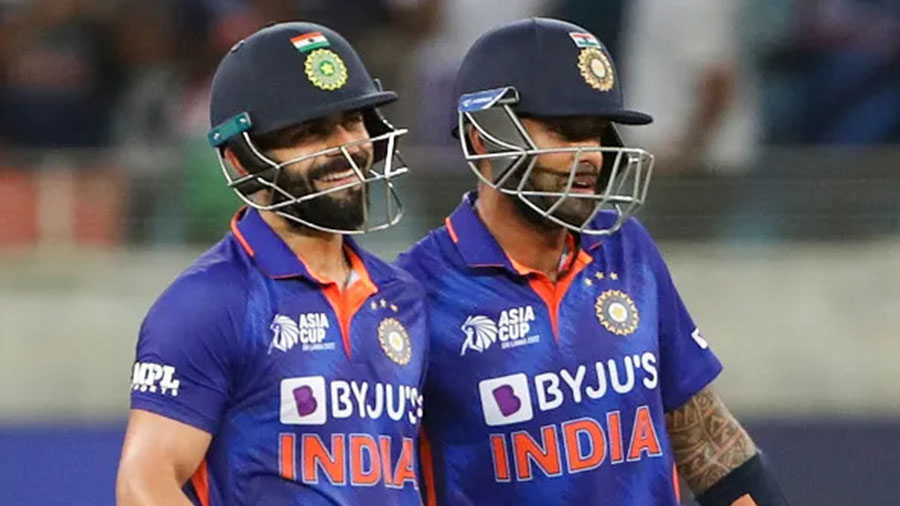 BCCI won't be able to implement its new contract with Virat Kohli, because of a conflicting clause with BYJU's that demands Kohli face at least 20 per cent of all deliveries for India
TT archives
Mightily impressed with Surya Kumar Yadav's form, the BCCI is working on fresh contracts for Indian limited overs' batters that would insert an "Always give SKY the strike" clause into their non-negotiables.
Nirmala Sitharaman confirms that it will take India at least seven more years to become a five trillion dollar economy, before adding: "It's not that India is growing slowly. Rather, it's a case of Mr Ambani and Mr Adani investing too much abroad."
November 25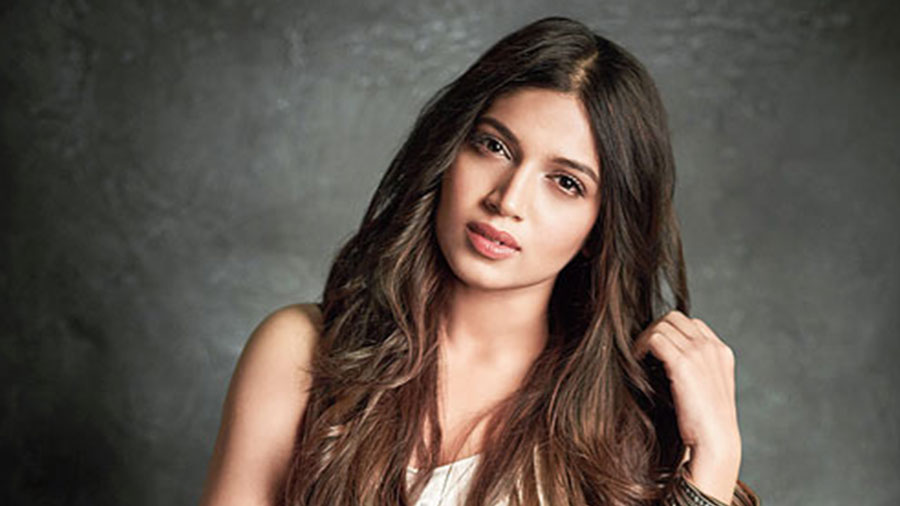 Bhumi Pednekar says it is common for a Bollywood star to interfere in the casting choices concerning their spouse to give an impression of a stable marriage
TT archives
Bhumi Pednekar reveals that she was cast as Vicky Kaushal's wife in Govinda Naam Mera over Kiara Advani (who plays Kaushal's girlfriend) after Katrina Kaif told Karan Johar who her husband should romance more in the film.
Disney brings back former boss Robert Iger after its board of directors agrees that wokeness sells much better on social media than on the silver screen. As part of his first key move upon returning, Iger shelves a multi-million dollar Disney production that would have featured a non-binary, demisexual protagonist for the first time in the franchise's history.