With COP27 underway in Egypt, UN secretary-general Antonio Guterres alerts the world: "After decades of discussion on whose definition of climate change to accept, humanity is in danger of implementing real policies to save the planet. It's at this time that the UN must remind you that since COP26, scientists, activists and select governments have only changed the system in various ways. The point, however, is to crib about it."
Meanwhile, exhausted by endless rounds of falafel and Coke, a panel of climate experts has decreed that limiting the planet's temperature rise to 2.23 degrees by 2050 should keep enough human beings alive for Elon Musk to build spaceships for Mars. 
Elsewhere, international media outlets at COP27 have judiciously decided to ignore Egypt's ongoing political protests to ensure livable temperatures outlast democracy in the country. 
Wondering what else happened while you did your bit for Earth with your first pint of almond milk, a bagful of vegan meat (also known as soya bean) and your non-existent car. Here's presenting the top stories from the week that should have been.
November 7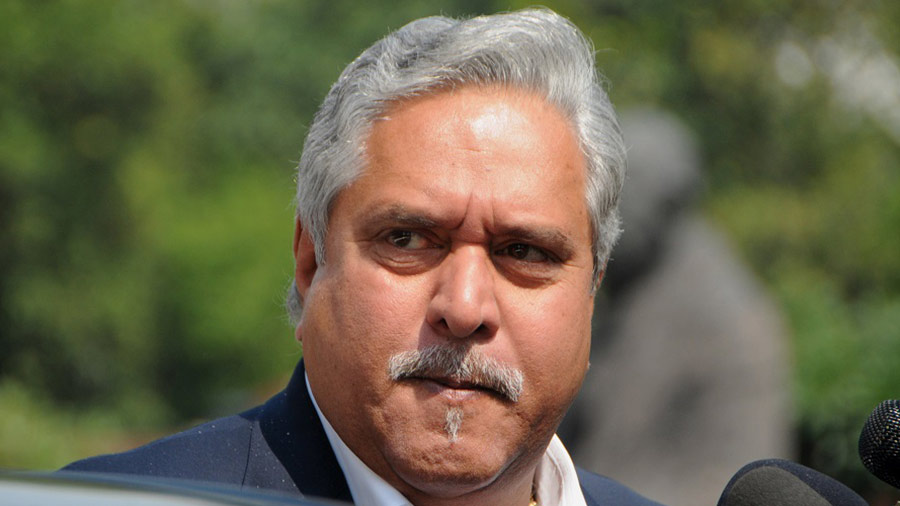 Vijay Mallya may have to pay more than $8 per month to retain his blue tick, as tweeting only on bank holidays does not help Twitter's algorithm
TT archives
With impersonations without clear mentions of 'parody' no longer allowed on Twitter, several prominent Indian users could land in trouble — Subramanian Swamy for impersonating the Opposition, Priyanka Chopra for impersonating US-based activists, Vijay Mallya for impersonating the festival calendar, Suhel Seth for impersonating a weathercock and Rana Ayyub for impersonating BBC's India bureau.
A new survey of gig workers in India, called Karm Karo Fal Ki Chinta Mat Karo, shows that the average time between completion of freelance work and its payment is the same as the period between two Narendra Modi press conferences.
November 8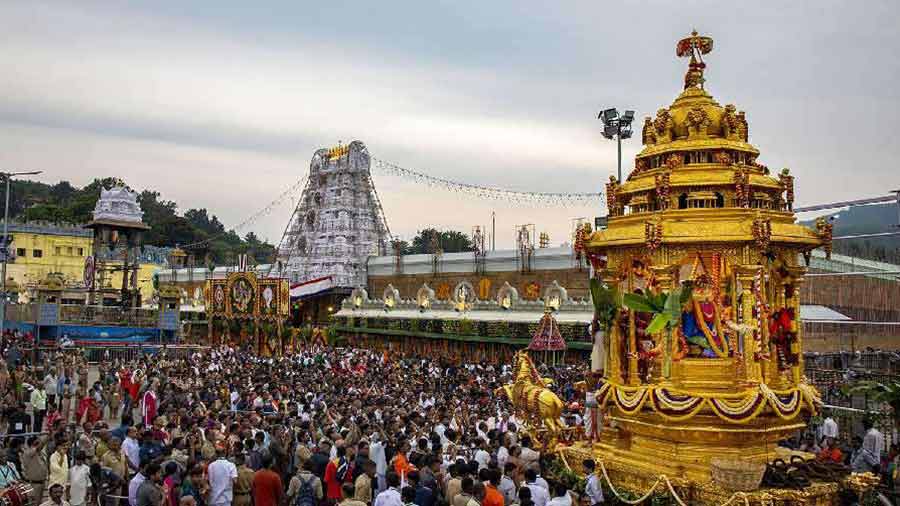 After the revelation of Tirupati's wealth, struggling startup founders are wondering if they should open a temple instead
TT archives
With the Tirupati temple in Andhra Pradesh found to be richer than Wipro, Nestle, ONGC and Indian Oil, devotees of Lord Venkateswara call for the temple's assets to be publicly held, well aware that God's bounties are immune to market forces.
Imagine Dragons will not be coming to India in 2023 after hearing that Neha Kakkar is planning on Bollywood remixes of Radioactive and Demons.
November 9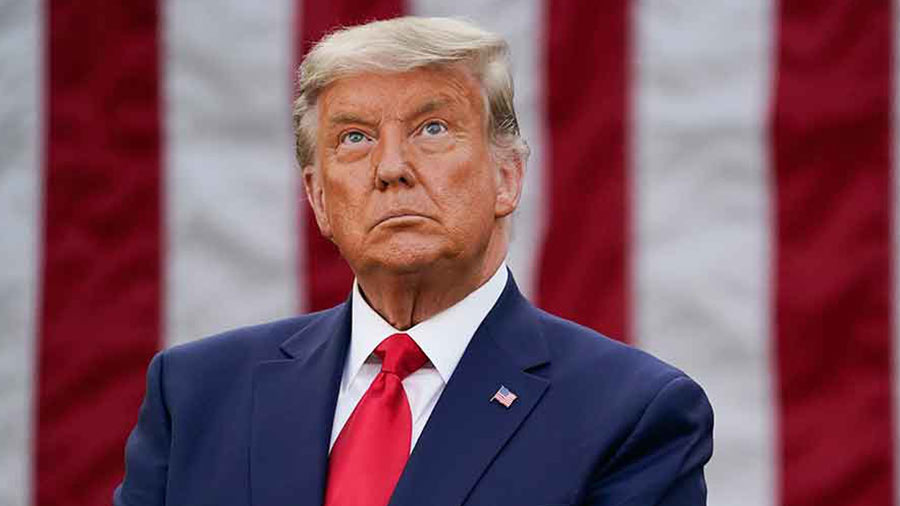 During his first stint as US President, Donald Trump was also severely displeased with the quality of burgers at The White House
TT archives
Following the US midterm elections, Donald Trump announces that he will not be running for President in 2024, since "the toilets at The White House cannot flush enough paper".
On his first visit to China, German Chancellor Olaf Scholz is assured by Chinese President Xi Jinping that China will do all it can to help Germany retain its strategic autonomy vis-a-vis the US, as long as German ports continue to become Chinese.
November 10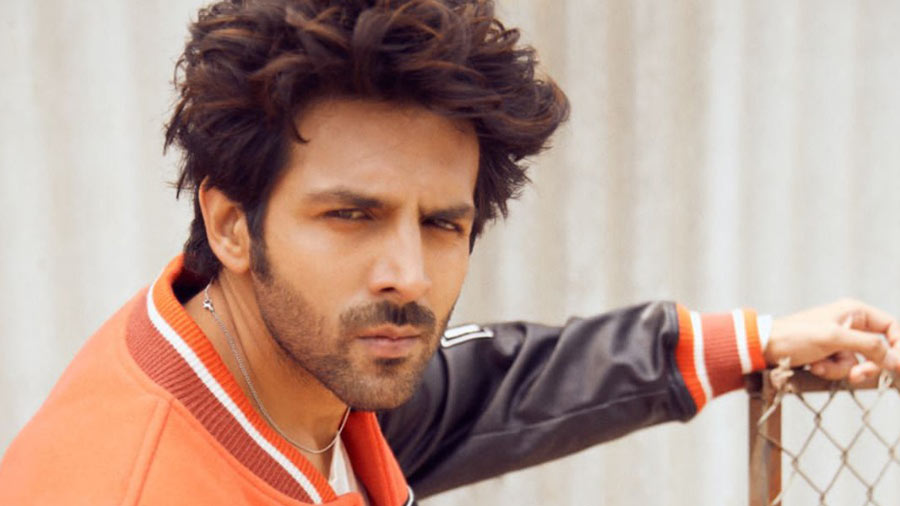 With 'Freddy', Kartik Aaryan hopes to do the one thing he is yet to achieve in Bollywood — earn a line of praise from Film Companion
TT archives
At the teaser launch of Freddy, Kartik Aryan, who plays a dentist and Alfred Hitchcock fanatic in the film, reveals that he is "delighted to depict in a single character all shades of roles that Rajkummar Rao and Ayushmann Khurrana have done in the past decade".
Netflix acknowledges that releasing the fifth season of The Crown just two months after the death of Queen Elizabeth II was "horrible timing", since it has coincided with the second season of HBO's The White Lotus, which is currently doing a far better job at celebrating uber-rich, dysfunctional families.
November 11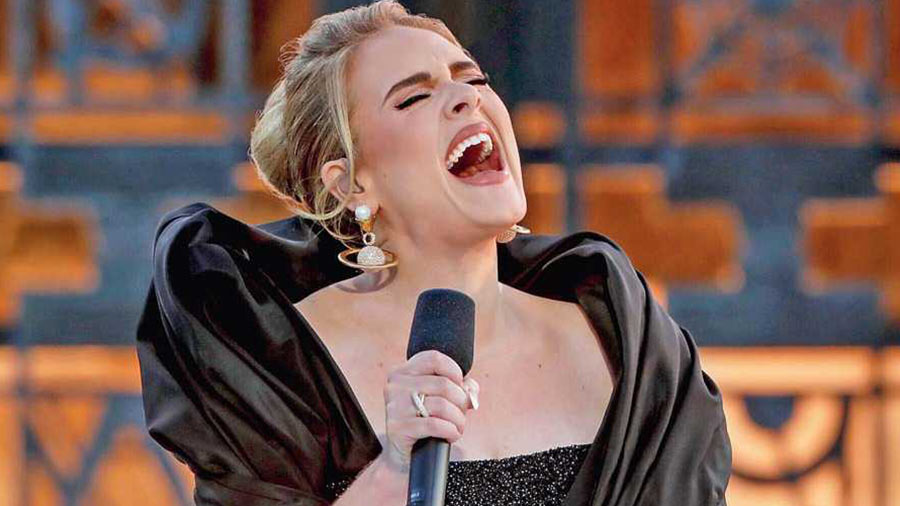 Adele's name has already been included in the syllabi of advanced phonetics classes in multiple US universities
TT archives
Vanity Unfair leaks how the organisers of next year's Grammy Awards are planning to distribute Adele's prizes between Taylor Swift and Lady Gaga, as they are no longer sure how to pronounce Adele's name correctly.
Following India's elimination from the ICC Men's T20 World Cup, the BCCI, already overburdened with increasing the duration of future IPLs, has rejected the claim that Indian batters batted slowly, having scrutinised the highlights at 2x.