The new iPhones kept their date with Apple's high-profile 'Wonderlust' event in September. India was one of the few countries where the 2023 iPhones hit retail shelves along with key global markets on September 22, 2023. Samsung's new foldables made their debut in August as brands get ready for the year-end festive season with their premium offerings. In India, festive buying begins even earlier. The countdown to Durga Puja has already begun and the Diwali shopping frenzy will start soon. If you're looking for an excuse to upgrade, there's no better time. We round up the best flagship smartphones that are loaded with the best features and standout design:
Apple iPhone 15 Pro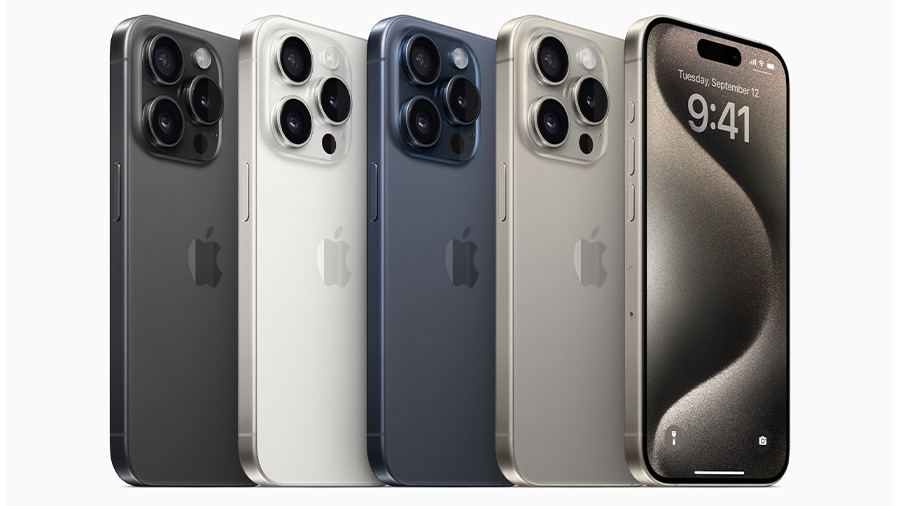 There are a few key design updates in the new iPhone 15 Pro and Pro Max. These premium iPhones are finished in a titanium alloy case with an aluminium substructure. It doesn't just add to the premium vibe, but also makes them the lightest Pro models we've seen in a while. We also dig the new 'Action' button, a hot key that can be customised to any shortcut, a feature we first experienced on the 2023 Apple Watch Ultra. Hardware upgrades include the best-of-breed A17 Pro chip and an improved rear camera driven by a 48MP primary lens that comes with a larger sensor and coated lenses for fewer reflections
Price: Rs 1,34,900 onwards
Samsung Galaxy Z Fold 5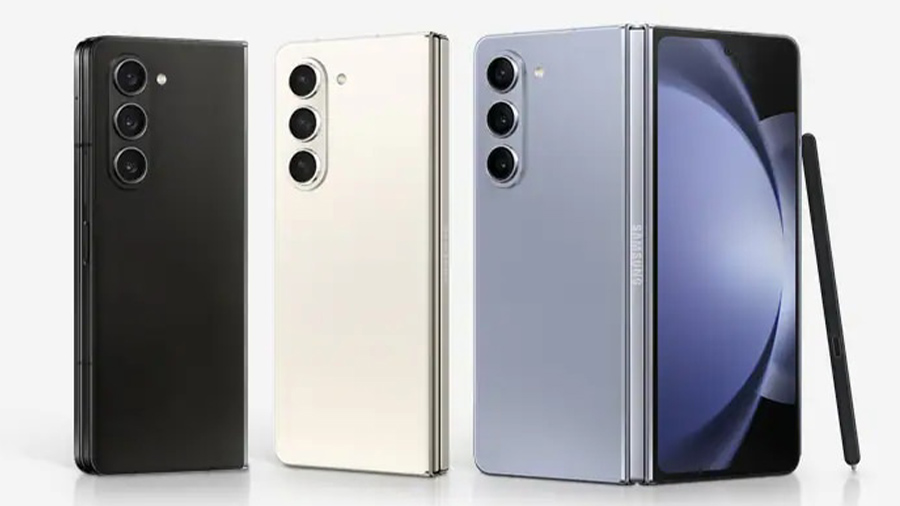 If you've been on the fence about a foldable phone, the Z Fold 5 might tempt you to cross over. It's the most refined foldable experience we've seen on any smartphone and comes with some key design enhancements. The new 'Flex Hinge' that allows the Z Fold 5 to fold to a completely flat position with no gap. Samsung has also reduced the heft to 253gm, making it much lighter in your hand. Our favourite feature is the vivid 7.6-inch Dynamic AMOLED 2X display that can double up as a mini-tablet (in terms of functionality) whether you're gaming or flipping through ebooks.
Price: Rs 1,54,999 onwards
Xiaomi 13 Pro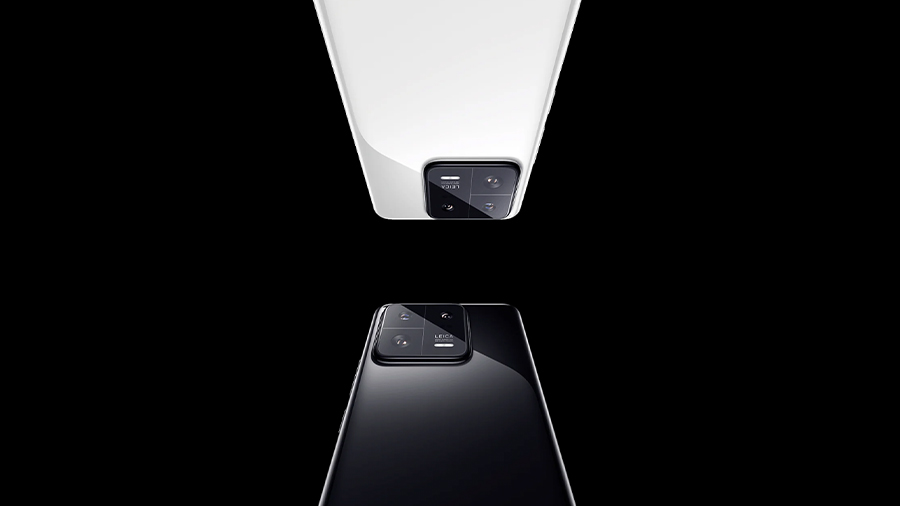 The Xiaomi 13 Pro is a showcase for the brand's partnership with Leica – the 13 Pro comes with a camera system co-developed with Leica. It's one of the best mobile shooters – the headline feature is a DSLR-style primary lens with a large 1-inch sensor. The rear camera also includes a capable telephoto with a 75mm floating lens and a 50MP ultra-wide lens. Other highlights include a gorgeous ceramic finish, a 6.73-inch AMOLED display with a 120Hz refresh rate and a Snapdragon 8 Gen 2 chipset under the hood.
Price: Rs 79,999
OnePlus 11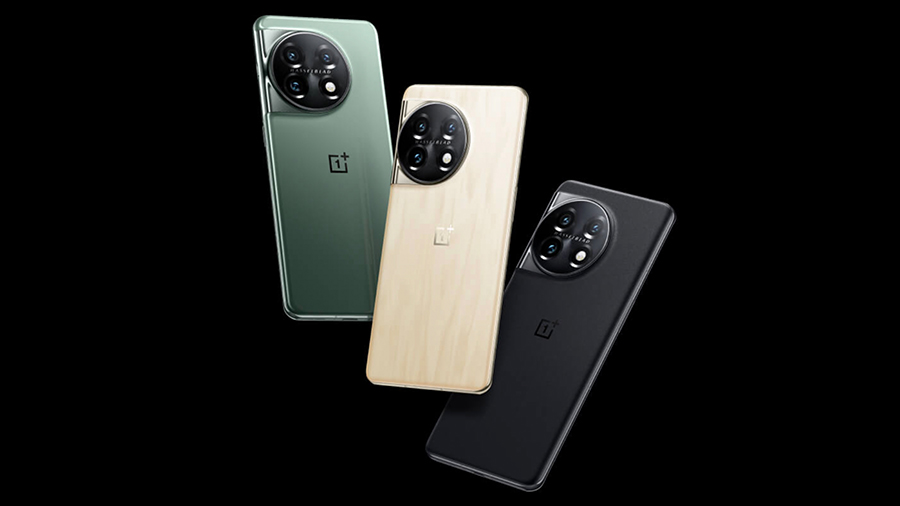 If speed is your thing, then OnePlus' top-tier device is worth checking out. At its heart is the Qualcomm Snapdragon 8 Gen 2 that gets an extra boost from 16GB of RAM. Gamers will appreciate the performance and the vibrant display – a 6.7-inch QHD+ display (3216 x 1440 pixels / 525 PPI) with a 120Hz refresh rate. OnePlus's 'Super VOOC' in-box charger takes this device from 1 to 100% in 25 minutes flat. The OnePlus 11 also ticks the camera box with a triple rear cam co-developed with Swedish imaging brand Hasselblad.
Price: Rs 56,999 onwards
Google Pixel 7 Pro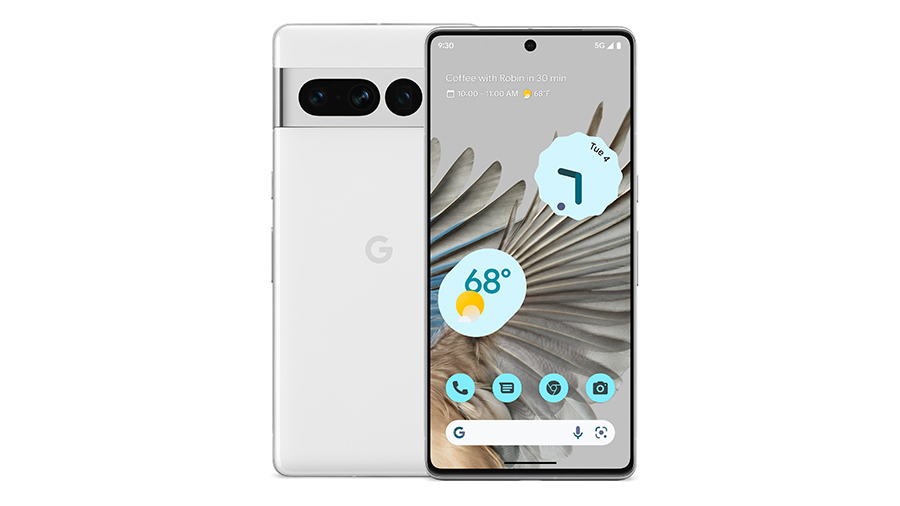 The anticipation and leaks have begun to build up for Google's upcoming year-end flagships. The Pixel 7 Pro is still one of the best Android flagships you can buy and perfect for those who prefer a pure-play Android experience loaded with Google smarts and minus all the bloatware. It's the rear camera that's the device's calling card. Aside from stellar lowlight photography (Google's Night sight is one of our favourite lowlight solutions on any smartphone) you can shoot up to 5x optical zoom and 30x digital zoom) with its 48MP telephoto lens.
Price: Rs 83,999
Apple iPhone 15 Plus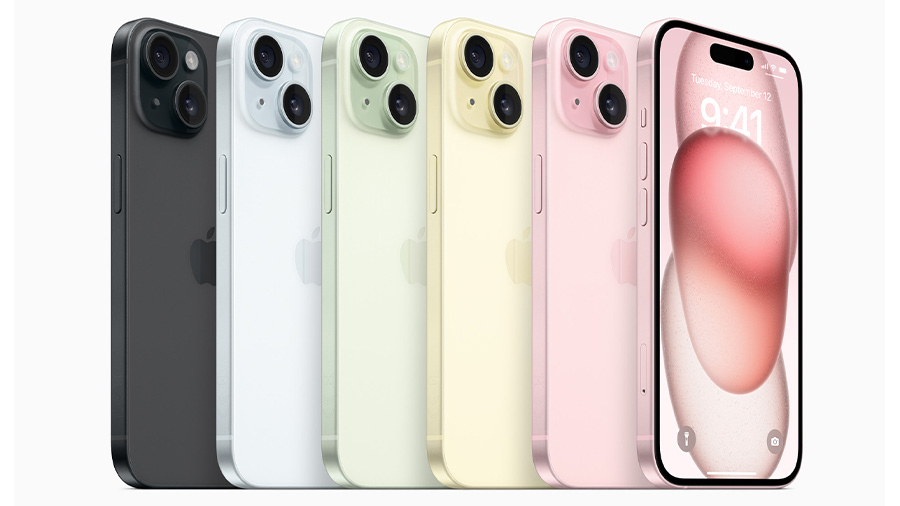 If we have to pick the iPhone with the best battery life, it would be the Plus model. That's not the only reason to consider the iPhone 15 Plus or the entry-level iPhone 15 (if you prefer the compact form factor). These iPhones also inherit the powerful A16 bionic chip from last year's iPhone 14 Pro models and Apple's unique Dynamic Island – the unique pill-shaped cut-out that creates a slew of interaction capabilities. All the 2023 iPhones have made the switch to the more universal USB Type-C port that makes it easier for those who own newer iPads and MacBooks.
Price: Rs 89,900 onwards