The biggest stage for cricket's shortest format has produced countless electrifying moments over the years.
Here's presenting 20 such moments featuring Team India at the ICC Men's T20 World Cup, including some unforgettable ones against Sunday's opponents, Pakistan.
Kolkata, 2016: Amitabh Bachchan Sings the National Anthem
Prior to a blockbuster India-Pakistan clash at a jam-packed Eden Gardens, Bollywood legend Amitabh Bachchan rendered Jana Gana Mana, in front of 70,000 awestruck fans, who hummed along with Big B.
Kolkata, 2016: A Kohli Masterclass
Saddled with great expectations, an imperturbable Virat Kohli scored an unbeaten 55 to steer India to victory against Pakistan. After reaching his half-century, Kohli bowed to Sachin Tendulkar in the stands, creating an instantly iconic image of Indian cricket's change of guard.
Kolkata, 2016: Dhoni Finishes Things Off
Captain Cool was in no mood to mess around, smashing an emphatic straight six and strolling an easy single to secure India's fifth consecutive success against Pakistan at T20 World Cups.
Bengaluru, 2016: India's Spinners Tame the Bangla Tigers
In pursuit of a modest total of 146, Bangladesh were undone by India's spin twins, Ravichandran Ashwin and Ravindra Jadeja, who picked up four wickets to turn the game on its head.
Bengaluru, 2016: Dhoni Sprints, India Wins
Mushfiqur Rahim was racing to reach the stumps, Mahendra Singh Dhoni was racing to break them. Ultimately, last ball sprints are terribly tight affairs, at the end of which Dhoni prevails.
Mohali, 2016: India Kohlify for the Semis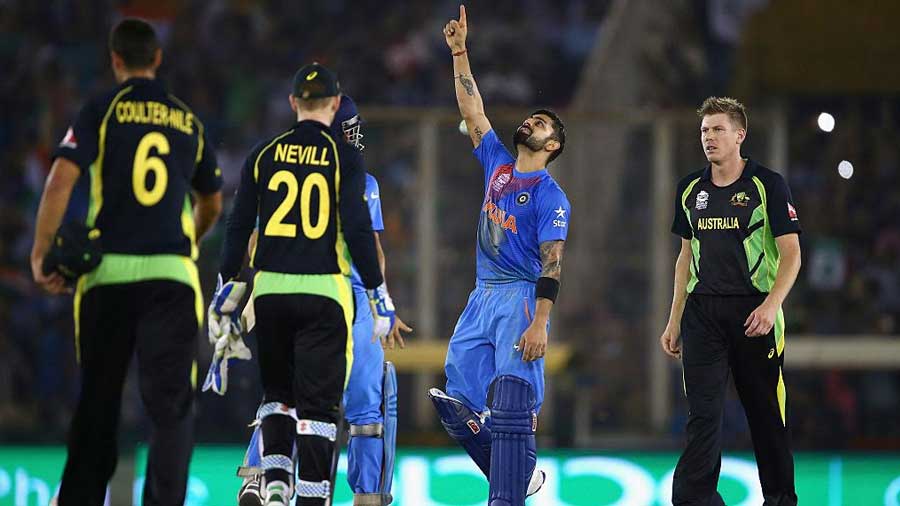 Virat Kohli sealed India's spot in the 2016 semis
Ryan Pierse/Getty Images
In a virtual quarter-final, India had their backs against the wall, before Kohli responded with 82 scintillating runs, stunning the Aussies and sealing India's spot in the semis.
Mirpur, 2014: Mishra Heaps Misery on Pakistan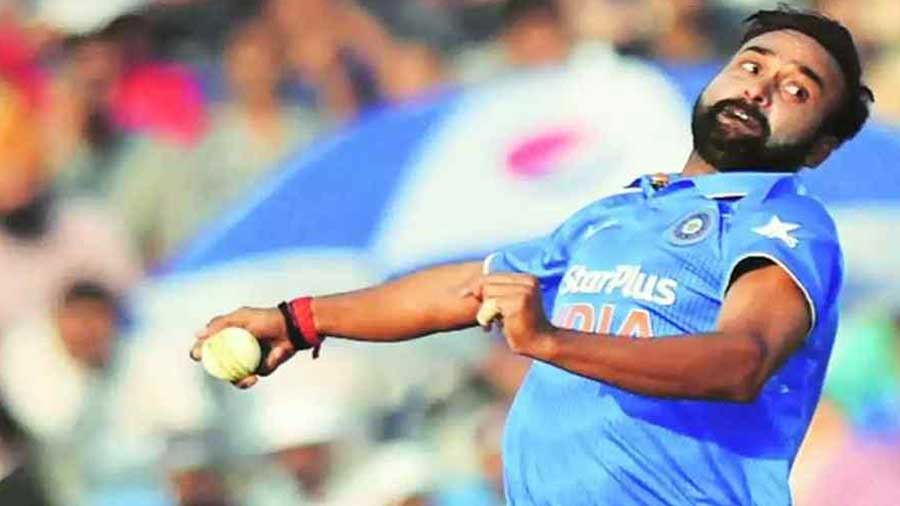 TT archives
The 2014 T20 World Cup was Amit Mishra's finest hour, crowned by a decisive spell against Pakistan, where the wily leggie picked up two crucial wickets, giving away just 22 runs.
Dhaka, 2014: Ashwin Takes Australia Apart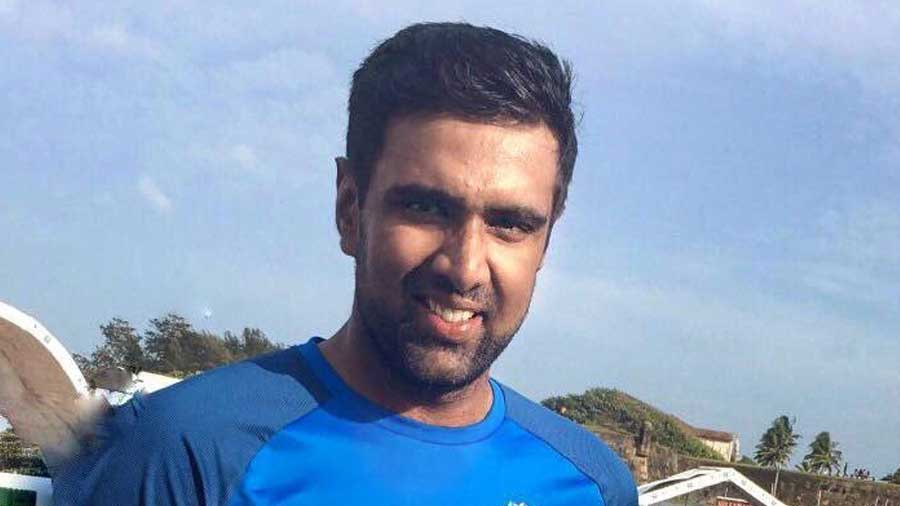 Ashwin broke Australia's back with a spell of 4 for 11
TT archives
Aaron Finch, David Warner and Glenn Maxwell succumbed to the wizardry of Ashwin, as the off spinner broke Australia's back with a barely believable spell of 4 for 11.
Dhaka, 2014: Ashwin Outfoxes Amla
Remember Shane Warne's incredible leg spinner that bamboozled Mike Gatting in the 1993 Ashes? Here was Ashwin producing the off spinner's version to send Hashim Amla packing.
Colombo, 2012: Harbhajan Wreaks Havoc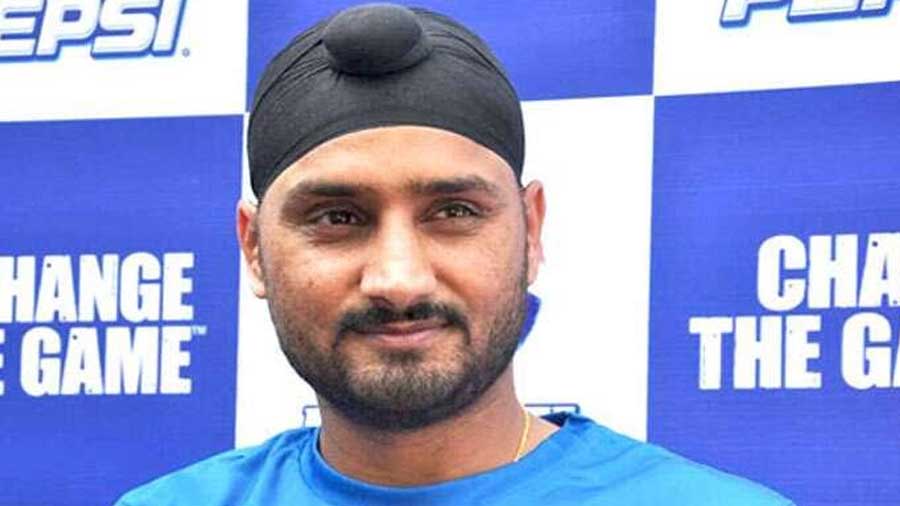 Harbhajan pocketed 4 for 12 against England
TT archives
With a healthy score of 170 to defend and a surface that conspired with him, Harbhajan Singh dismantled an inexperienced English batting line-up, pocketing 4 for 12.
Colombo, 2012: Kohli to the Fore, Again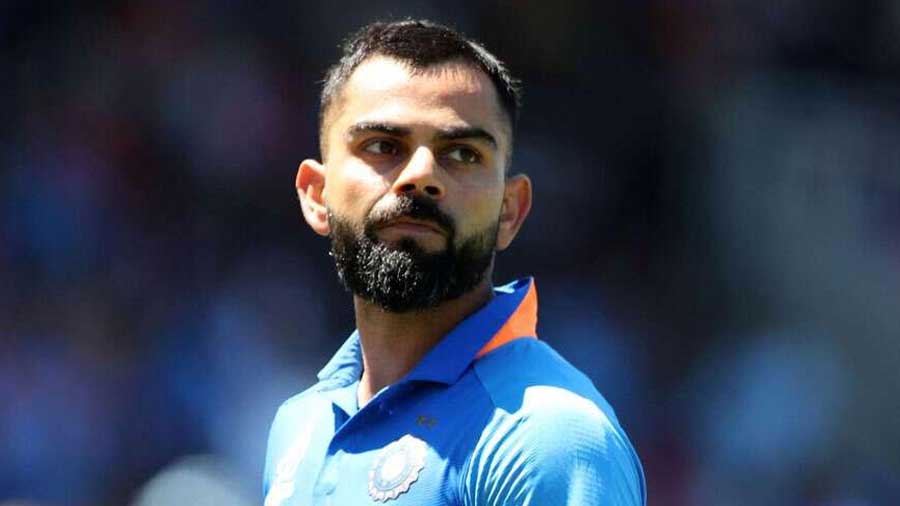 Kohli's 78* secured victory for India against Pakistan
TT archives
Another World Cup contest against Pakistan, another memorable display from Kohli. Chasing 128 on a tricky wicket, Kohli's 78 not out meant that Pakistan were never in the game.
Saint Lucia, 2010: Relentless Raina makes History
Suresh Raina became the first Indian to score a T20I century by demolishing the South African attack, which comprised the likes of Dale Steyn, Morne Morkel and Jacques Kallis.
Bridgetown, 2010: Hitman's Valiant Salvo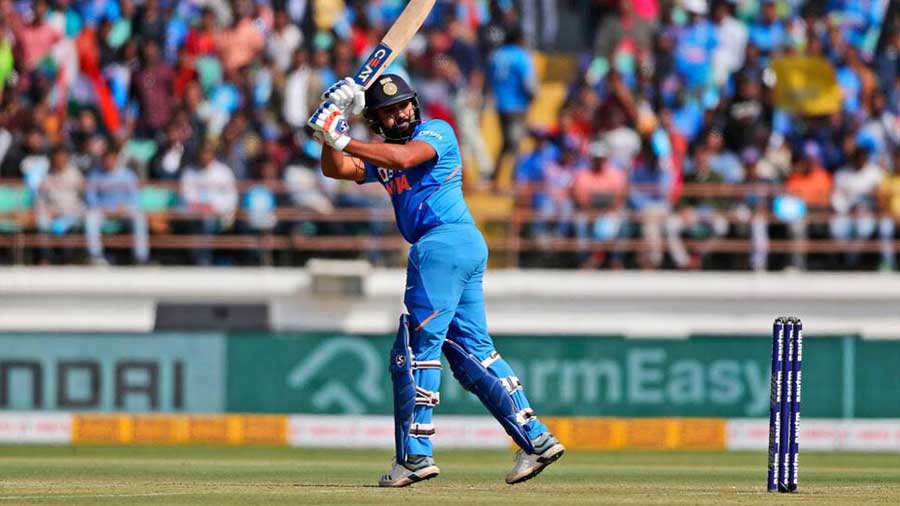 TT archives
Even though India lost against a spirited Australia, Ro-Hitman Sharma stroked his way to 79 not out off just 46 balls with six dazzling sixes.
London, 2009: Yusuf Takes India to the Brink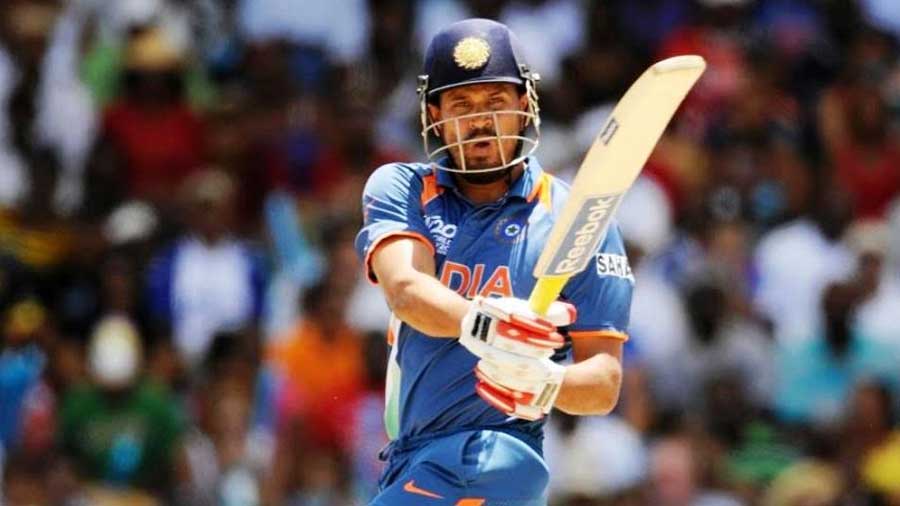 TT archives
All hope seemed to have perished with the dismissal of Yuvraj Singh against England at Lord's, before Yusuf Pathan muscled his way to a fiery 33 from 17. Despite Yusuf's late heroics, India fell short by three runs and confirmed their exit from a forgettable T20 World Cup.
Durban, 2007: India 3-0 Pakistan
India triumphed in cricket's version of the penalty shootout by hitting the stumps with each of their three tries. Pakistan, who had never bothered to practise for a bowl out, missed all three.
Psst: Don't miss a kneeling MSD behind the stumps to allow his bowlers an accurate stump vision.
Durban, 2007: Yuvraj's Six Sixes
Conceding five consecutive sixes to Dimitri Mascarenhas earlier in the year combined with Andrew Flintoff's provocation unleashed the beast in Yuvraj Singh. At the receiving end of Yuvi's onslaught was Stuart Broad, whose six successive deliveries were sent soaring into the Durban night sky with an air of imperious inevitability.
Durban, 2007: Rohit comes of Age
With India tottering at 33 for 3 in a must-win game, 20-year-old Rohit Sharma stroked his way to an elegant half-century, taking India to a fighting total of 153.
Durban, 2007: Dinesh Karthik turns into Spiderman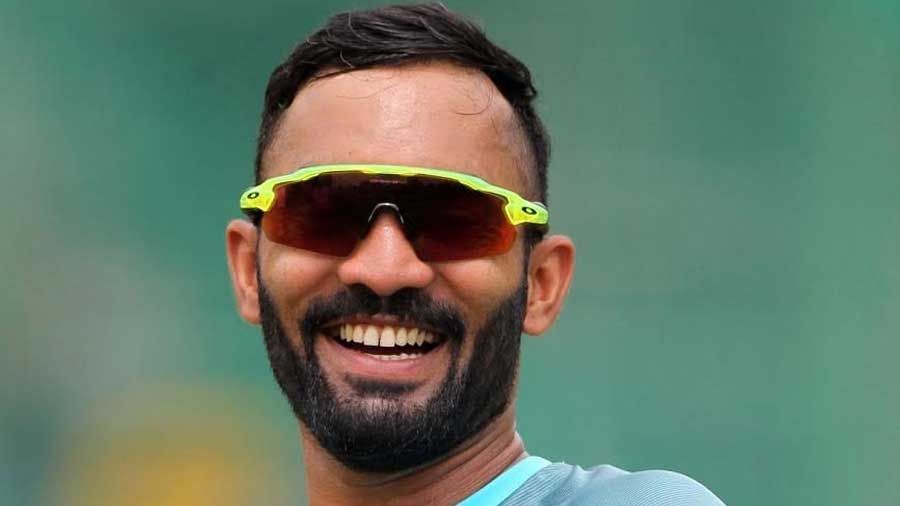 Karthik snatched one of the greatest catches in T20I history during this match
TT archives
A classic outswinger from R.P. Singh found the outside edge of Graeme Smith's bat, prompting Karthik to fly to his left and snatch one of the greatest catches in T20I history.
Durban, 2007: Sreesanth on Fire
In a nerve-wracking semi-final, Sreesanth bowled a match-winning spell of 2 for 12, getting rid of Adam Gilchrist and Matthew Hayden, before rejoicing in typical Sreesanth fashion!
Johannesburg, 2007: Misbah Scoops, India Whoops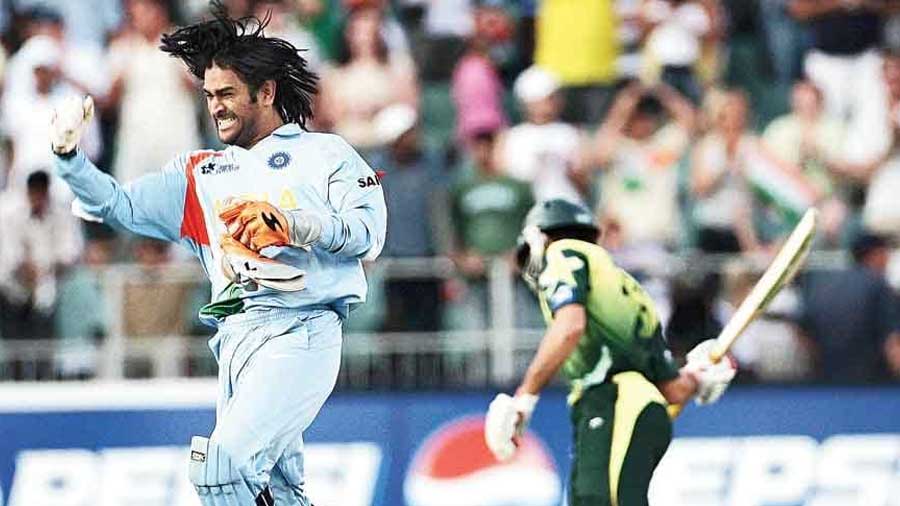 MSD celebrates India's win
TT archives
Pakistan's Misbah-ul-Haq scooped a length ball by Joginder Sharma, hoping to guide it over fine leg and clinch the first T20 World Cup. Instead, the ball looped up into the hands of Sreesanth. We can still hear Ravi Shashtri go: "Sreesanth….takes it, India win. Unbelievable scenes at the Bullring!"