The martyrdom of Saint Valentine, the patron saint of lovers, did something the Saint could never quite have imagined. It saw his resurrection in the form of a festival that glorified romantic love. Legend has it, an imprisoned Valentine wrote a letter to the jailer's daughter Juliet, signing it "Your Valentine", on February 14, 269 AD, right before he was sent to the gallows. That might just have officially been the world's first ever Valentine's Day card.Saint Valentine was persecuted for helping Roman soldiers marry when they were forbidden to do so by the Christian faith at the time. It is only apt, then, that Valentine got his redemption a few millennia later, thanks largely to a company called Hallmark in the UK that probably had a lot of people thinking (myself included) that it was a festival they had created.
In truth, the girl had made rejection easier for me. I was now her 'bhaiya'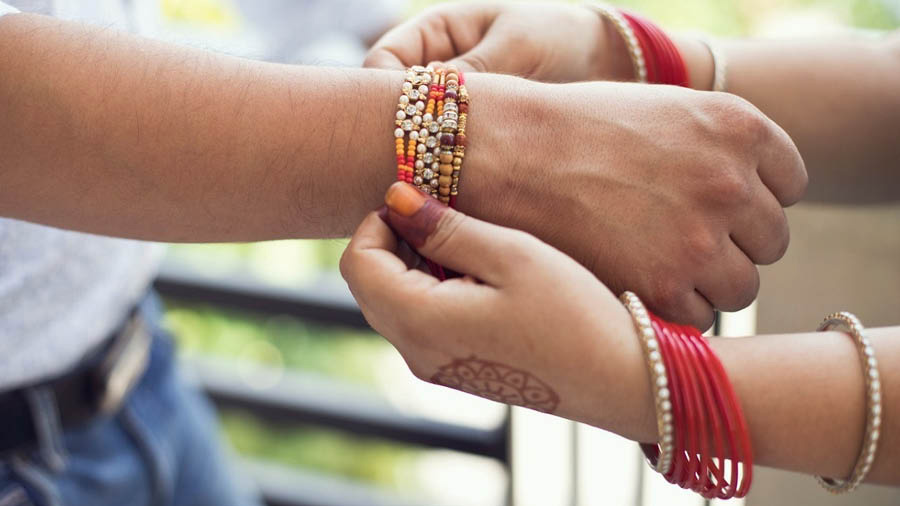 'I remember going back home and tossing the rakhi in the dustbin'
While I do remember professing my love to a girl when I was a young boy ages ago on Valentine's Day, what scarred me for life (as far as the festival went) was her tying me a rakhi some months later. That had me in a conundrum of sorts. My love for her now would be nothing short of incestuous. What on earth was I to do? Take back that proclamation of love?
In truth, the girl had made rejection easier for me. I was now her bhaiya. I remember going back home and tossing the rakhi in the dustbin. There went my hopes for a Valentine's Date…
I remember looking forward each year to Valentine's Day. The plan, of course, was to woo a girl, take her out for a fancy dinner and then lingeringly kiss her in the car while parked near the beach. That was a time when Romeos were not being picked up from the streets for PDA. I would not be satisfied with a mere peck on the cheek like in the movies, mind you. But then, I was not the kind, either, who sought to be invited to a damsel's home.
As the days grew nearer, and I found myself without a date (this happened several times), I wondered if there might be something wrong with me. After all, everyone out there was going for a date and I was not. I still celebrated Valentine's Day in spirit. It was a weird feeling. Like going to your birthday party and nobody coming.
All I could be content with was sending a card to the girl I loved at the time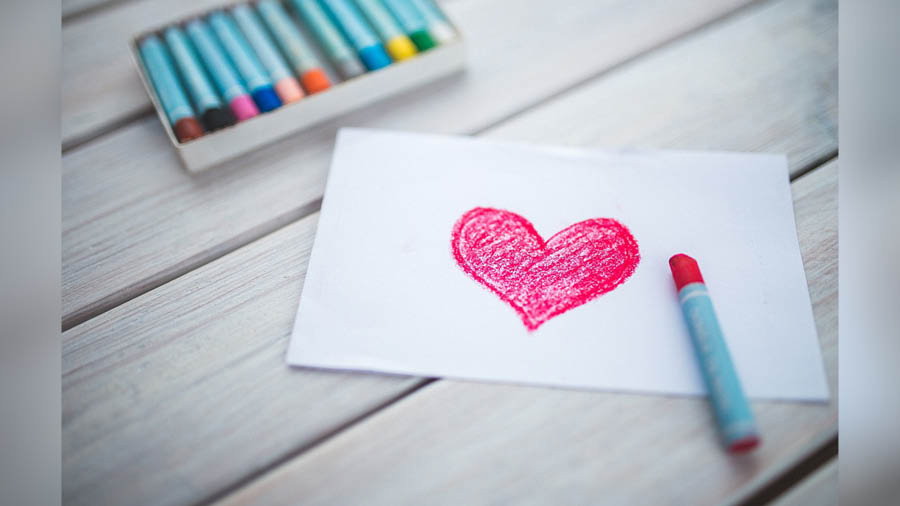 What does 'Valentine's Day for everyone' really mean?
Pixabay
I remember buying Valentine's Day cards with words that would now make me cringe. I would go to the neighbourhood Archie's store only to find girls buying cards for their boyfriends. I could well imagine their guys at the chemist shops, buying things in accordance with their "plastic love". A case of sour grapes? Most certainly, yes!
All I could be content with was sending a card to the girl I loved at the time (most probably by leaving it with her watchman) and waiting expectantly for her to get back to me.
I never went on a Valentine's Day date except with my wife before we got married. Of course we would celebrate the day every following year. But just see the luck! February 14 also happens to be my son's birthday, and he has swallowed the festival whole! Just kidding. My son's birthday trumps Valentine's Day hands down, but you know what I mean.
For some people, like Saint Valentine, getting a Valentine is but a distant dream. And then I heard something one day that burst my bubble. I read somewhere that Valentine's Day was not only for lovers. It was for just about anyone special in your life, be it your child or a dear friend.
That was like a little child whispering in the ear of his bestie, "Did you know? I saw Santa kissing my mummy and all the ladies in her kitty underneath the gulmohar tree last night."
Valentine's Day for everyone? What did that mean? I could make my neighbourhood feline my Valentine? Never mind that the love would be largely unrequited, like with my Hallmark ladies of yesteryear. No need to splurge on a fancy box of Godiva either. Crack open a can of Whiskas and I would be as good a Romeo as any tomcat in the neighbourhood!
Gone are the days when saying 'I love you' meant everything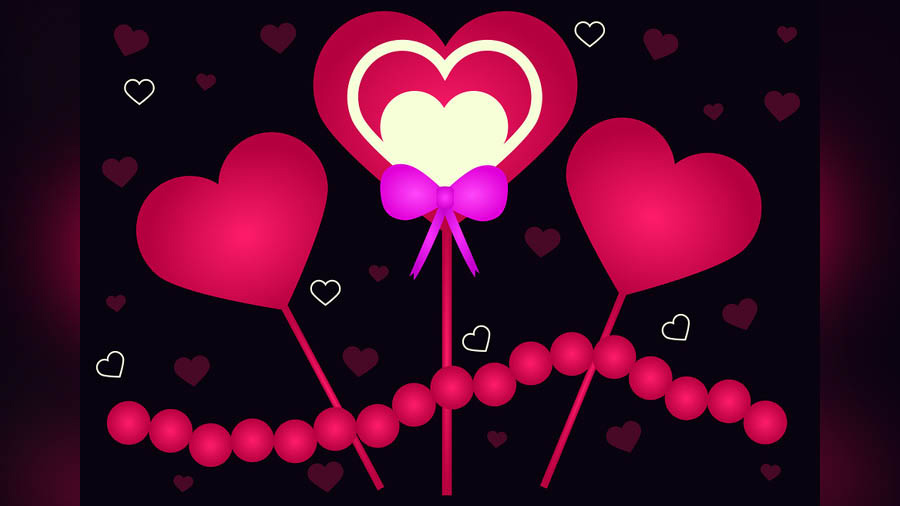 In recent years, there has been an expansion in the consciousness of love
Pixabay
But enough with the tomfoolery. What was going on here was part of something larger. An expansion of the consciousness of love, so to speak. Gone are the days when saying "I love you" meant everything. In today's times, it is enough to merely cast a loving glance at someone to tell them how earnestly you covet them. I see my cat do that to me at times. When I try to convey the same sentiment to her, she blinks and walks away.
As I type this article, it is National Chocolate Cake Day. Whoever said you cannot have your cake and eat it too, was clearly wrong. But that makes my case even stronger. If there is a day for something as trivial (shoot me, sugar junkies) as a cake, should a day for love not be given the kind of importance I have lent it all these years?
Saint Valentine never got the object of his affection. Perhaps he was merely flirting with his Juliet, and writing that letter was the last thing he did, before walking to his death. No matter what, his one act inspired millions of people the world over, to love with unbridled passion. Or without it.
Let us do just one thing to make Saint Valentine proud of us this coming Valentine's Day. It could be plain and simple and old fashioned, like writing a letter to our Juliets or Romeos. It might even go unread, because the watchman forgot to give it to dada or didi, who is probably on a date with her American partner. Some things are best unknown.
You will, of course, think your love was not worth it. Then, one day, years later, someone might find that letter and open it. And smile.
Love is always worth it, in all its myriad ways.
Rohit Trilokekar is a novelist from Mumbai who flirts with the idea of what it means to love. His heart's compass swerves ever so often towards Kolkata, the city he believes has the most discerning literary audience.