With his bestseller, Men are from Mars, Women are from Venus, John Gray firmly ensconced in the minds of men and women the world over something they already knew — men and women are inherently different. Perhaps in 95,234 ways.
The look Mr Pinto gets when he tells his wife of 25 years that he cannot help her chop cucumber because he does not know how, is one that might put Linda Blair's look in The Exorcist to shame. Only a few minutes ago, she hugged him like she hugs her teddy at night, simply because he went to the local market to get the aforementioned cucumber, like the gloriously henpecked hubby his friends believe him to be. Now poor Mr Pinto is wondering if his wife might be a female version of Mr Hyde.
Women and men are hardwired differently in love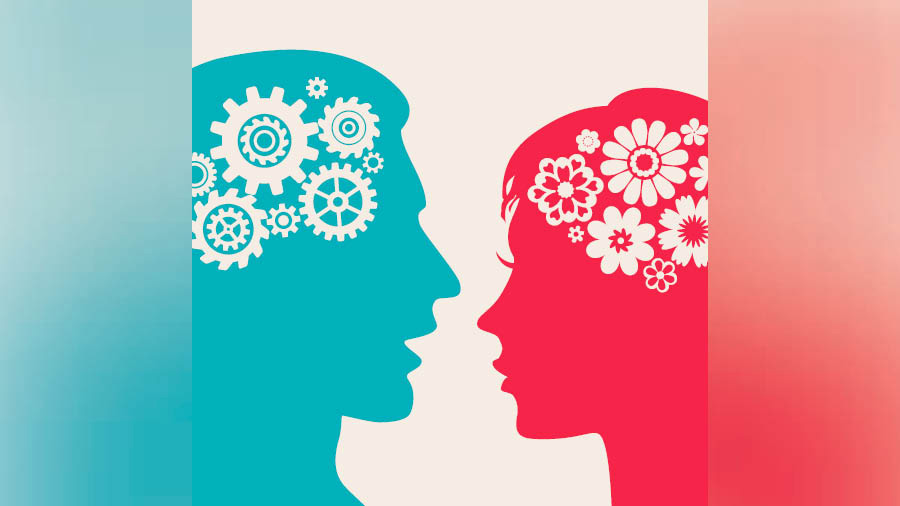 Shutterstock
Needless to say, women are hardwired differently in love than men. I would like to think of men as hailing from the tiny suburb in Mumbai called Khar. For those of you who do not know much about the city, Khar is actually one of the few affluent Mumbai suburbs. Nowhere as cool, though, as the adjoining suburb of Bandra, famously touted as the "queen of the suburbs". That is where the women come from. Bandra has these really cool haunts, such as quaint cafes where you can sip a latte and read a book, and heritage buildings that ooze old-world charm. To top it all off, there is even a fort built by the Portuguese overlooking the Arabian Sea.
Interestingly, a lot of people say they are from Bandra when they are actually from Khar. Pathetic wannabes. Boys from Khar aspire to patao girls from Bandra (Sandra from Bandra rings a bell?). Bandra women have very high standards, though. They want guys that open doors for them and treat them with a sense of respect. And they deserve that. Because, like the Bandra they inhabit, they are way cooler than men.Ritwik Bhattacharya, a local Khar resident, had his eyes set on Sandra from Bandra for a long time. They dated briefly, before one fine day, Ritwik decided to pop the burning question. Sandra politely declined, even after having been most charmingly serenaded by a band in the quaint Portuguese restaurant they were dining. Why did Sandra say no?Just moments before he proposed, Ritwik's head had spun an exact 90 degrees to stare at a woman who had entered the restaurant with someone who seemed to be her lover. Then, as though nothing of the sort had happened, he had proposed to Sandra. But that, of course, was not the reason Sandra declined.Sandra just did not see the point in getting married. She did not want to place a tag on what she shared with Ritwik. Apart from a few kisses and some heavy petting on Carter Road, there was not much in any case. Hormones will rage, but why make a lifelong commitment out of them? Be it loving the same person over long distances or having a different lover to make love to every night, Sandra does not care how she loves.
Men are mainly motivated by lust, women are largely governed by emotion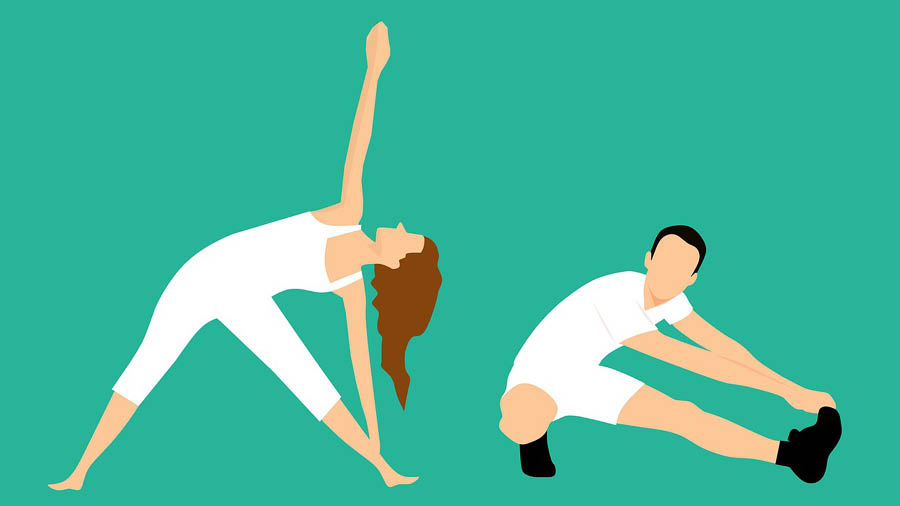 Women want men who can listen, whereas most men would rather talk
Pixabay
Men like Ritwik are a dime a dozen, breaking girls' hearts every single day and occasionally having their own broken by the likes of Sandra. They are mainly motivated by lust, while women are largely governed by emotion. Ritwik would move into Sandra's heritage Bandra bungalow at the drop of a hat. Sandra would rather move to Khar to take care of her darling ailing granny.
I must confess I have been a die-hard romantic all my life. Once I asked a friend, who knew a girl I loved better than I did, for her number. He said he did not have it, asking me why I wanted it. I told him I loved her. He looked at me, laughed and said, "What do you mean by love her? Just make love to her".
They say women are more romantic than men. I think it stops at flowers and chocolates. A man is actually more likely to say "I love you" first. Although the next million iterations of "I love you" may come from the woman. The man just takes it for granted.
She wants someone who can listen to her. He would much rather talk. No wonder a woman says "nothing" when she is upset. Because "everything" is amiss. She feels her way through her relationship. He thinks his way through it, or tries to. People from Khar move to Bandra in search of better homes. They aspire to become better versions of themselves, but only ephemerally.
Women believe in minds making love first, then bodies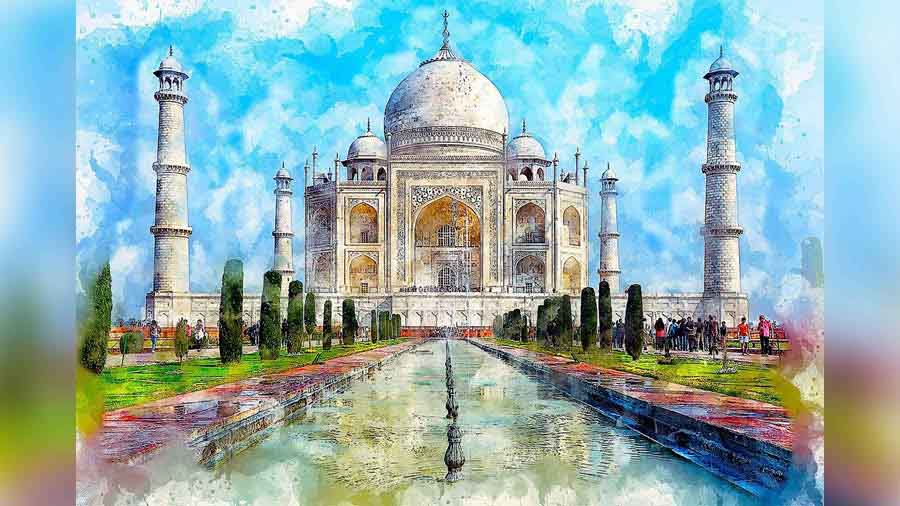 Love is the only monument worth building
Pixabay
Coming back to Ritwik, can you guess what he really wanted? He wanted a sense of validation, a girl by his side to show off to the world. To fill his empty house, not his heart.
The Taj Mahal might be spectacular, but what it truly signifies is an emperor's ode to his beloved, deceased queen. And yet, what women the world over want to tell their lovers is this: "You don't have to make monuments, which are little more than structures. In any case, love is the only monument worth building."
Women do not quite care if they fail to get that "one thing" all men are after. They are satisfied by little things, such as a hug when they are feeling low. They believe in minds making love first, then bodies. This does not mean that women are perfect, but that they seem to know better what truly matters in a relationship.
If true love is what we seek, we must take that ferry to Bandra. Lifetime inhabitants of Khar, perhaps we can live in a fine heritage structure in Bandra for a while.
Rohit Trilokekar is a novelist from Mumbai who flirts with the idea of what it means to love. His heart's compass swerves ever so often towards Kolkata, the city he believes has the most discerning literary audience.