So, when Manoshi Roychowdhury, also known as MRC, called me to her office one day all of a sudden, I was quite surprised as generally it is her son Meghdut with whom I have common interests, both business and personal.
The gist of the meeting was all about a soft launch of Techno India's eco-tourism resort, namely Jhore Jole Jongole, located at Jharkhali, Sundarbans. This was actually built by them and was ready to be thrown open to the public a year back, but Amphan struck and put paid to all such plans. However, it was now ready and she wanted me to curate a short list of people who would be sampling what the resort and the experience was all about.
I thought of including some people from diverse fields and especially those who haven't been to the Sundarbans ever in their lives which includes myself.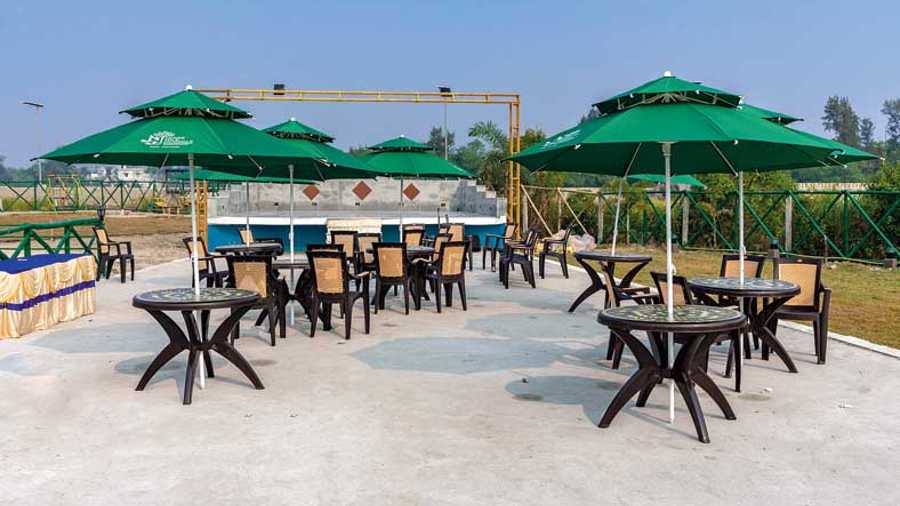 So, on Boxing Day, a group of people started on this one-day adventure to the Sundarbans. I had borrowed their Toyota Fortuner and had fun driving it till we were about to reach Basanti, from where the surface is broken and for quite a few kilometres (about 19) you have to drive slowly. However, once you cross that stretch, it is all smooth and you are greeted with a winding road with mangrove tree on either side that leads straight up to the Jharkhali bus stand where the locals will stop you and you have to mention the name of the resort for them to let you pass (they have totos is operation from that point till the ferry ghat).
The resort itself is majestic and visible from quite a distance. Comprising 42 rooms in six blocks currently, which are all on the water and connected by pathways, it is absolutely unique to behold and spikes your interest immediately. Nestled amidst absolute greenery, the tiredness you feel after a three-hour drive immediately vanishes.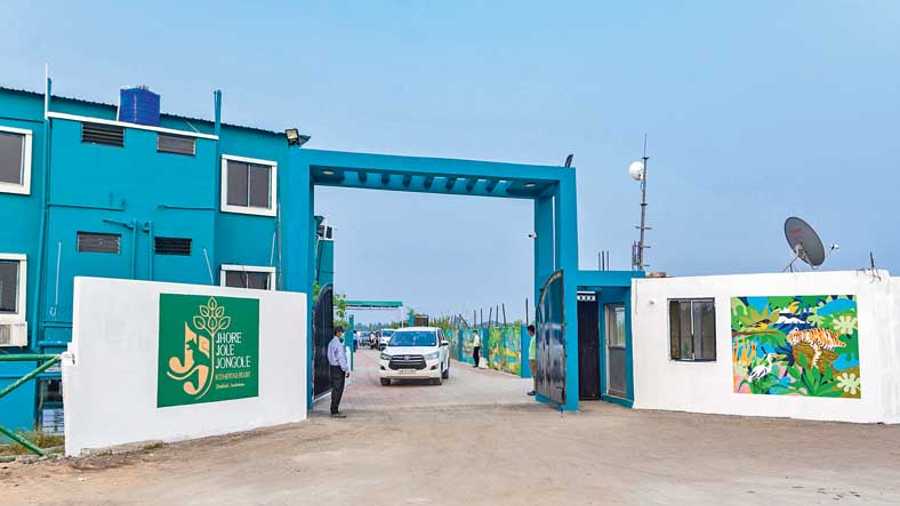 There are two entrances to the resort, one for non-vehicular traffic and the other which leads up a driveway right to the point where you park your cars. Brigadier Balbir Singh (admin in-charge of the resort) saluted in true army style to bring some smiles on our faces after the long drive.
Since we were absolutely famished and it was 3.30pm already, we were taken straight to the restaurant, which is also very interestingly perched on a two-storey bungalow sort of a construction housing the kitchen on the ground floor and the second floor has seating with a panoramic view of the lush green surroundings. There a delicious meal was served.
Prof Manoshi Roychowdhury feels that "colours are smiles of nature". Keeping the flame of education in mind, she has illustrated the rich beauty of every district of Bengal through different art forms and designs at the resort Jhore Jole Jongole. She is hopeful that edu-tourism in Jharkhali will have sustainable land use, which will contribute to environmental conservation, at the same time providing accrued socio-economic benefits to the local people through the non-consumptive uses and indirect values of the natural biological resources.
She has created a platform where craftsmen from every district can gather to showcase their skills. An opportunity has been created where these people can sell their products and the tourists get the opportunity to aquire these authentic crafts. Prof Roychowdhury feels that after the loss these artisans have faced due to Covid-19, one can bring hope in their lives and this initiative will be much appreciated by the tourists.
The resort will showcase baul songs, local plays like Bon Bibir Pala and a display of craftsmanship for every tourist that steps in. She has plans of participating in the district fair, where the products from every district can be showcased and tourists can gain knowledge of its tradition and cultural backgrounds.
The Roy Chowdhurys have planned to invite students of schools and colleges from various parts of India and abroad to engage themselves in a variety of competitions and excursions for a learning experience with the mangrove forests and the rich cultural heritage of the districts of Bengal.
Coming back to our trip, post the heavy lunch we were all asked to rest for a while before reassembling at the amphitheatre which had baul performances lined up from 7pm in the evening. What an evening it turned out to be for us with a barbeque, drinks, bonfire and bonhomie under the open sky. The bauls were on fire and they cajoled everybody to join in after a certain point of time, which met with enthusiastic response. The revelry continued till late with everybody dancing in a circle around the bonfire before the bauls called it a night.
Meghdut and his wife Pauline, were, however, keen on continuing the musical evening with their Indo-French singing Sundays and it was heartening to see Meghdut's mother join in for a perfect ending to a fantastic evening. We rounded this off with a sumptuous Chinese dinner.
There was a puja organised for the opening of the resort in the morning, after which we all walked to the jetty ghat from where there was a launch reserved for us to take us around till the mohona, which is where many rivers meet. The launch had an upper deck and a lower one which houses cabins with beds where you can rest if required. They also have washrooms which was heartening to note as the journey takes about four hours to and fro.
We were served beer on board and obviously the red mast end of the boat warranted extensive photo sessions, which had from the youngest to the oldest participating with gusto and admonishing Gabloo, who was on photography duty and never seemed to deliver any picture he ever took on time, irrespective of the subject!
The long journey warranted a round of antakshari with MRC emerging the clear winner just with her sheer knowledge bank of Bengali songs.
We were served a typical Bengali lunch cooked on board by the boatmen.
Since it was already post-3.30pm when we returned, we all made a beeline for our rooms to haul the luggage back to our cars and started on our journey back to Calcutta with our heart full of memories and thankful to have been able to go far from the maddening crowds on this short but sweet break with exemplary hospitality from the owners during these uncertain times of Covid.
They loved...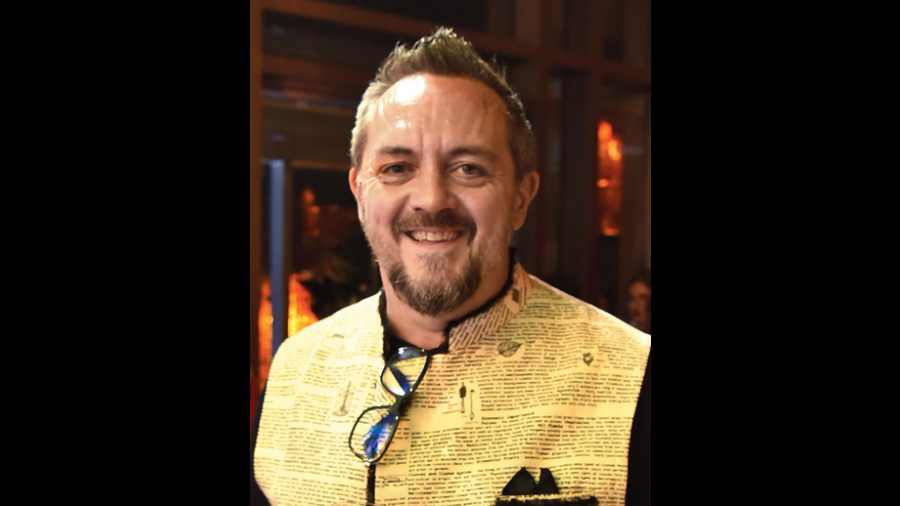 [The resort is] still in its infancy, but a great little getaway, just three-and-a-half hours from the city. Perfect for a couple of days of freedom from everything, with great food and it's friendly on the pocket. The great thing is you're within walking distance from the ghat, so you can hire a boat and quietly cruise around the beautifully still tranquil waters, patiently waiting to spot a tiger. Unfortunately, we didn't but the mangroves themselves are just spectacular — Shaun Kenworthy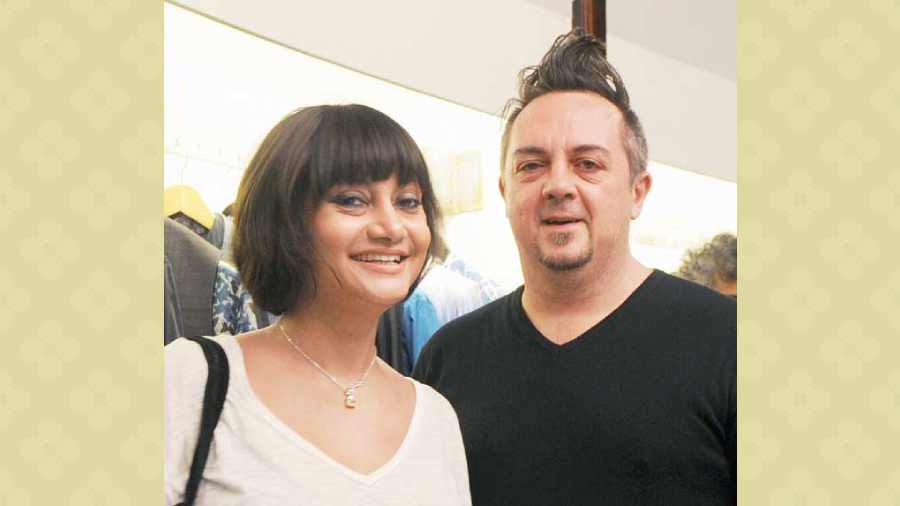 Loved the experience. Comfortable rooms, good service and food. The evening of baul and bonfire was special. Walking distance from the jetty. The boat ride was the best — Pinky Kenworthy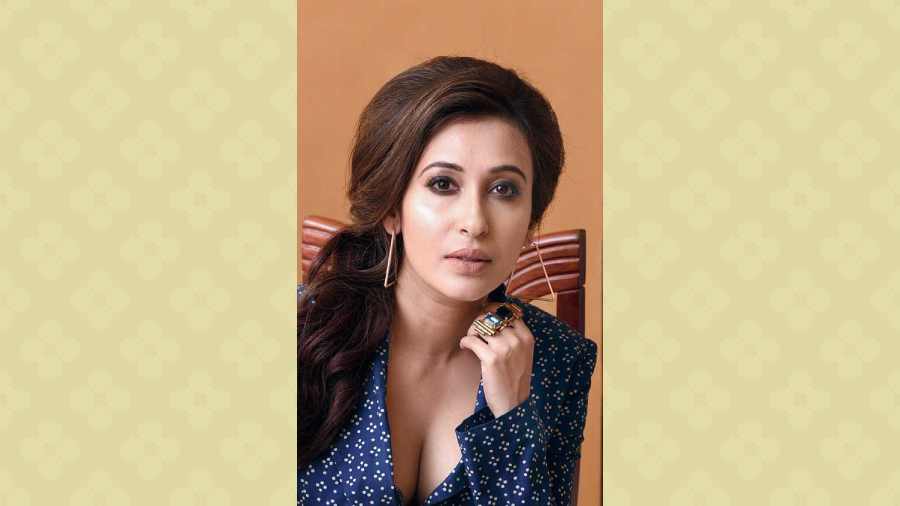 Nestled amid the beauty of nature, Jhore Jole Jongole is the perfect weekend getaway to suit all kinds of travellers from the adventurous to the stay-in-bed types. Had a great time enjoying the super hospitality of Ms Roychowdhury, Meghdut and their team — Sayani Dutta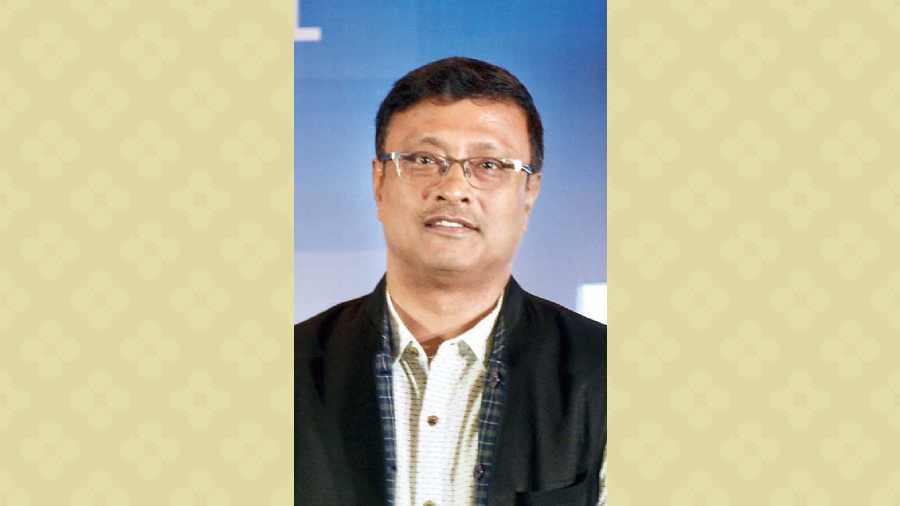 Jhore Jole Jongole is an appropriate name for the boutique heritage resort at Jharkhali. Saheli and I spent a whole day there and enjoyed the beauty of nature. We hope to come back here very soon — Dibyendu Barua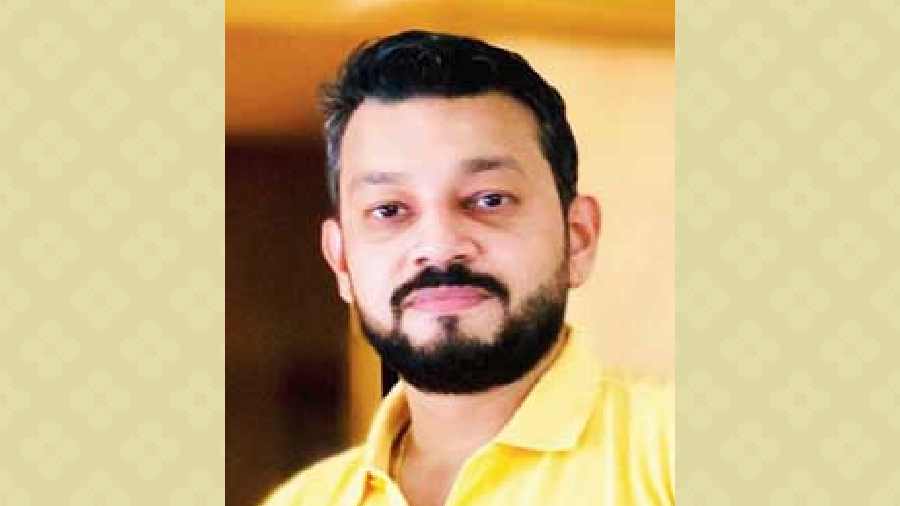 Satrajit Sen is an Indian film director, producer and entrepreneur.