Beyond the stifled giggles and stolen glances, there is an entire universe of things that can make self-pleasure and intimacy with a partner a whole new experience. Here are a few things you can buy — think lubes, "lipsticks" and more — to explore self-love and pleasure…
The hush-sung heroes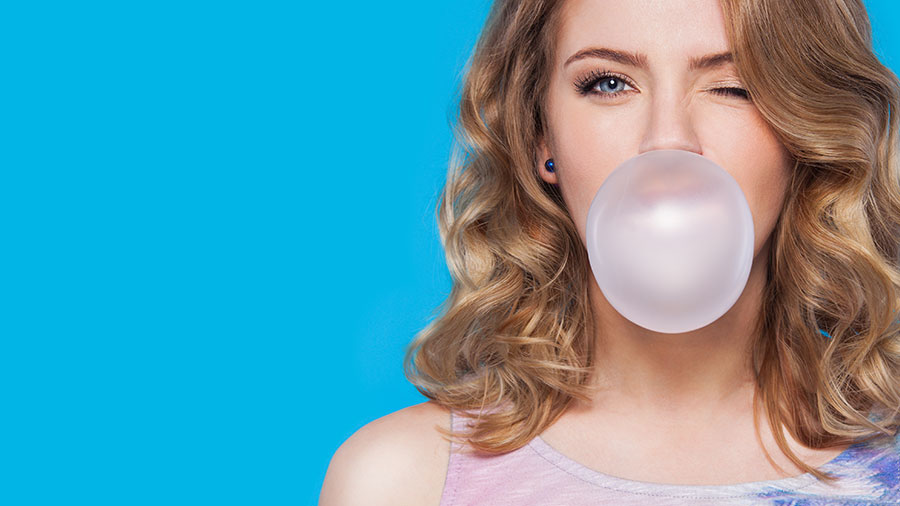 One of the most common, most essential, and the best place to get started. Just because it is essential, doesn't mean it has to be boring. Flavoured condoms have been around for a while, and popular for equally long. So if you're getting started on experimenting and exploring, make your debut with something fruity or chocolatey or bubblegum-like or… you can check out a few options here.
Vibing right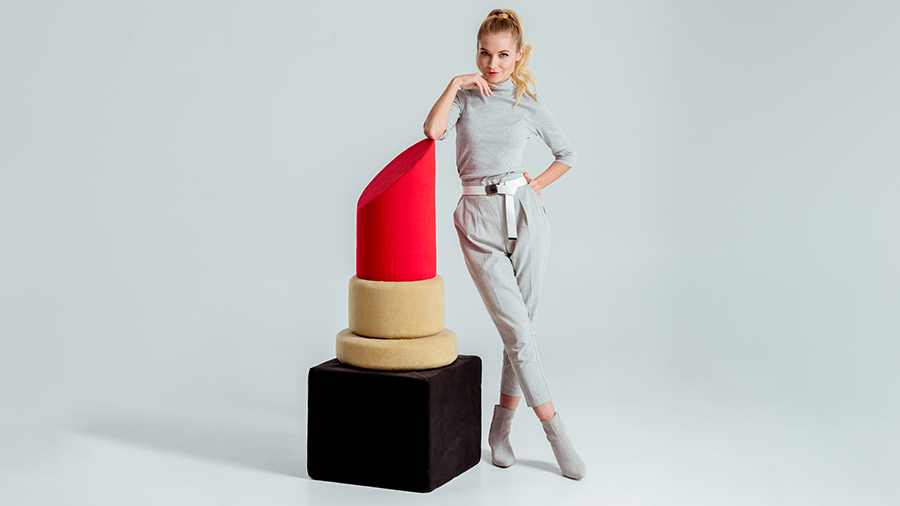 Not sure about the "body massagers" you've seen online? Did you know that vibrators come disguised as lipsticks, i.e. they are super handbag-friendly and look seemingly innocent? Vibrators have come a long way in the Indian sexual wellness market, breaking stigmas, and now fitting into handbags too. From gender neutral or unisex ones to those in various shapes and sizes focusing on individual requirements, it's still a largely unexplored world with options that can surprise you big time.
Sneak a peek of the "lipsticks" here, click here to explore the vibe-verse some more.
The perfect token of love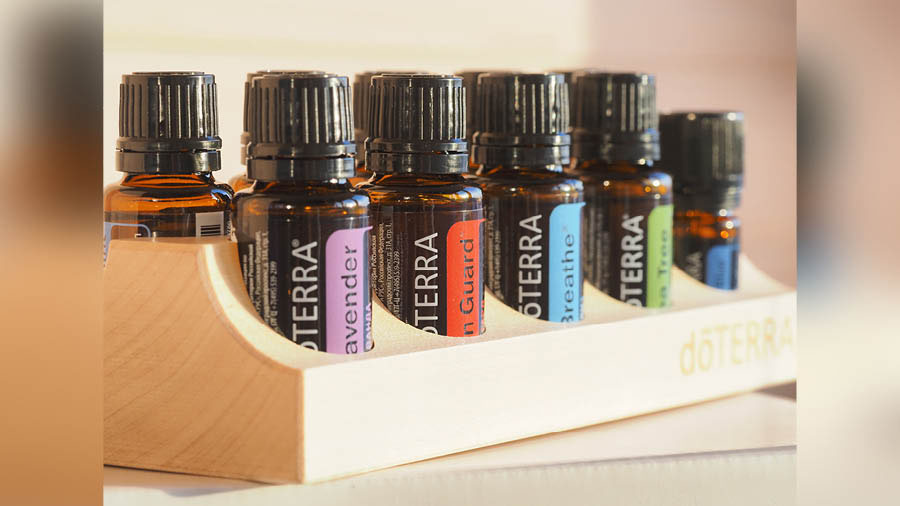 The perfect gift for yourself, a single friend, a married friend, your partner and more, this box is a great kit for someone looking to or into exploration. The box has things like a stimulator, body massager, lubricant and massage oil. Sassiest also has other similar pleasure boxes starting at Rs 5,000.
The Solo Ride Gift Kit by Sassiest is priced at Rs. 11, 996. Details here.
Lubes, love and longing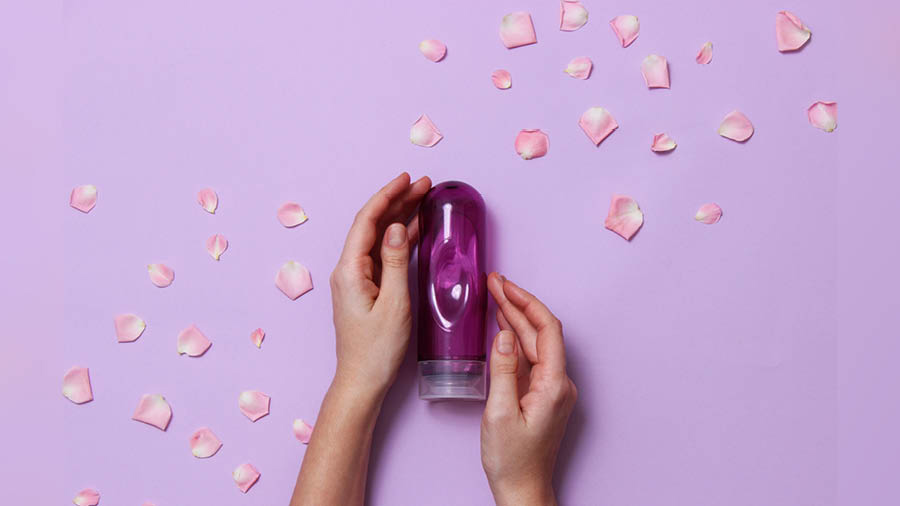 Lubes are extremely important and finding the right one might involve some trial-and-error. Why are they essential? Well, you want everything to slide and glide without any discomfort. Whether you're looking at self pleasure, exploring different positions with a partner, lubes are your friend. The world's best known sexual wellness brand also has multiple options for water-based and silicone-based lubes.
The water-based lube by Durex is priced at Rs. 799. Find other options here.
Playfulness galore, wink wink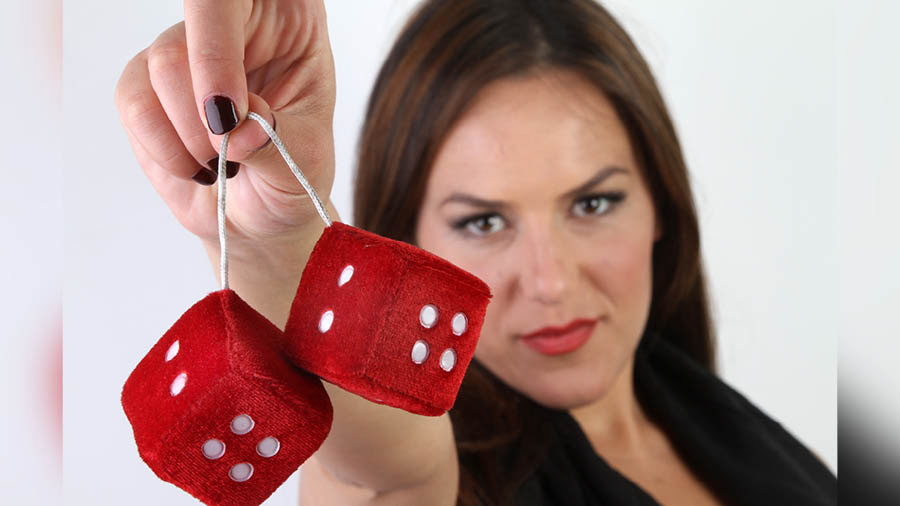 150 cards and 3 levels later, what does the score (board) look like? These naughty card games are off the regular route, really easy, much fun and can help in establishing intimacy in a playful way. Between giggles, side-eyes, wild cards and playing by the rules, you can find a spark and more. It's time to try whispers, dares, have your evers and happy endings. These are priced at Rs. 1199 only.
Taking the next step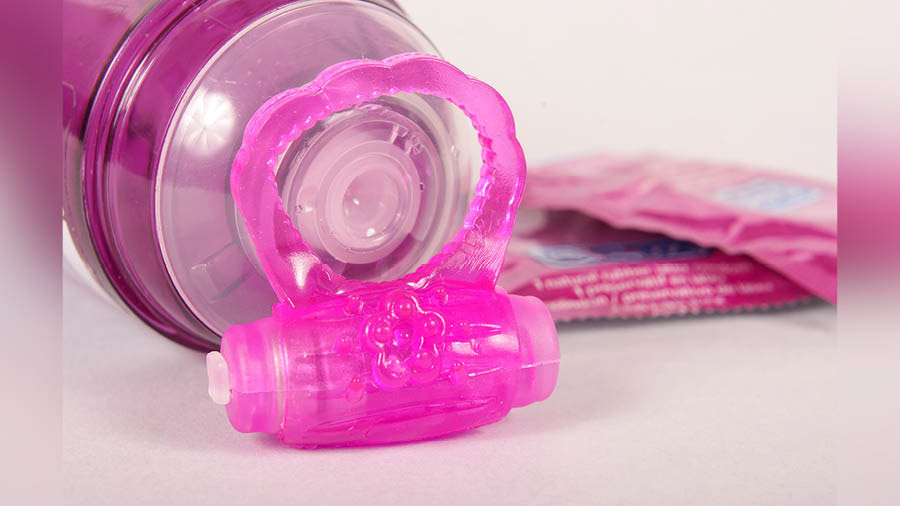 With a ring, just not the kind you might be thinking of. Rings and strokers are beginner-friendly ways for men to explore pleasure. These textured strokers with a ribbed pattern and rubber sleeve are soft and travel friendly. They can be cleaned quite easily and have a storage pouch to put back into.
The strokes cost Rs 5997 and can be found here.
Talking about rings, these vibrating rings are battery operated and can be used with condoms and gels. Wear it during intimate time with a partner and it's pleasure central for both of you with just one ring.
The rings cost Rs. 799, and you can read more about them here.
A bold statement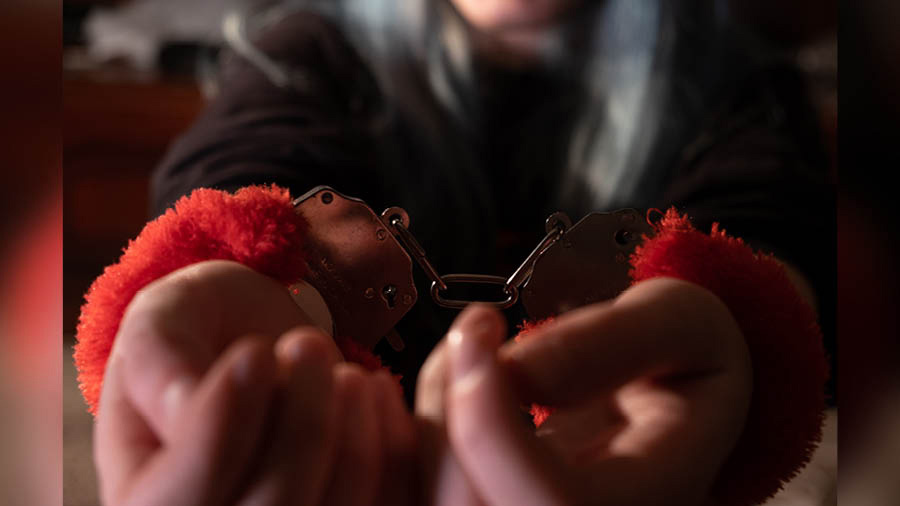 Fashion cues can go a long way in establishing that you're ready to explore more with a partner. Like these harnesses, which are stylish, bold, and can zhuzh up a shirt, and can be a signal for fiery things to come. IYKYK. Made of vegan PU leather, the harness comes with adjustable neck, underarms and waist straps. The brand, Sangya Project, are queer-friendly and open minded so if you are interested to look into more, from handcuffs to strap ons, the options look great.
The harness comes at Rs. 2000.
Time to turn on the mood lighting…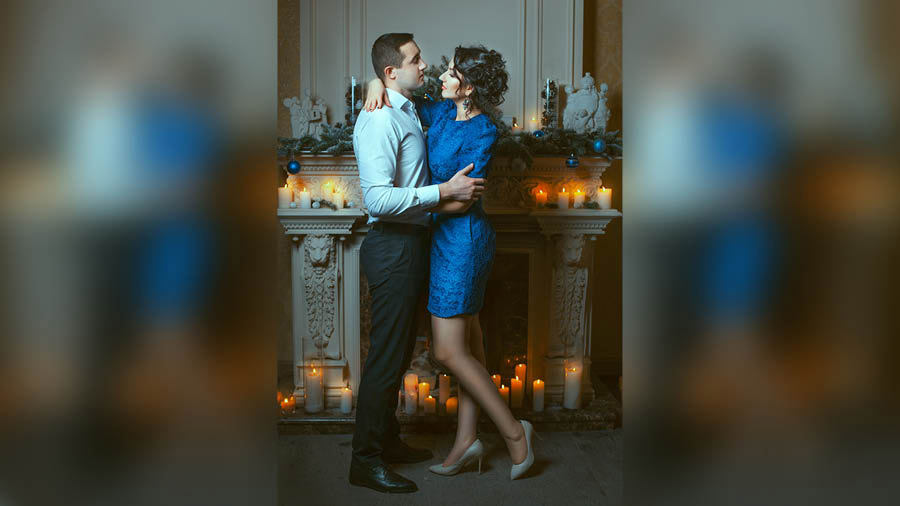 And sadly (or thankfully?) technology cannot come to the rescue. Go old-school and set the mood with a candlelit room. Choose a spot, set the scene with some soft music, pour some wine and slowly slip into it.
Priced at Rs. 1499, these lavender candles come into two varieties.
Self pleasure and exploring intimacy with a partner is a healthy practice. Experts advise setting boundaries about how far you want to go and what makes you feel safe and comfortable.