The Bakery, the spot at the lobby in Hyatt Regency Kolkata known for its bakery items and sweet treats, has rolled out an all-new food and beverage menu that is targeted at offering healthier food options."The new menu has been curated in such a way that we have kept in mind guests looking for healthy and gluten-free options. Our idea is to take The Bakery to the next level. We are keeping old recipes intact and including new variations as well. We have bestsellers as well as customised cakes, signatures, Indian desserts. We do a lot of authentic sourdough and multigrain breads, hence we have also innovated in that sphere. We have local as well as international tastes in our bread, such as the masala brioche and potato and rosemary garlic bread. Our soft-centred chocolate cookie served with coffee is a hit as a lot of patrons come in for just that. As a menu it's very elaborate, but also has a lot of eggless as well as gluten-free options too," said Avishek Singh, pastry chef, Hyatt Regency Kolkata. The Telegraph gets you the top tastes.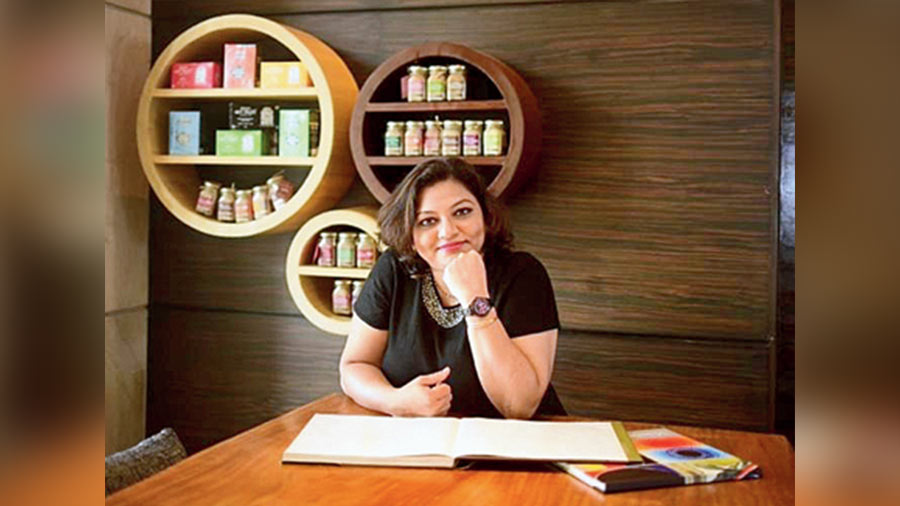 "In addition to delectable pastries and cakes for special occasions, The Bakery also offers retail products and artisanal ice creams from the ice cream cart. Our engaging baristas would ensure that your cuppa is perfectly made. It's an amalgamation of patisserie and fresh bakes along with traditional sweets, making it the ultimate destination for all. The retail options of varied brands complement the artfully created menu, giving guests options to curate a gifting hamper for upcoming festive occasions," said Ishika Konar, executive chef, Hyatt Regency Kolkata.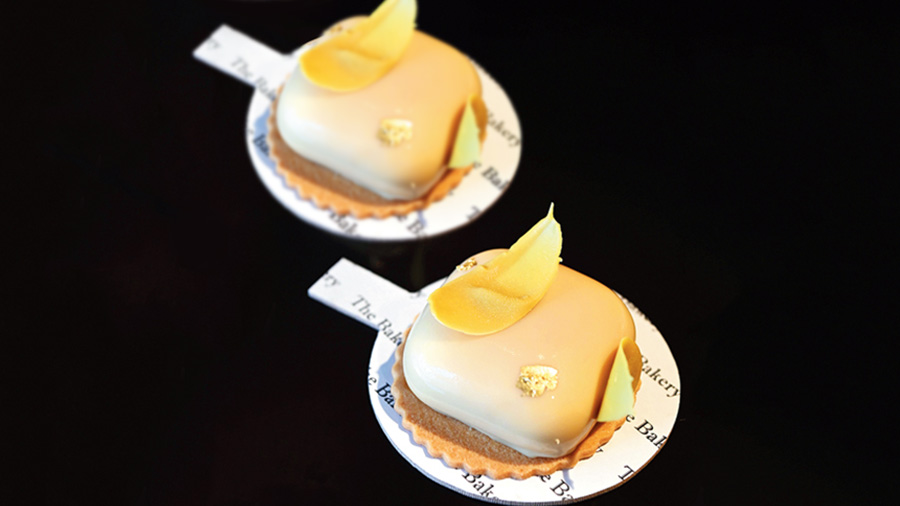 Bailey's Cafe Latte: A petit gateaux that's a must-try for coffee lovers, this has Bailey's custard and coffee pastry crème all in one.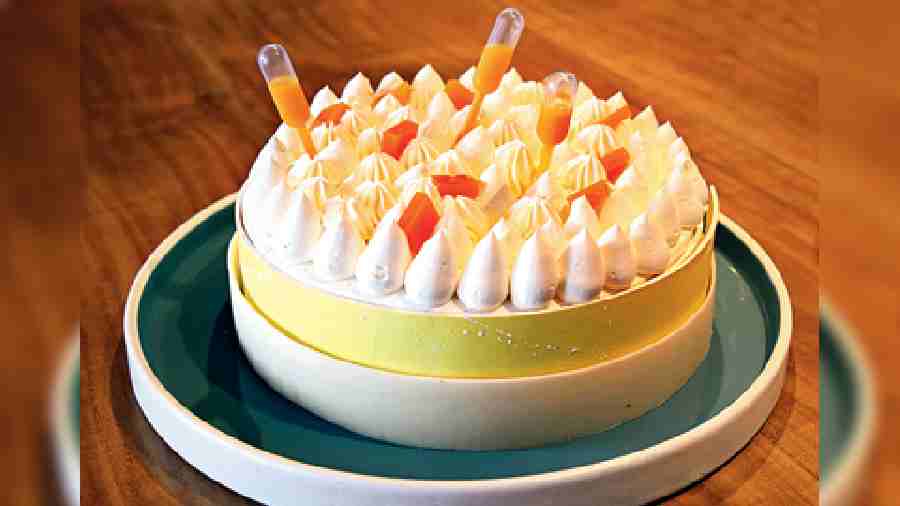 Fresh Pineapple Cake: Gluten-free yogurt and almond meal-based sponge, slathered with pineapple diplomat cream, layered with pineapple compote.The best part is that it's eggless.
Milk Chocolate with Raspberry Entremet: Raspberry jam, vanilla custard, and milk chocolate and raspberry mousse create this creamy dessert that has the base of a Sacher torte.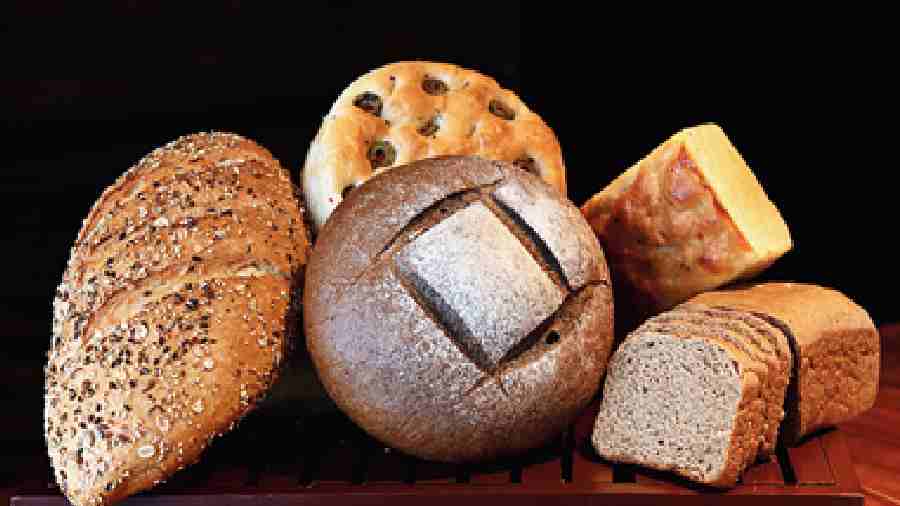 The Bakery is well received for its breads and a lot of residents from nearby areas are regular connoisseurs of the breads from the hotel. From brioche to baguette, focaccia, milk loaves and multigrain sourdoughs, the list is endless.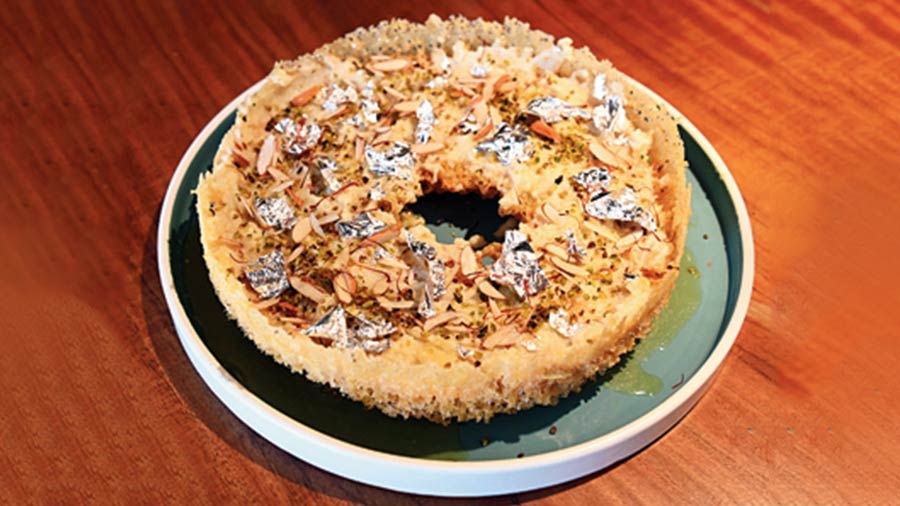 Ghewar: This popular Indian festive treat is a must-try. Made using cream and ghee along with oodles of dry fruits, this rich dessert is celebration on a plate. It is also available in rose flavour.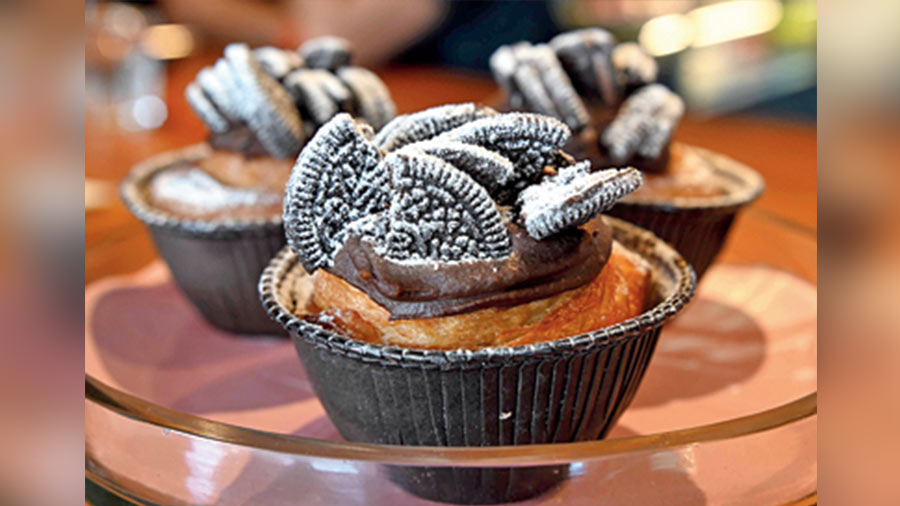 Oreo Cruffin: A close brother of the cronut is this cruffin that's a cross between a muffin and a croissant. It is stuffed with chocolate ganache and topped with Oreo biscuits.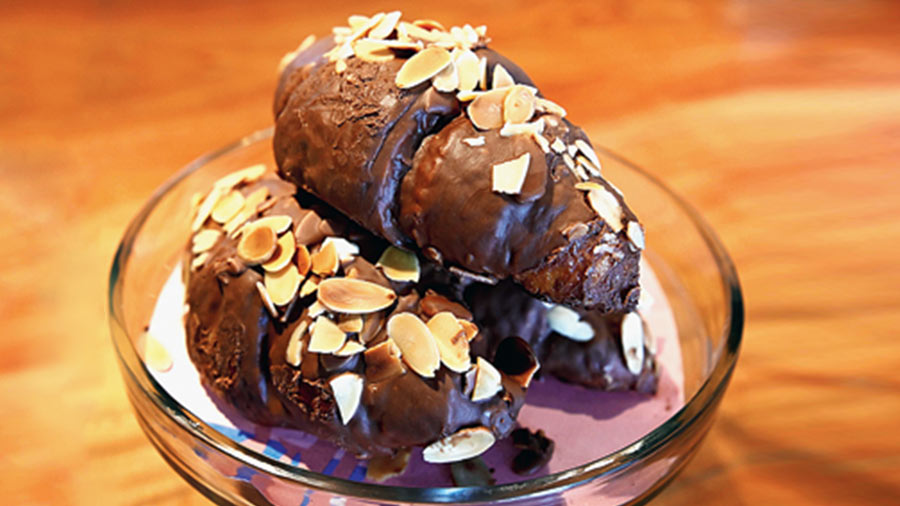 Nutella Croissant: A gooey, nutty and chocolatey treat, this croissant when heated, oozes out the goodness of melted Nutella.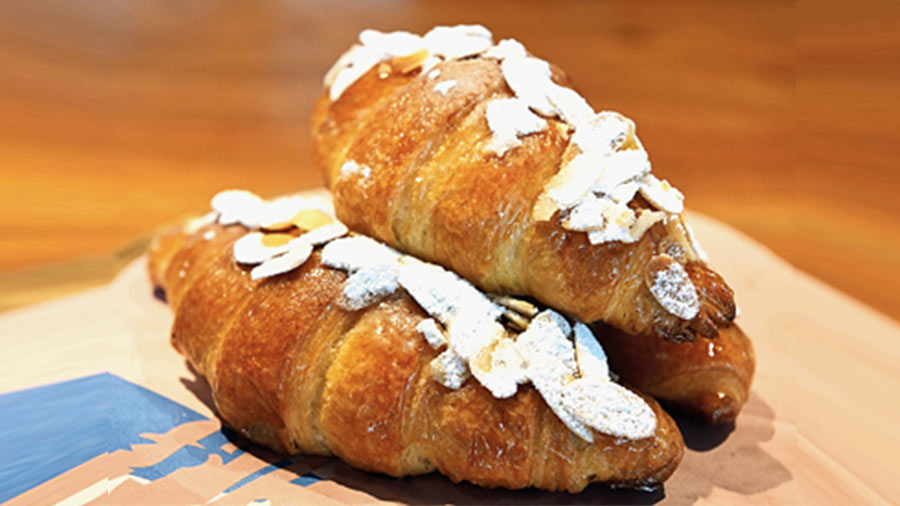 Almond Croissant: The classic glazed croissant gets a gooey almond meal, eggs and marzipan mixture filling to create this treat.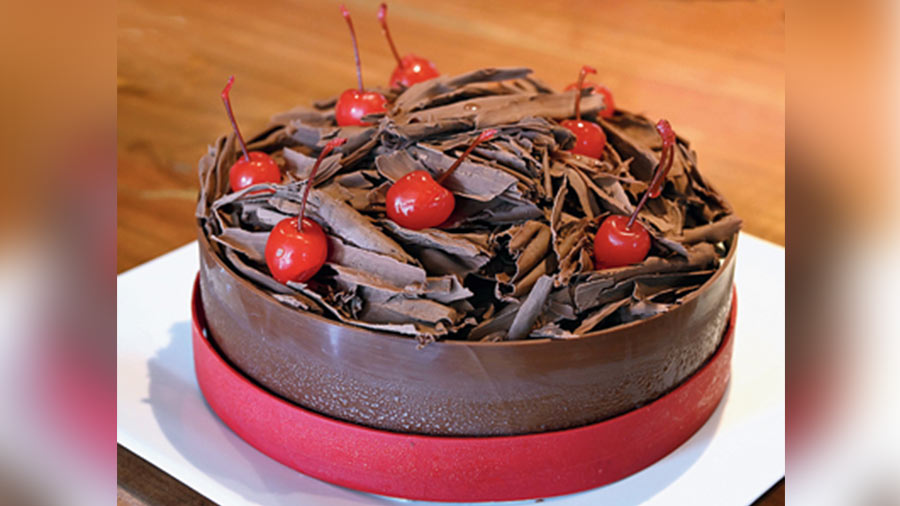 Black Forest Cake: A classic on most patisserie menus is this cake that has vanilla and chocolate cream and sponge with the tang of sour cherries.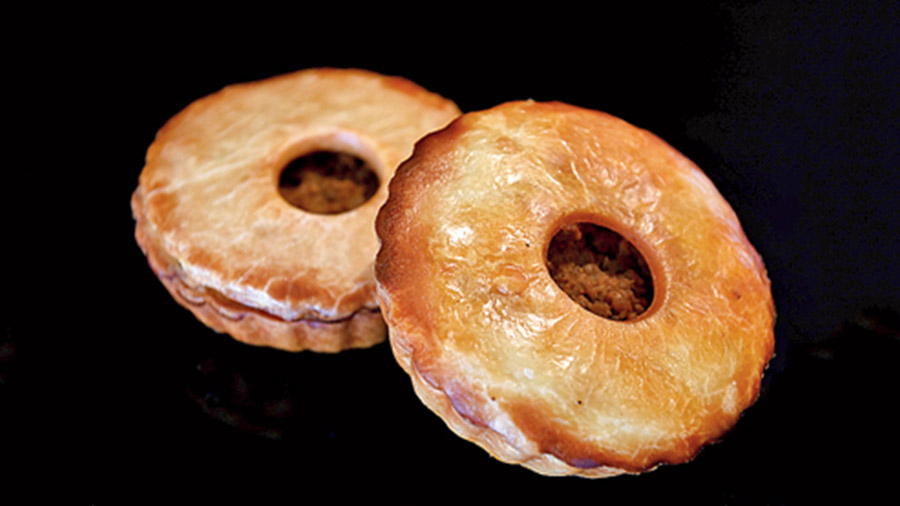 Cumin Lamb Turnvover: An Arabic touch is added to the pie. It's a Mediterranean breakfast pie with flaky pie dough. The flour ratio is less than butter, hence it is extremely rich in taste.