Xavulous, in association with The Telegraph, hosted last month at the school campus on Park Street, was a trip down the memory lane. The 43rd annual ALSOC reunion — 'Xavulous: Those Were The Days'— was organised by the St. Xavier's School Old Boys' Association and was attended by former students, teachers and the staff members of the school. Starting with the felicitation of teachers who have served the institution for over 25 years, the evening packed in a band performance by Krosswindz and a surprise dance performance by the members of the Old Boys' Association. Scientist and a Xaverian, Sankar Das Gupta was felicitated at the event. The former students also relived their school days by spending some time in the classrooms that were once home to them.
The evening was spent making new memories with old friends over music, nostalgic conversations and dinner.
Snapshots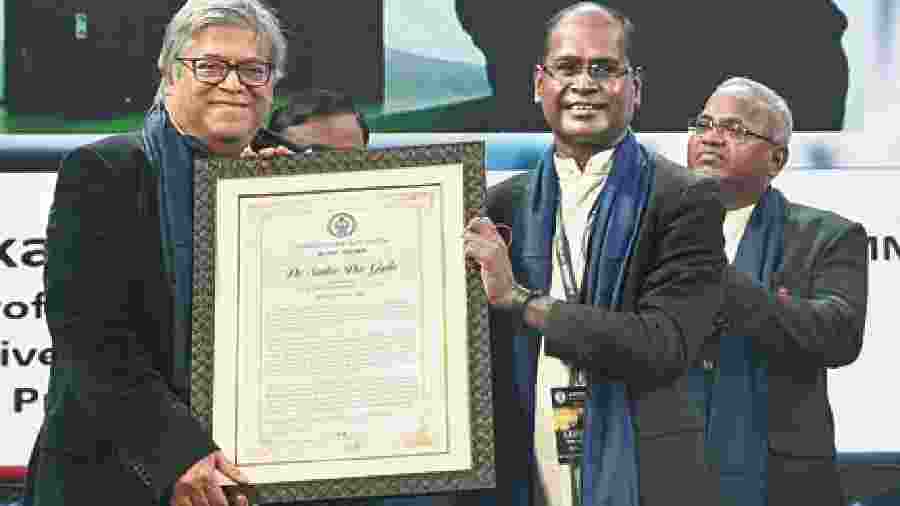 The chief guest of the evening, Sankar Das Gupta, eminent scientist and entrepreneur, was felicitated by Rev. M. Thamacin Arulappan, S.J., principal of St. Xavier's Collegiate School. A student of the 1967 batch, he has been honoured for his exemplary achievement in the field of science, where he used his ideas to create electric batteries, the first of its kind for NASA, electric cars and others. His role in the 'Kanthal Project', a jackfruit sapling provided for nutrient-deficient rural India and his philanthropic activities have also got him recognition. Recollecting his memories from school days, he said: "I have spent 10 years of my life in this institute. I came wearing half pants and left with full pants! I still remember Miss Subramanain who taught me chemistry. It is the Xaverian values that were inculcated into me that gave me the confidence to walk the earth."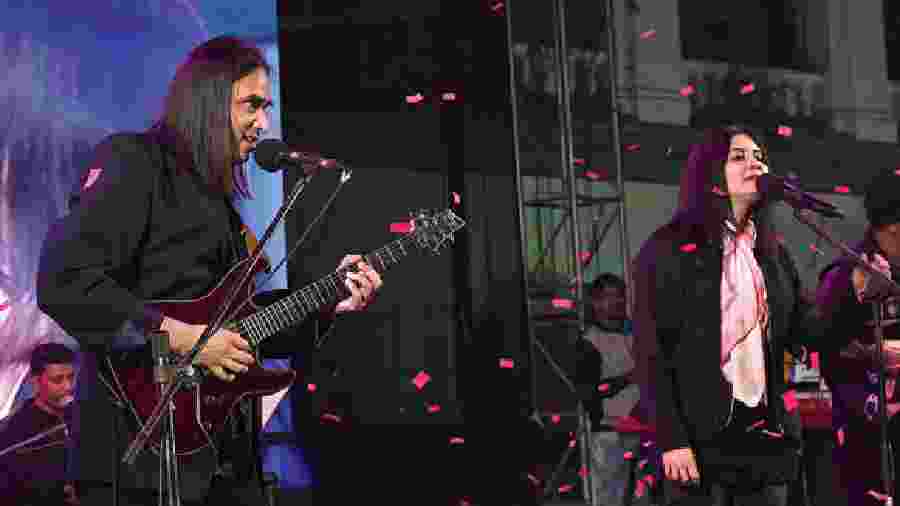 Krosswindz set the mood for the evening with songs like Every Breath You Take by The Police, Hello by Lionel Richie and many more.