If you love retro rock, you should keep August 28 free. City-based retro-rock band, The Jiverz, is all set to weave their magic on the day for a 'Freedom Concert', hosted by Time Partner Tissot in partnership with My Kolkata, at the Indian Council For Cultural Relations, Kolkata auditorium, from 7pm.
Formed earlier this year, The Jiverz comprises Sucheta Sanyal on vocals/harmony, Kushal Kundu (Tony) on vocals and guitar, Sayan Mukerji on bass guitar, Tilak Kundu on drums and vocals, Renfred Anderson on keyboards and vocals, Kaushik Sen on percussions and Ricardo Gomes on rhythm guitar and vocals. They have brought their own brand of cool mood music to venues like The Tollygunge Club, and Skinny Mo's Jazz Club, where they were the first non-jazz band to take the stage.
"We are calling this a Freedom Concert because our music will explore freedom in every sense. We take a lot of pride in our 75 years of freedom, but the question we want to ask through our performance is whether we are attaining the freedom we need, and if we can do things differently. Our music will explore what it truly means to have freedom from our past, our fears and our conditioned minds," said Sayan. "The band is special because it is a melting pot of perspectives and voices, with exceptional musicians from their 20s to 60s playing together. We are a mix of seasoned and young talent," he added.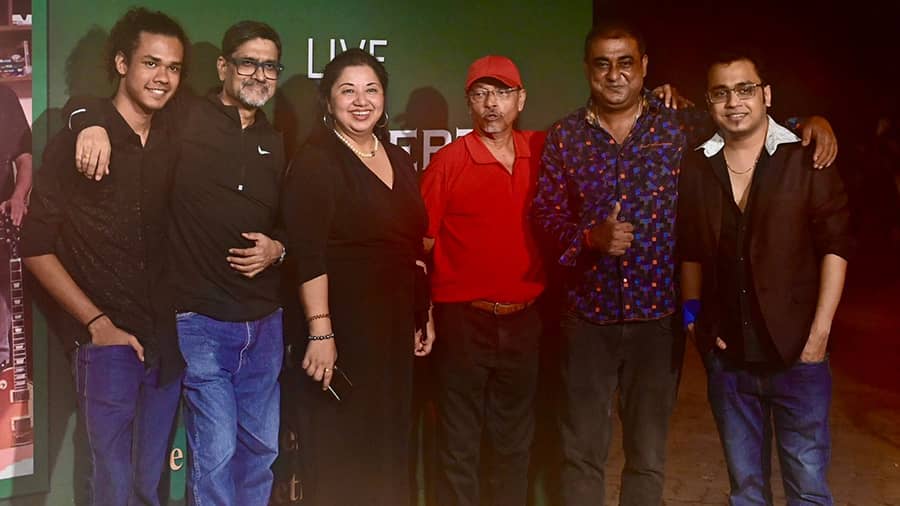 The concert will be inspired by the works of Eagles, Janis Joplin, Eric Clapton, Rolling Stones, Lionel Richie, Dire Straits and many more. You can get your tickets at Paytm Insider, or simply click here.