The Old Students Association (OSA) of the Hindu College had held a warm alumni meet-and- greet dinner hosted by Ravi Burman, president, Old Students' Association, Hindu College, at Tollygunge Club on February 5. This was the second edition of the meet in the city after the inaugural one in 2019.
Being the biggest alumni in the world, the former students of Hindu College from all walks of life, arrived at the venue to meet their old and dear friends. They were found chatting and remembering their old college memories, giving us the nostalgic vibe.
"Every year we do our alumni get-togethers in Delhi and we wanted to spread out. We chose Kolkata because it was a convenient option for the alumni members here and other members close by Kolkata, could attend it. After this we will be doing a Bombay get-together. It is a great fun to meet old friends after so many years and reminiscence old memories," said Ravi Burman.
(L-R) Vivek Kumar IAS, additional chief secretary, government of West Bengal, Ravi Burman and Srikumar Menon at the reunion. "I studied BA hons in political science from Hindu College from '84 to '87. I went to Delhi from a small town and the city was a big eyeopener for me. I have spend a lot of time with the people who are present here, and today the old memories are coming back. An old boys network is very important today, as they are very supportive during hard times and we can share the same vibe together in the present times," said Kumar. Srikumar Menon from the '73 batch said: "It's great fun to be here. We feel like we are 20 again. It's very nostalgic to see familiar faces in one place again and Tolly Club is an amazing place to host such an event."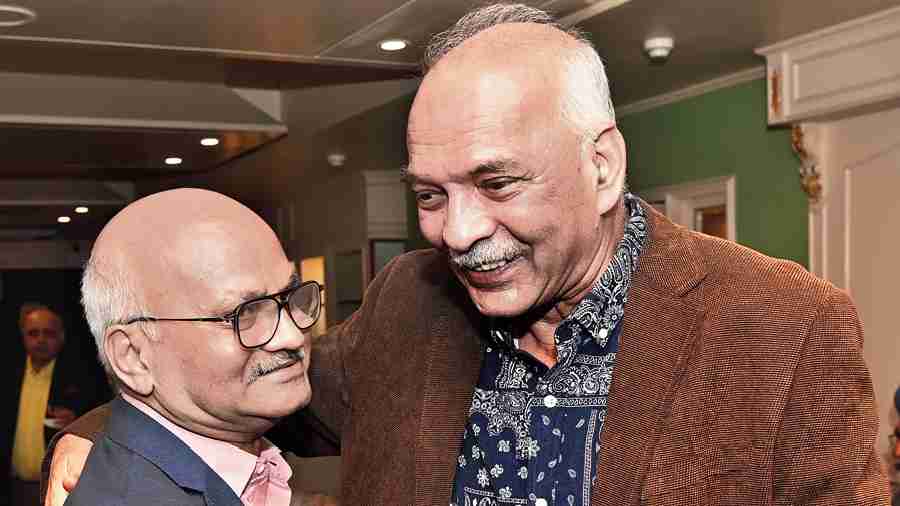 Sanjay Singh (right) from the '76 batch caught up with old friend P.N. Jha. "My hometown is in Patna and when I joined Hindu College, all my friends were from Kolkata. So coming back here makes me feel like home," said Singh.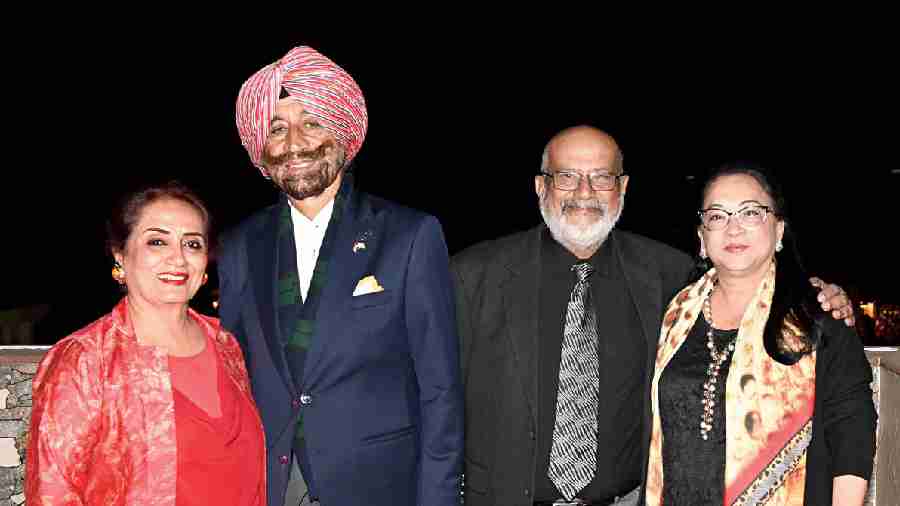 L-R) Madhu Bahl, Captain L S Bahl, Anil Bhargava and Renuka Singh, at the reunion. "The camaraderie was amazing to see amongst the oldest which was the 1965 batch and the latest 2022 batch. The love for the alma mater has not dimmed with time but has gotten stronger," said Anil Bhargava, president, Bengal Golf Association.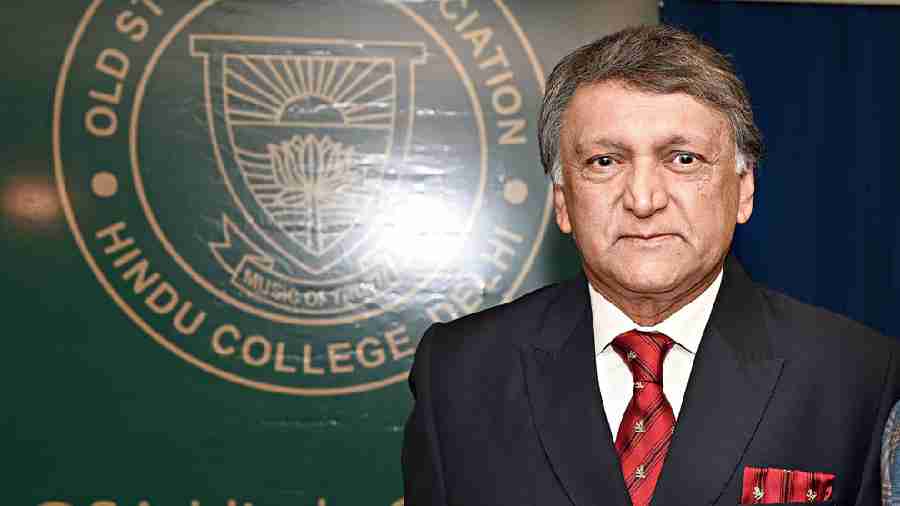 Marine Consultant, captain Ravi Dey shared his fun stories of the rivalry between Hindu College and St. Stephen's College in Delhi during his days there. "I was very fortunate to be the part of Hindu College's cricket team. We used to have great fun playing the games, All India Radio used to come down for commentaries. Cricket was a big in those days. It's fantastic to meet and catch up with the old friends after so long who are sharing fond memories of college," he said.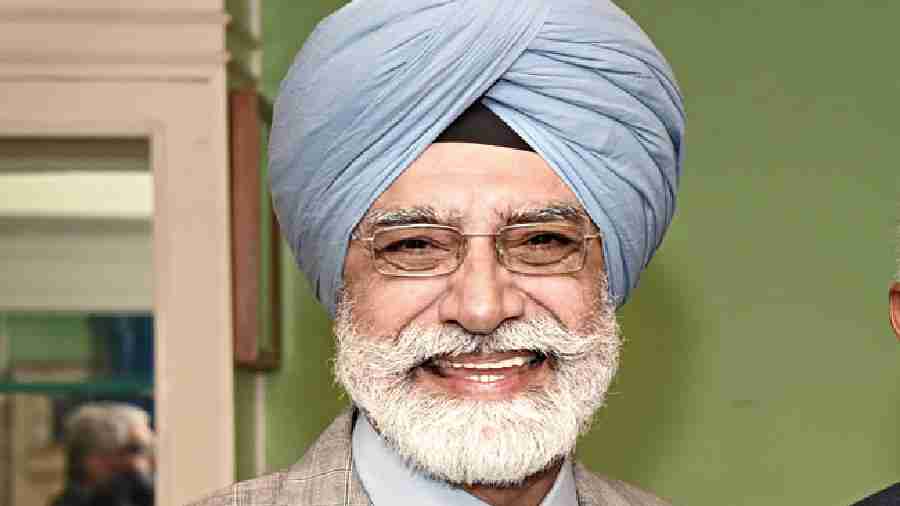 DS Bains, IAS, Retd (left) from the '75 batch said: "The years have melted away, and it seems like we are in college again! That's how good we feel being here today. It's great meeting the host Ravi Burman in the eastern side of the country and we had a wonderful stay at the club."