The Diwali Dhamaka organised by The Calcutta Swimming Club (CSC) in association with The Telegraph gave the club members and their guests a reason to rejoice before Diwali.
The bash that kicked off with a captivating laser show depicting the scenes from Ramayana, touched hearts across generations. From little kids to young adults and the young-at-heart, everyone enjoyed the play of lights.
The grand Tambola followed which had everyone's spirits high. With a grand prize of 10kg silver, the participants tried their luck and played with rapt attention.
Though the dress code of the evening was casuals, the guests walked in dressed up in both festive and relaxed attires.Another highlight of the evening was the lipsmacking chaats of Calcutta that added to the revelry. The Telegraph dropped by.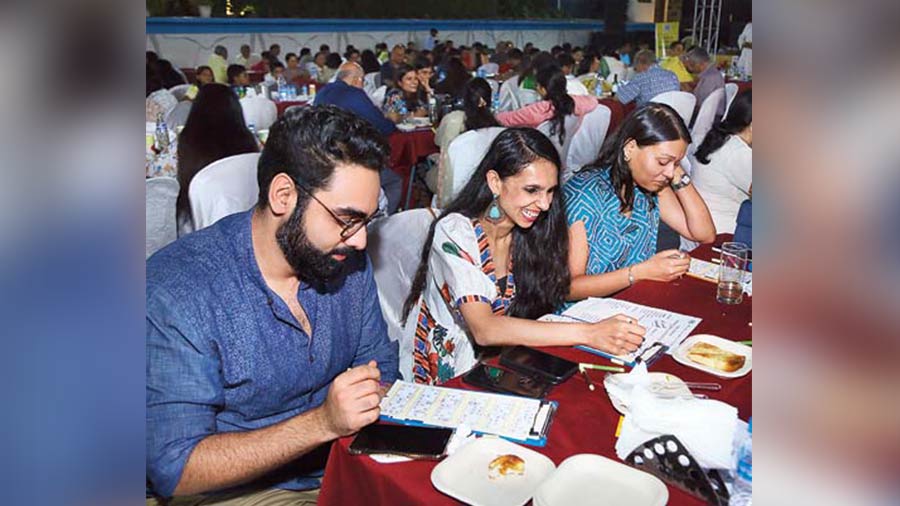 With pens in their hands and the Housie sheets on the table, the participants tried their luck at winning the grand prize.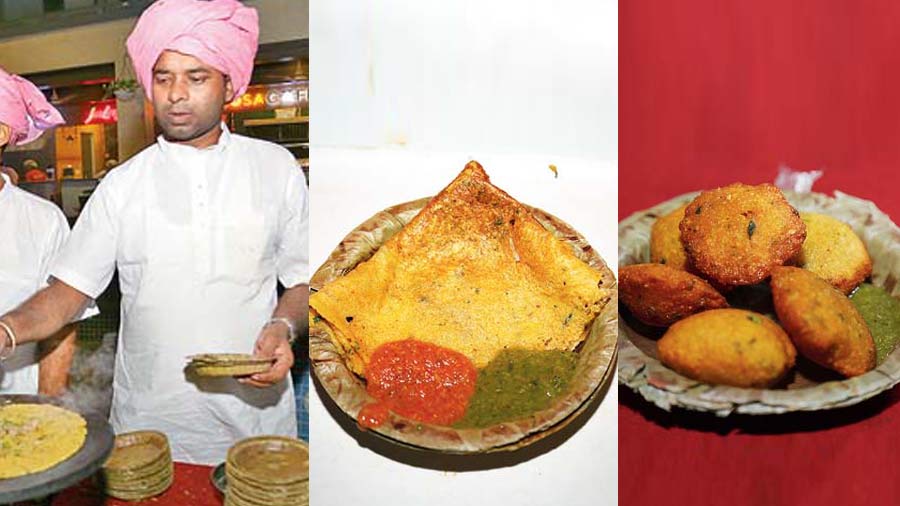 Chaats made The Diwali Dhamaka lit with their offerings that included Chilla, Pav Bhaji, Victoria Vada and more.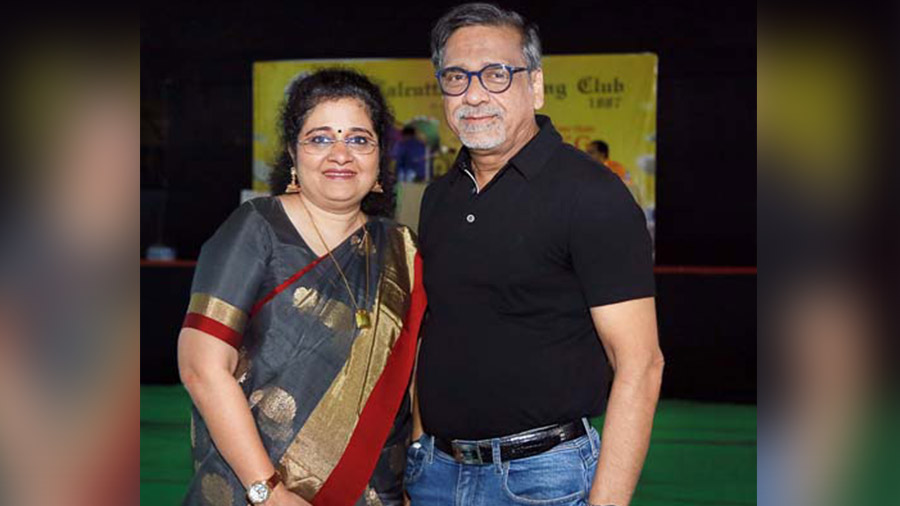 Naresh Goyal, president of CSC with wife Rajshree. "Diwali is a festival of lights, happiness and good luck. So, everybody is looking forward to be happy and lucky and CSC is trying to give them that. We wish everyone a very happy and safe Diwali," he said.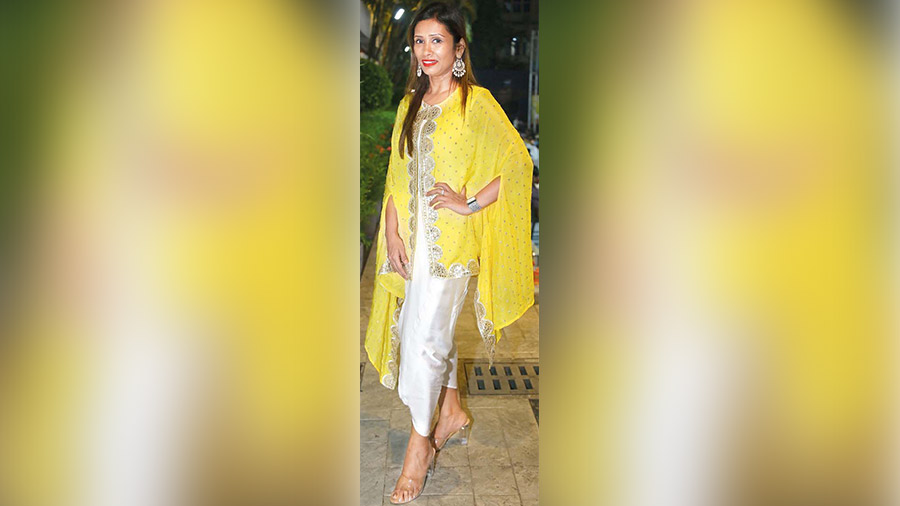 We loved Pallavi Choraria's Indo-western ensemble in a soothing shade of yellow. "This event is superb and I have been waiting for it for the last two years and now everything is back to normal. We are getting a chance to dress up for festivals again," smiled Pallavi.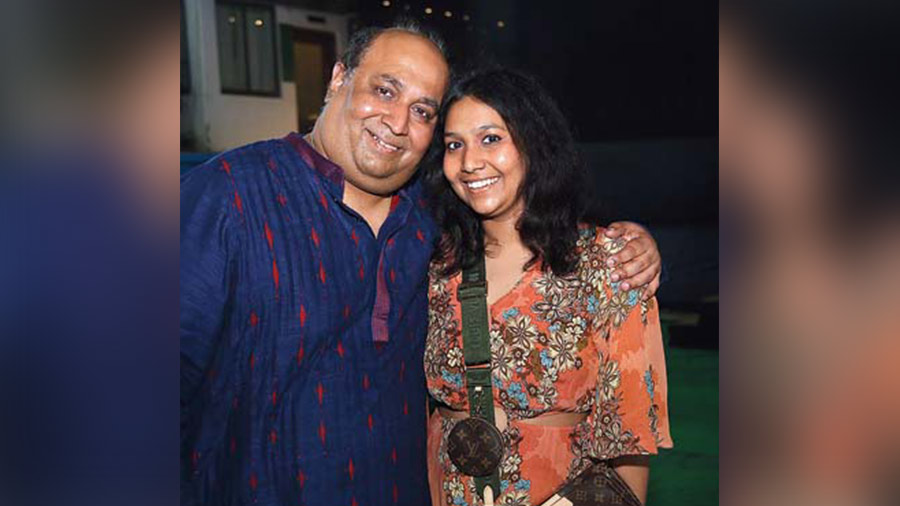 Gaurav Chokhany the entertainment chairman of CSC was there with his daughter Tanisha. "It's really nice to organise this event again. This time we did a laser show, which everyone loved. And the Tambola which we are doing is the biggest in town, as we are giving away 10kg of silver to the winners," he said.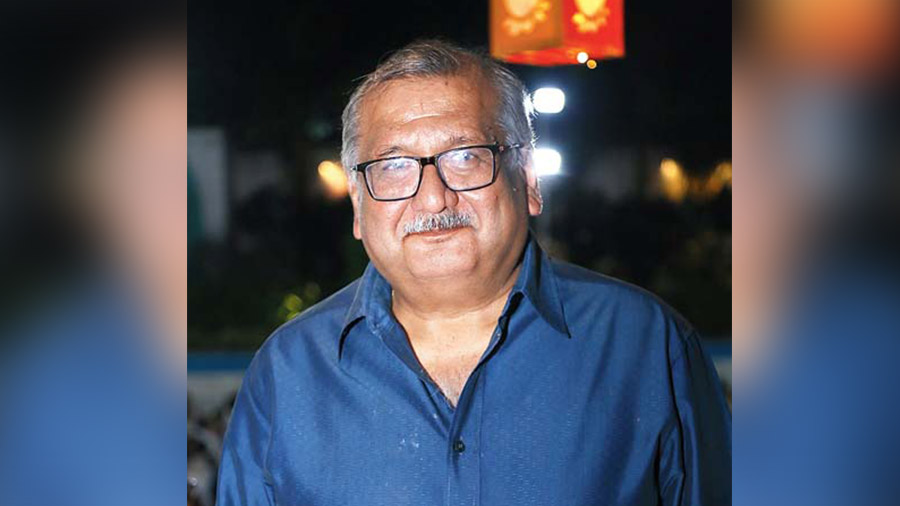 "It's an amazing experience. I've been involved with the club for the last 40 years and it's getting better day by day. I hope all the members have a great time here and I wish everyone a happy Diwali," said Manoj Bhagat, past president CSC.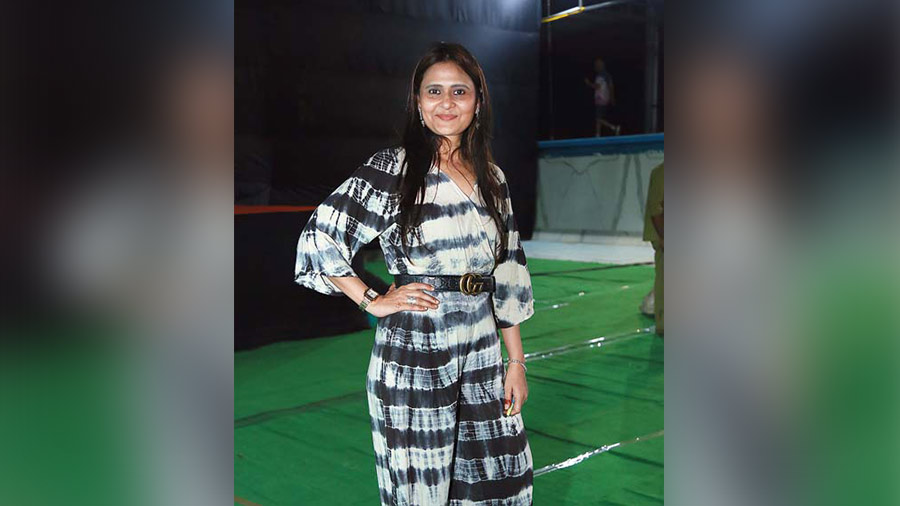 Siddhi Goyal enjoyed the festivities in a tie-dye jumpsuit. "The Swimming Club is superb, it always rocks and it did too today!" she smiled.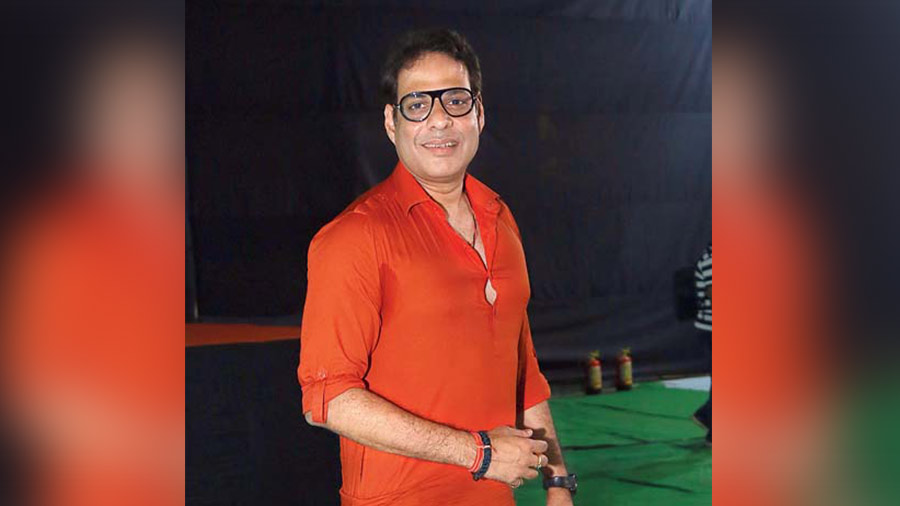 Deepak Chaudhary, a committee member, looked suave in a Pathani kurta. "Amazing crowd and amazing food. We are having a lot of fun, thanks to CSC," he smiled.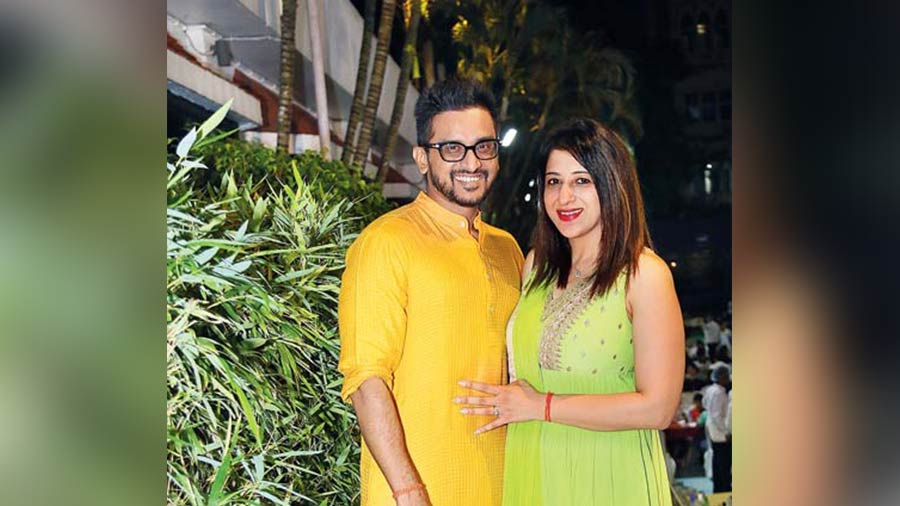 Shruti Vohra arrived in a beautiful lime green kurta-churidar with her husband Pratim Dastidar, captain of the club's cricket team. "We are so happy to see everyone coming together after the pandemic and the atmosphere is so festive here," they said.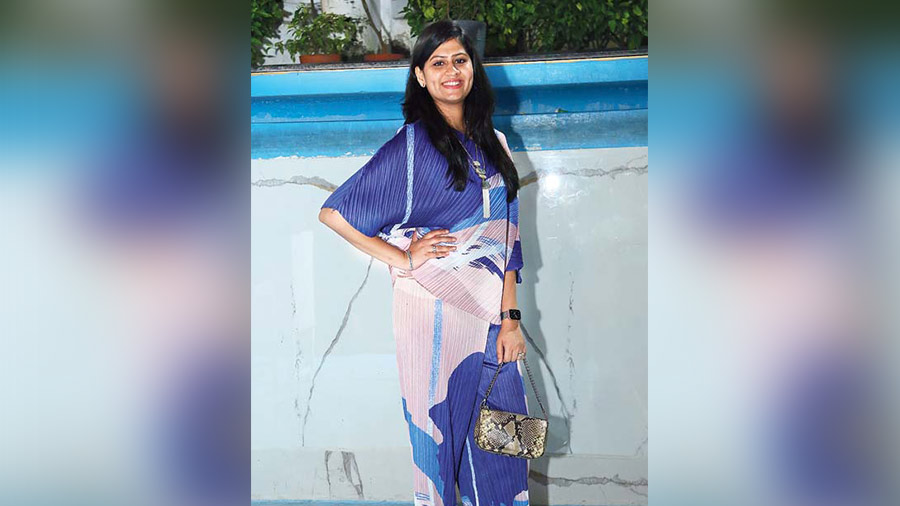 Nikita Nolakha was dressed in a satin printed co-ord set: "I really like such get-togethers and festive vibes. I'm playing Tambola for the first time and really enjoying it!" she said.