XLRI teams up with NGOs to provide for the needy
Rs 39 lakh funding collected during the lockdown for the Covid-19 Relief: Jamshedpur/XL Cares initiative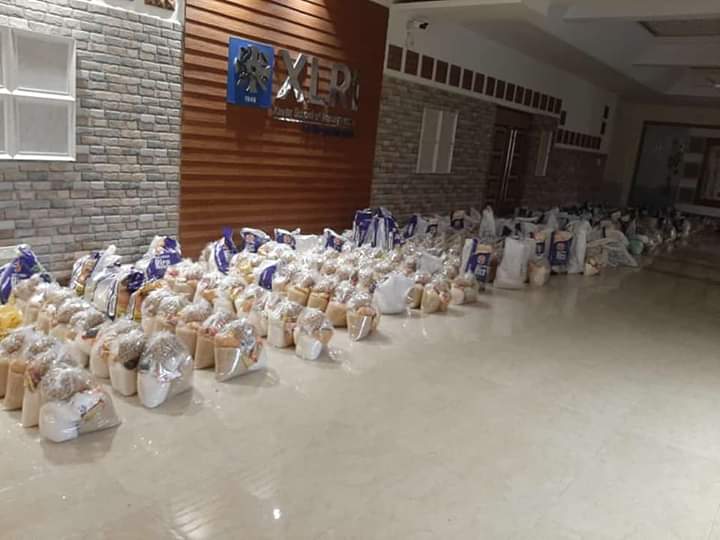 ---
---
Work done in collaboration with the community always has a stronger impact.
Jamshedpur-based Xaviers' School of Management (XLRI) has partnered with a number of social organisations to help the needy amidst the lockdown.
The B-school collected Rs 39 lakh in two rounds during the lockdown to help below poverty line single-parent households in slums, sex workers, transgendered persons, daily wagers who have lost livelihoods due to the lockdown, rural and tribal artisans and the landless.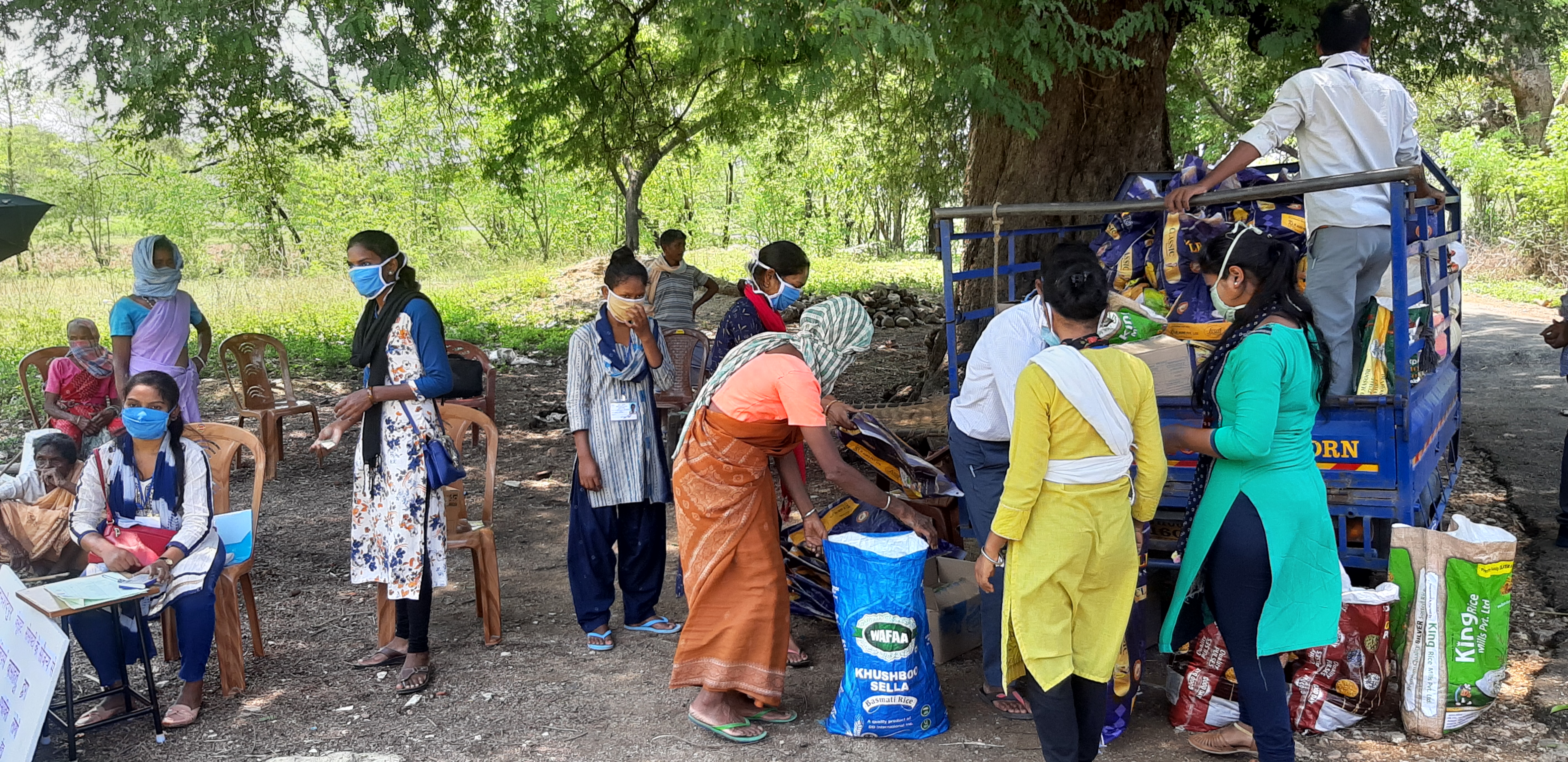 The institute that had started funding the initiative called Covid-19 Relief: Jamshedpur/XL Cares from the first week of lockdown in March, and has completed 12 weeks since, helped migrants who walked home on NH-33.
"We tried to fulfill the needs of the poors. The primary contribution was made by the XLRI faculty and staff. We also received some donations from XLRI Alumni Association, Loyola School Alumni Association, present batch students and other well-wishers," said senior faculty member Madhukar Shukla.
However, this wasn't an initiative by a single institution.
To ensure better reach, XLRI collaborated with organisations like Robinhood Army, People for Change, Adarsh Seva Sansthan, Utthan Foundation, Jamshedpur Jesuit Society, Kalamandir- the Celluloid Chapter Art Foundation, and Loyola School Alumni Association.
XLRI feels that the model of the relief work ensured better outreach and impact on the community.
"The idea was not to do it ourselves but partner with NGOs to help them procure food kits which can reach the needy. Since these organisations have been working on the field for years now, they have identified the beneficiaries. This is a near-perfect model assuming that the relief material must have reached at the correct place," said Shukla.
Donations included more than 4800 weekly ration kits that included rice, aata, dal, oil, soya nuggets, sugar, salt and spices, biscuits and other food items.
In addition, a monthly ration of Rs 1000 was provided to about 130 in-house beneficiaries within XLRI campus whose livelihoods depended on XLRI. This included vendors like dosa walla, cobbler and washer men.