XLRI launches theme of much-awaited annual festival
Ensemble Valhalla 2020 to be held early next year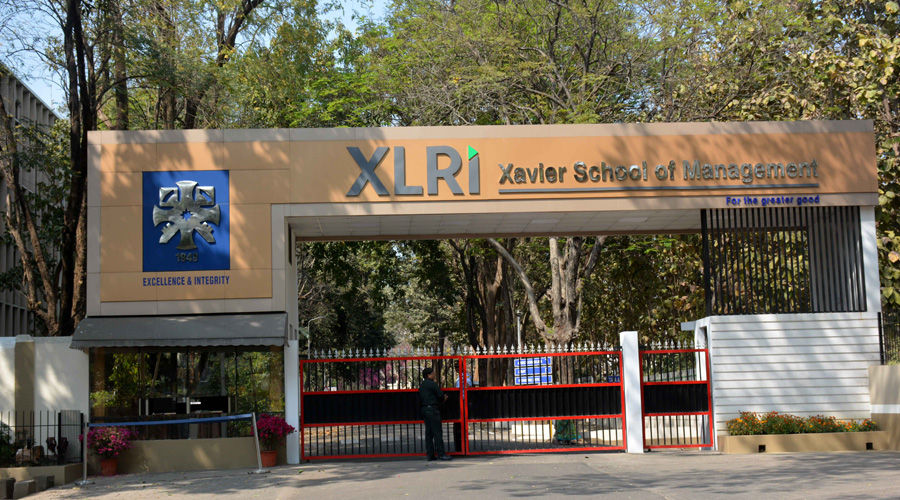 ---
---
Ensemble Valhalla, the annual cultural, sports, and management festival of XLRI, organised its theme launch event, IGNITO, over two days from November 20.
The fest is usually held in November every year. But this year, due to the pandemic, the fest will be organised sometime in early 2021, said Abhishek Kapoor, a member of the organising committee.
The theme launch event witnessed enthusiastic participation from students, faculty, and staff members. This year's theme is "Escapade – A New Journey Awaits", encouraging people to beat the monotony of life and daringly take off on a journey of adventure and thrill.
The event commenced with a musical night by Bhuwin Khursija, a professional singer. Over 550 budding managers participated. Dean of Academics Ashis K Pani was also there. This was followed by First Impressions, the event designed to facilitate batch interaction and communication.
The second day began with an event conducted to enhance batch unity and competitiveness. All the sections collectively solved a crossword based on life in XLRI.
The next was team event Dare2Compete. Here, all the student committees organised different activities. The event concluded with a surprise round, where winners were chosen through voting by all the students.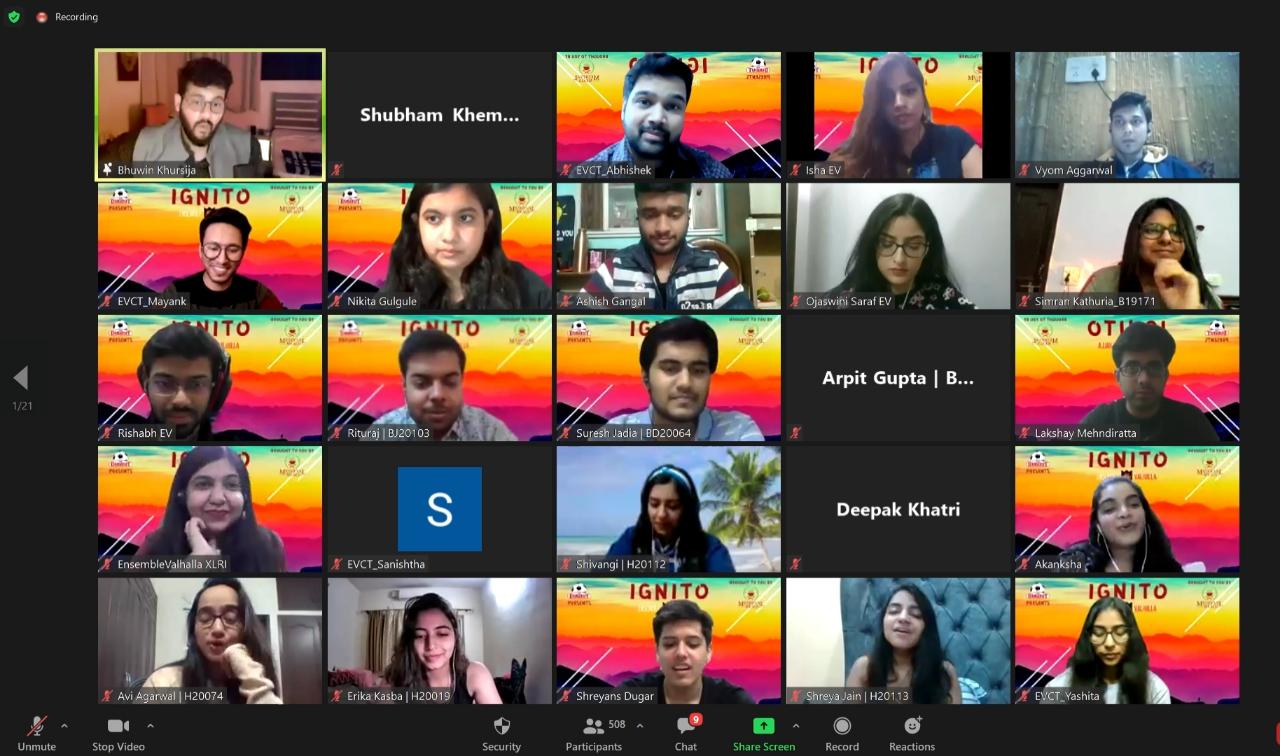 Ensemble, the largest management fest in the country, and Valhalla, the extravagant celebration of sports and culture at XLRI, were merged in the year 2017. Ensemble has a legacy of 20 years and has been constantly delivering great events year on year.
In the past, it hosted eminent speakers like legendary cricketer Syed Kirmani, India's first woman commando trainer Seema Rao and Supreme Court lawyer Ramakant Gaur.
Valhalla, on the other hand, has been a testing ground for the sports enthusiasts and talented artists from the best colleges of the country. It used to be the year's most awaited event for the residents of Jamshedpur.
The popular 10km Jamshedpur run with participations from schools, colleges and corporates has been a unifying event for the steel city.
XLRI's flagship event, Ensemble- Valhalla, has witnessed participations from top B-schools from across the country and performances by renowned artists like Lucky Ali, Nikhil D'Souza, Vipul Gotal, Sourabh Pant and Zakir Khan.
The combined fest is expected to be a grand celebration of spirit and character encompassing the values of excellence and integrity of India's oldest business management school.