Tusker dies in Giridih
STATE DIGEST: Elephant had fallen into hog trapping system; Chatra girl cries rape; and protests over proposed road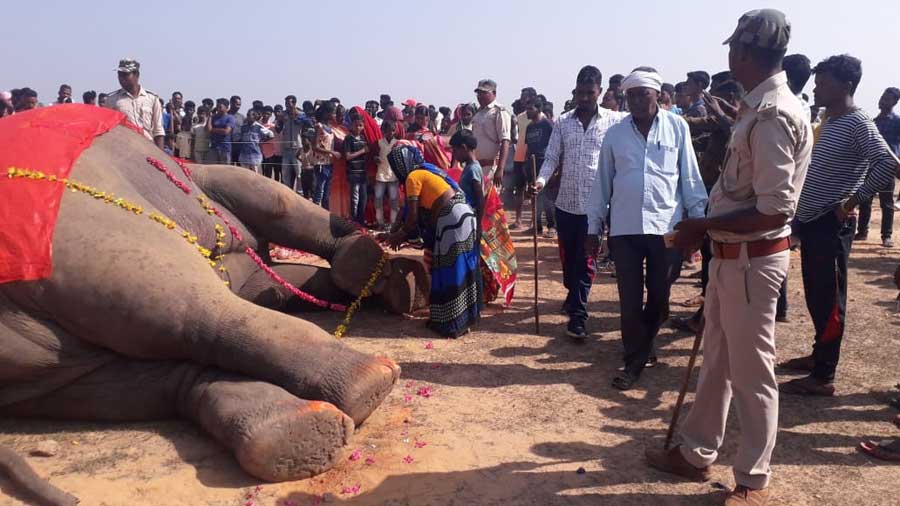 ---
Published 01.11.20, 11:03 PM
|
---
A solitary male tusker died after falling in a hog trapping system near Jeetkundi in the Dumri police station area in Giridih late on Saturday. 
The elephant's trunk was badly injured, which forest department officials feel could have caused breathing problems leading to the animal's death. 
Veterinarians conducted a post-mortem of the elephant on the spot. 
"The post-mortem report suggests that the tusker died due to a lack of oxygen. There was a deep wound in its trunk that had caused breathing problems," said Raj Kumar Sah, DFO, Giridih (eastern circle). The forest department officials buried the elephant near the spot after extracting its tusks.
The tusker reportedly got separated from its herd of 18-20 elephants a few months ago. It used to wander alone between the corridors of Saria-Giridih and Dhanbad. Earlier, it had destroyed standing crops and damaged a few houses.
Eyewitness Nandlal Sharma said villagers had started taking guard on hearing the elephant cry. "Later, we realised it was crying in pain," Sharma said.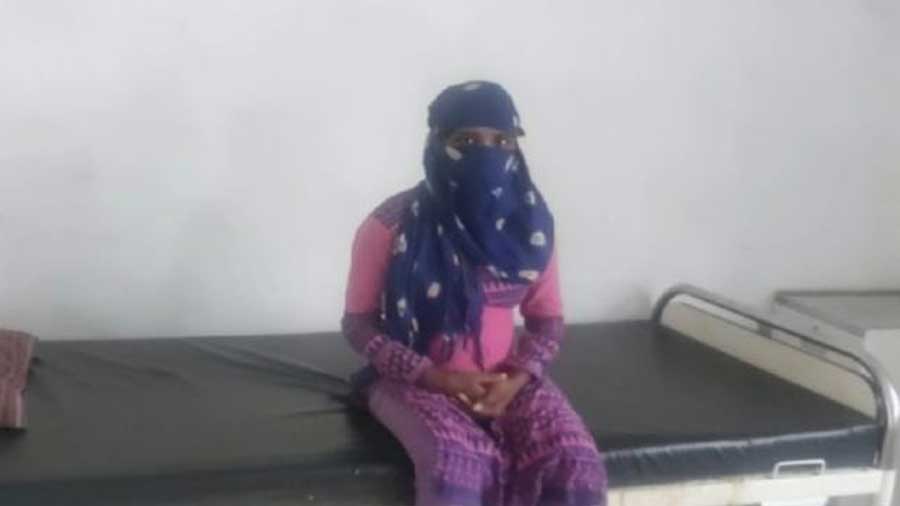 Chatra girl cries rape by cousin
After having been kicked out of home by her parents, a girl walked to the Sadar hospital in Chatra and told doctors that she was two months pregnant after being raped by her cousin.
She alleged that the cousin had gone to her home situated on the Hazaribagh-Chatra road in the Sadar police station area during the lockdown. He stayed at her home for two months and repeatedly raped her.
The youth later returned to his village at Sherghati in Bihar's Gaya, she said.
She had been kicked out of her home by her parents and she wanted an abortion, she said.
The staff at the hospital are awaiting instructions from officials in the case.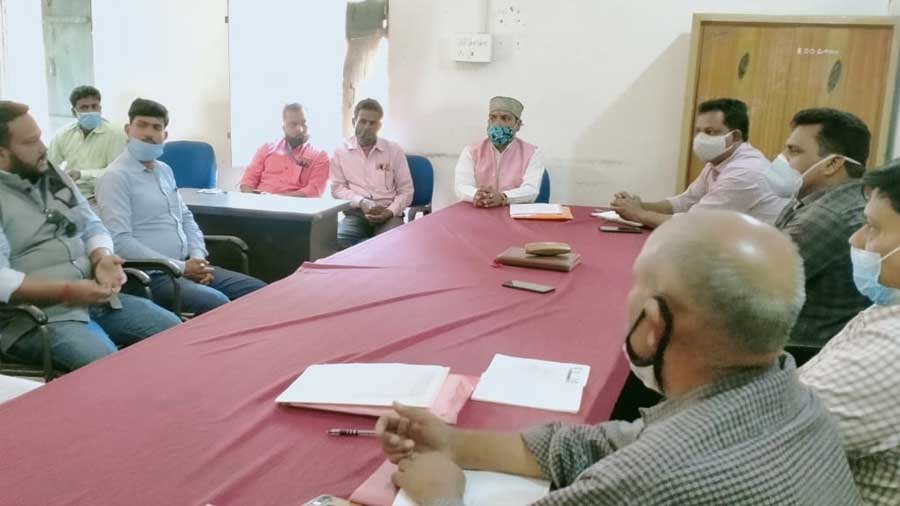 Protests over proposed road
Protests by villagers have stalled the construction of a road that would allow the smooth transportation of coal in Chatra's Tandwa.
The villagers claim that the proposed road poses risks since it will pass through a densely populated area.
Simaria subdivisional officer Sudhir Kumar Das said he would visit the area to understand the issues raised by the villagers.
The road will ensure the transportation of coal from two NTPC projects: Keredari and Chatti Bariatu.
Ishwar Dayal Pandey, an associate of BJP MP Sunil Kumar Singh, said the road, from Sisai More to Shivpur siding, will pass through areas having markets, anganwadi centres, schools and homes. The road will cause a spurt in pollution and other problems due to the movement of heavy coal-laden trucks. The solution, according to Pandey, is to lay the road 200 metres from the proposed site.
Sonu Sinha of Brinda village alleged that the survey for the new road was conducted without taking into account the issues faced by local residents.
Das chaired a meeting on Saturday in which he decided to visit the site selected for the construction of the new road.