A guide to survive the 21-day shutdown
Lockdown essentials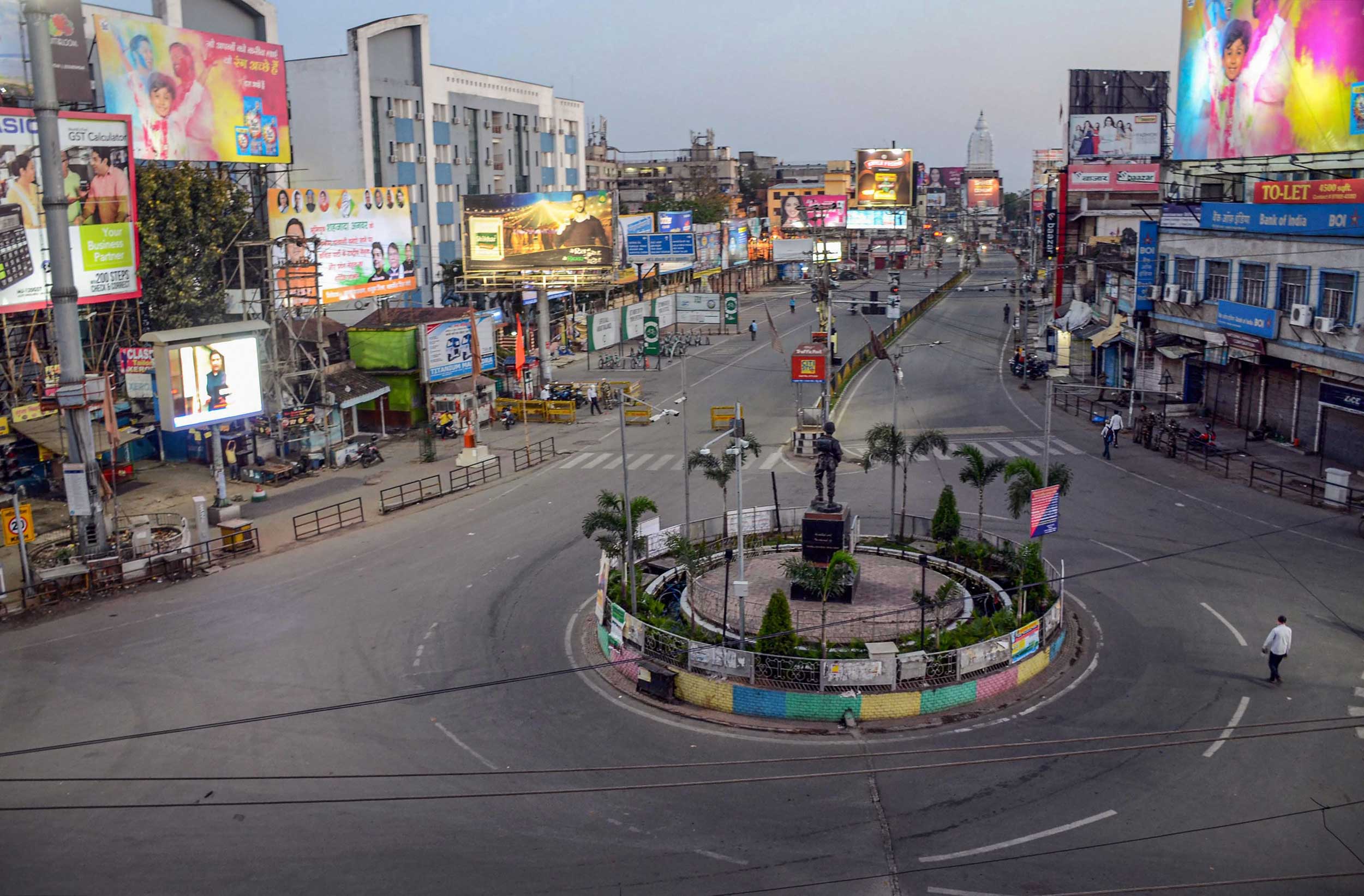 ---
|
Ranchi
|
Published 25.03.20, 07:16 PM
---
The stay-at-home questionnaire
How do I go out and buy essentials if I am not supposed to step out?
Avoid going outside, essentials will be delivered at home. If that is at all not possible, people should reach the nearest vegetable, grocery or medicine shop on foot. Avoid walking in groups. If going out with justified reason people will not be stopped.
⚫ What if I have a caregiver/nurse for a senior citizen at home who comes every day?
If they have identity cards they will not be stopped. In Ranchi, special permission is being given by the deputy commissioner (DC). In Dhanbad, caregivers may be allowed passes by the sub-divisional officer (SDO). In Jamshedpur, caregivers and nurses can get special passes from the district transport office (DTO) for their vehicles and should show letters about their profession when sought by the magistrate or police.
However, elderly patients are encouraged to accommodate caregivers in their homes during the lockdown so that they are not exposed to infection.
⚫What if there are only senior citizens in a family who need assistance?
They should rely on home deliveries, and call up helplines for emergencies. In exceptional cases, where there are only senior citizens in a family, passes through the SDO's office maybe given, authorities in Dhanbad said. In Jamshedpur, newspaper vendors, staff at grocery shops, medicine outlets, petrol pumps and hospitals can get passes for their vehicles from the DTO after producing a letter from their employers on the official letter pad.
⚫ Is there a special pass for vendors, grocery shops, medicine shops, petrol pumps, health services? Or do they have to explain themselves to the police? With no public transport how will they get to work?
In Ranchi, employers are providing vehicles and the district transport officer is issuing passes. In Dhanbad, public vehicles are plying for mass employers such as BCCL, Maithon Power Limited and Damodar Valley Corporation. For employees of other essential services, they will have to come in their own vehicles using passes provided by the SDO. In Jamshedpur, the DTO is issuing passes.
⚫ Are home deliveries working?
In Ranchi on Wednesday, the average delivery time was 24 hours. Booking hours are mostly from 10am to 4pm. In Dhanbad, home deliveries had not started till Wednesday but authorities were trying to rope in chains like Big Bazaar and Reliance from Thursday.
⚫ Are food delivery apps working?
They were working in Ranchi on Wednesday. In Dhanbad, there were limited deliveries. In Jamshedpur, deliveries were working.
⚫ Do medicine shops have enough stock?
In Ranchi, chemists expressed apprehensions about shortage due to panic buying, otherwise in Dhanbad and Jamshedpur there was no scarcity as such.
Compiled by Raj Kumar, Praduman Choubey and Animesh Bisoee from answers given by Bhawani Singh, manager of district industry centre who assists Ranchi deputy commissioner Rai Mahimapat Ray in administrative work, Dhanbad DC Amit Kumar and SDO Raj Maheshwaram, and East Singhbhum DC Ravi Shankar Shukla