Senior citizens miss 10-day long Ramleela at Sakchi maidan
A generation that swears by Netflix and Amazon may not be bothered, but for elders, the pandemic has taken away an integral part of their lives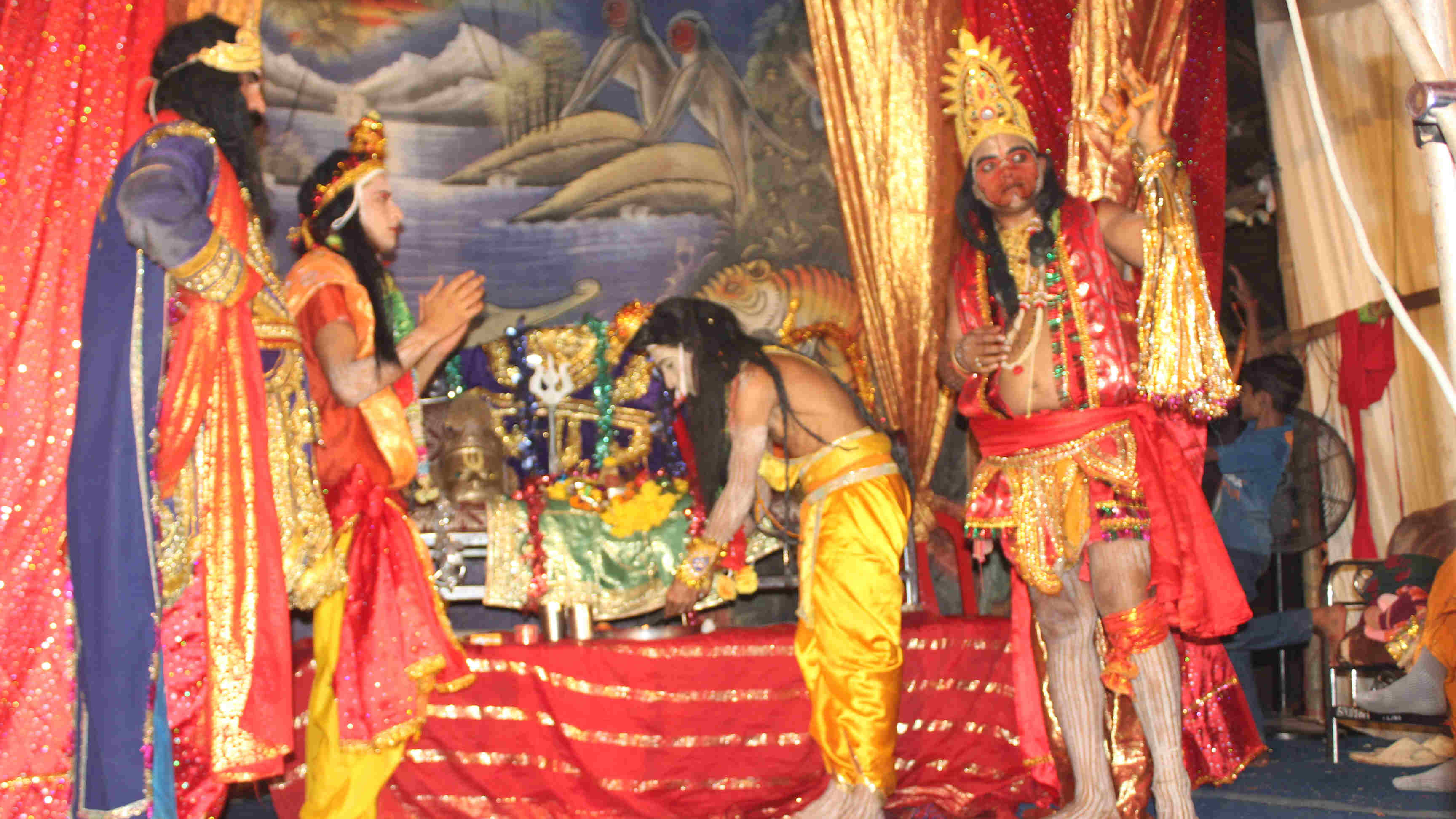 ---
---
For the first time in years, the Sakchi Ramleela Maidan will not host its popular 10-day long Ramleela.
Shambhu Singh (75) looks at the Maidan and sighs "Kabhi socha nahi tha ye bhi din dekhna padega (Never thought will have to witness this day)."
Ramleela during Navratri has been an integral part of Singh's life since childhood. A resident of Flour Mill Road, about 1.5 km from the iconic Ramleela Maidan, Singh reminiscences how he has never missed the performance even for a single year.
A generation that swears by Netflix and Amazon may not be bothered with the Ramleela, but for senior citizens, the pandemic has taken away an integral part of their lives.
Abhay Kumar Chakraborty (61), who now resides in Kadma, said, "I was not that regular but Ramleela is close to my heart because it was the only mode of entertainment in the city a long time ago. There were very few pujas and the Ramleela. That is how we celebrated our Durga Puja. Things were simpler then."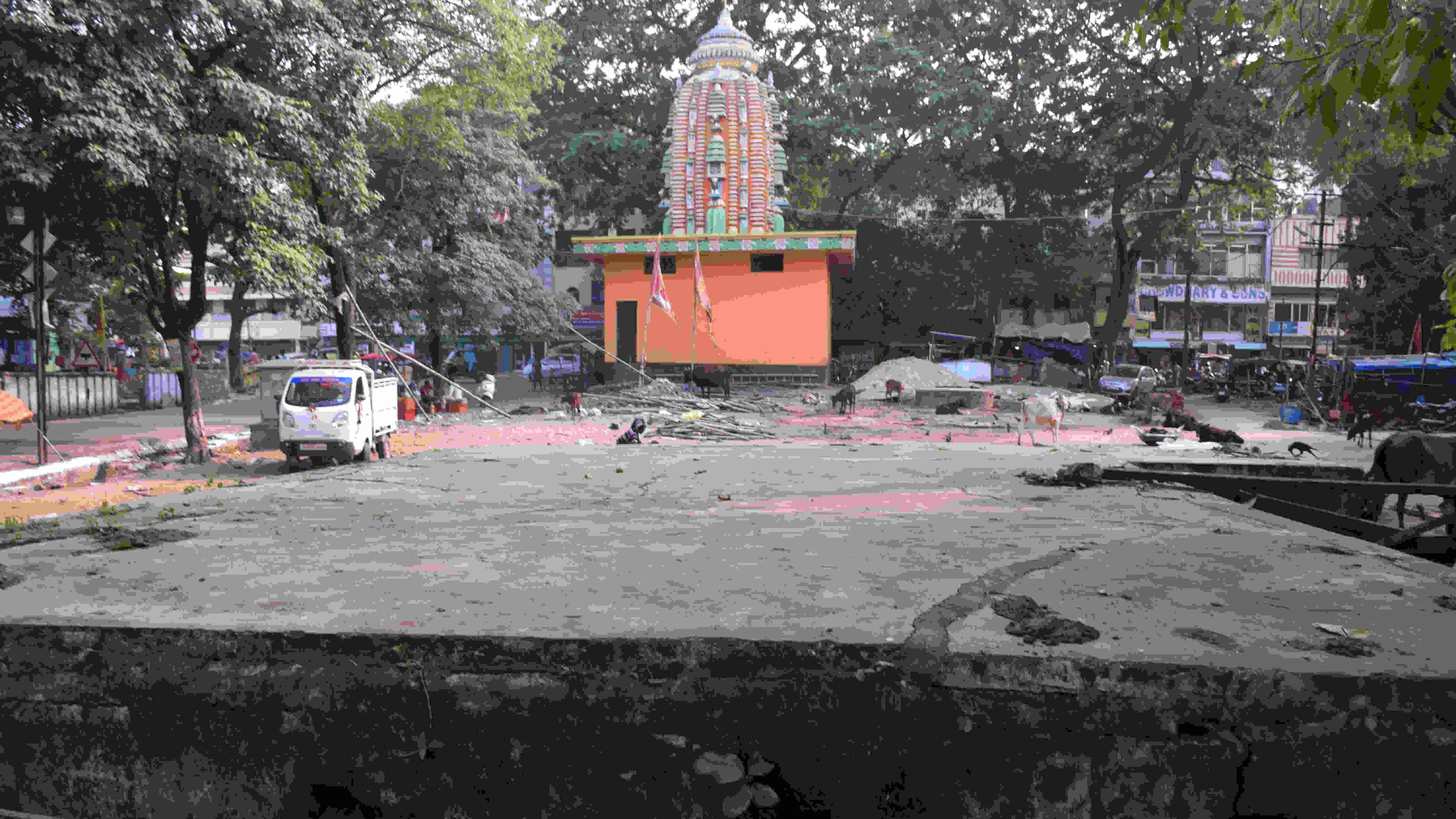 The Ramleela Utsav Samity did not want to take a chance by organising the performance this year, but are upset with the break. This would have been their 98th year.
For many, the Ramleela Maidan in Sakchi looks barren. Usually, performances would begin on the first day of the Navratri festival, concluding on Vijaya Dashami with Ravan Dahan.
The Samity has hosted Ramleela troupes from Madhya Pradesh and Uttar Pradesh. Even with financial struggles, the Samity has managed to run the show with donations annually. Apart from the threat of Covid spread, cash has been low and donations almost nil this year.
"This year there neither will be proper pandals, nor idols and bhog distribution. There are also social distancing norms in place. Organizing the Ramleela wasn't feasible and safe. Also, it would have been a risk for the performing team. We didn't want to take that responsibility. The sad part is that senior denizens and us because will miss it terribly as we are so emotionally attached to this event. For some of us, organizing the festival has been there for generations even with financial struggle," said Manoj Mishra, president of Ramleela Utsav Samity.
Mishra added, "We pray everything takes a positive turn within the upcoming months and we shall celebrate better next year for sure."