Scamster property puzzle
Sanjeevani Buildcon's many assests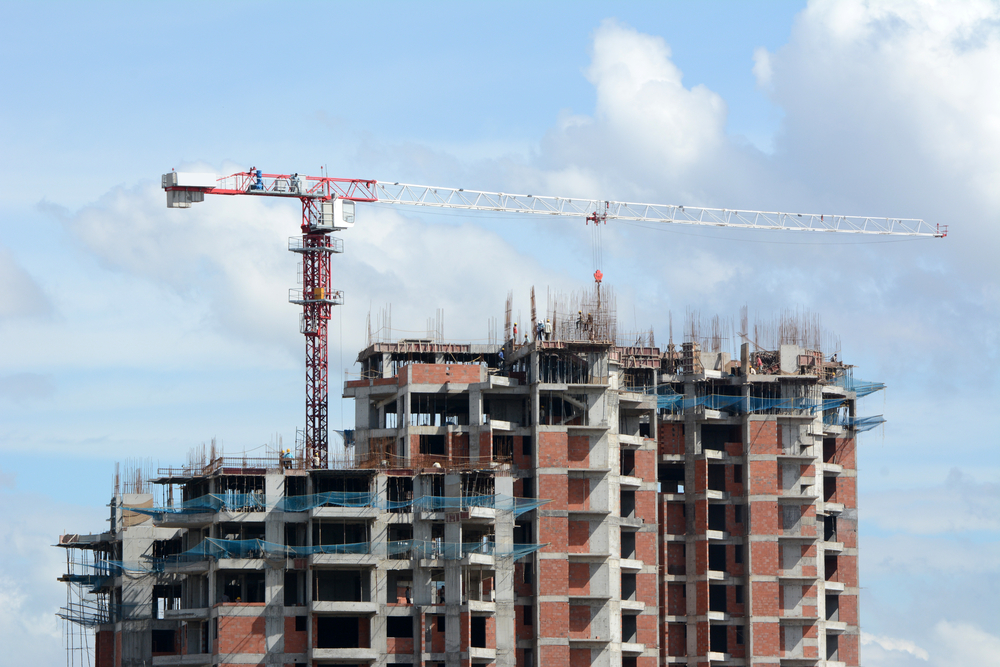 ---
Ranchi
|
Published 29.01.20, 06:44 PM
|
---
The Enforcement Directorate (ED) investigating the capital's biggest real estate scam, Sanjeevani Buildcon worth around Rs 100 crore perpetrated by JD Nandi and his two wives and associates, have disclosed that they acquired number of properties by violating laws.
It may be difficult for the ED to attach such properties under provisions of Prevention of Money Laundering Act till the disputes are resolved.
Nandi, the chairman and managing director of Sanjeevani Buildcon, along with wives Anamika and Anita Nandi, had in 2012 tricked hundreds of people who had invested their hard-earned money to buy flats or land from his company.
After the scam was exposed in 2012, Nandi fled from India whereas his wives and other associates were arrested. As many as 100 FIRs were lodged against them. Later, the cases were referred to the CBI which took-up 33 for investigation. Then, the ED took up cases and started probe under provisions of the Prevention of Money Laundering Act (PMLA).
Besides seeking conviction of the accused; the chief objective of the PMLA probe is to attach the properties of the accused raised through laundering and the proceeds of the crimes.
The ED has information that Nandi and associates procured some of the properties in Ranchi and Hazaribagh by violating the law. Attachment of such properties can be a difficult task for the investigative agency.
For instance, Nandi had purchased a vast patch of land near Cheshire Home at Bariatu in Ranchi on wife Anamika's name in 2008, and constructed a palatial building. A conservative cost of the property would be over Rs 2 crore. But the land was bought from Fulina Hembrom, a tribal woman, and is governed by the CNT Act under which a non-tribal can't purchase tribal land.
Nandi's key aide Shyam Kishore Gupta, who was the director of the company during the scam, had in 2010 bought 21.30 acres at Dhengura village in Katkamsandi block, Hazaribagh, from one Mahavir Prasad, said to be a retired bureaucrat. The current market value of the land is around Rs 40 crore. Recently, the forest department has called it forestland.
These are just two of the legal hurdles the ED has to face.
The ED in February last year could attach properties worth Rs 3.10 crore of Nandi, his wives and associates.
Currently, the agency is learnt to be detecting their movable and immovable assets in Ranchi, Hazaribagh, Mumbai, Pune, Raipur and others cities.