Ranchi horror: 144 rape cases
SSP to hold review meeting with OCs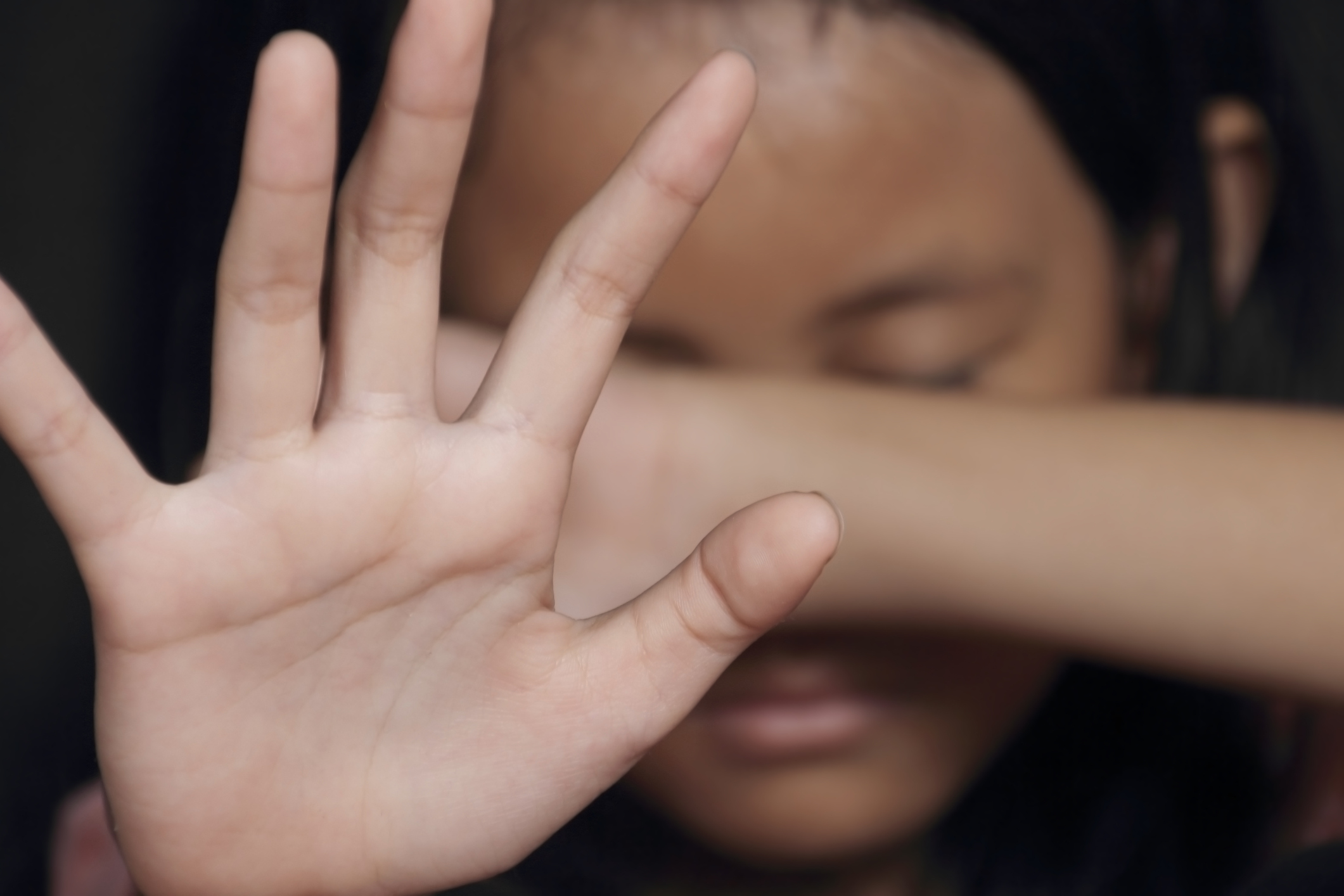 In all, 1,116 rape cases have been registered in Jharkhand this year.
Thinkstock
---
Ranchi
|
Published 31.10.18, 05:31 PM
|
---
Ranchi has registered 144 rape cases till September this year, the highest among districts, for which SSP Anish Gupta has convened a meeting on Friday of senior police officers, including officers-in charge of thanas, to review the cases before finalising a report that is to be handed over to the home department as per a directive of the chief minister.
"Among 24 districts of Jharkhand, Ranchi has registered the highest number of rape cases with 144 from January till last the month. Last year, Ranchi recorded 157 rapes. In all, 1,116 rape cases have been registered in the state this year," said an officer at the district police headquarters.
SSP Gupta was, however, unable to provide details of investigations and those arrested. "These cases were lodged at various police stations. All police stations have been asked to compile a report of cases lodged, status of investigation and number of accused arrested. After an FIR is filed, an investigating officer is appointed. His work is monitored by a DSP, SP and SSP," he said, adding that all these aspects would be discussed at the meeting.
Police sources claimed that in Ranchi 100 people had been arrested for rape. In certain cases, police were able to nab the culprits fairly quickly.
For instance, in the case concerning the gang rape of an 18-year-old girl under Dhurwa police station in March, all eight accused were arrested within a couple of days.
In July, a police informer, Sanjay Pramanik, and two of his associates were arrested for raping a woman from Chandil in a moving car somewhere at Tamar. A similar case was reported from Bundu on the outskirts of Ranchi, last month when a 17-year-old Jamshedpur student was gang raped by two youths and a minor. All three accused, Hem Singh Mahto, Nav Kishore Singh Munda and the minor, have been arrested.
Six persons were arrested after a minor was raped at Tupudana in June.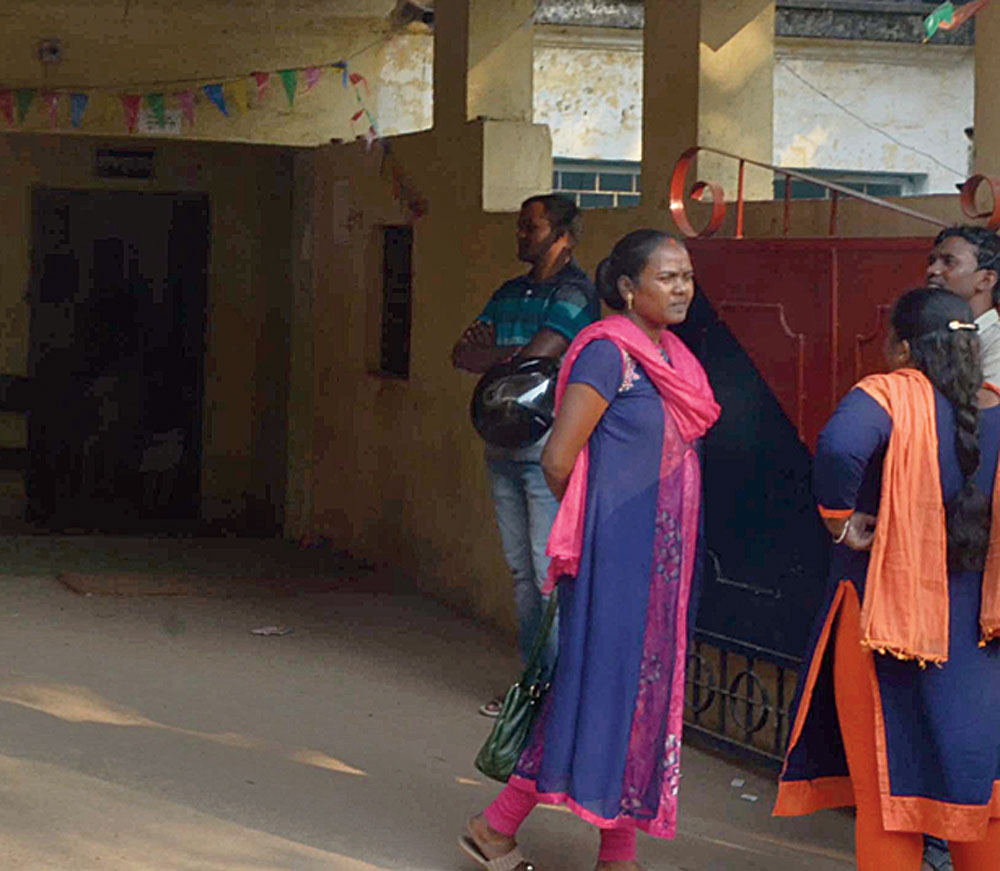 But there are several cases that police are yet to track. Notably, more than five and a half years after a six-year-old girl was raped and murdered at Doranda, police are yet to identify the accused. The case is being supervised by SP(city) Aman Kumar.
In August, a 17-year-old transgender boy was gang raped by six men at Patratu Valley. There has been no breakthrough in the case.
In April, an 18-year-old girl of Pundag was reported missing from her home. She was raped and murdered, and her charred body was recovered at Irgaon at Kairo in Lohardaga district. Neither Ranchi nor Lohardaga police have been able to crack the case.
SSP Gupta, however, claimed that police were doing their best. "In one case, police have secured capital punishment for a person convicted of raping and murdering a minor girl," he said, adding that standing instructions to immediately register an FIR in sexual assault cases were being followed by every police station.