Railways alert passengers about fraudulent agents
Personal mobiles must while booking tickets, says SER official after 10 are duped by tout who cancelled tickets without their knowledge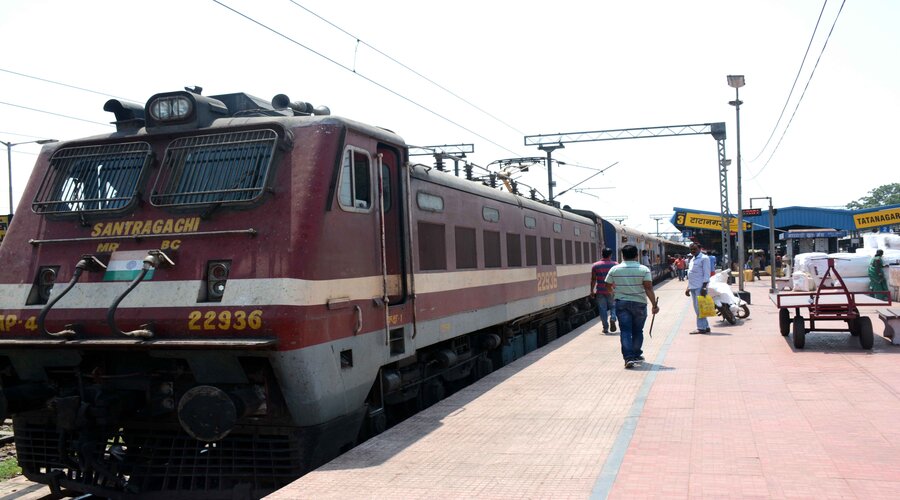 ---
---
South Eastern Railway has issued an alert about unscrupulous ticket agents operating in its zones, citing the instance of some passengers who discovered their tickets had been cancelled without their knowledge after boarding their train.
On Saturday, Garden Reach, the SER's Calcutta-based headquarters, revealed the plight of a group of 10 passengers travelling between Howrah and Barbil in the first week of this month.
They were travelling in the second class chair car of Howrah–Barbil Janshatabdi Special (Dn). They were told their tickets had been cancelled. Hey had to pay a fine as per provisions of Railway Act to avoid legal action though they were carrying tickets for the journey.
On enquiry, it was found that their ticket was cancelled by the agent who had booked the ticket. The passengers didn't get to know as the agent used his mobile number to book the tickets instead of the passengers.
Each second class chair car ticket between the two destinations cost Rs 190. On cancellation 50 per cent refund is given by the railways.
Chief public relations officer of South Eastern Railway Sanjay Ghosh said:
"Of late, a couple of such cases of unscrupulous agents have come to our notice. They cheated passengers taking advantage of missing mobile numbers. The group in question booked tickets from an unknown self-claimed agent in their locality without providing their mobile numbers."
Ghosh added that it was this incident that prompted them to issue an alert to passengers. He asked passengers to furnish their own mobile number while booking tickets either through a railway counter or online.
"If passengers' mobile numbers are not furnished, railways will not be able to communicate with passengers in the event of any changes in schedule timings, route of the train and others. Information will only be sent to the mobile number which is given at the time of booking," he explained.