Psychiatrists warn against glorifying suicides in media reports
Follow WHO guidelines as irresponsible reportage highlighting personal details could trigger similar incidents, say experts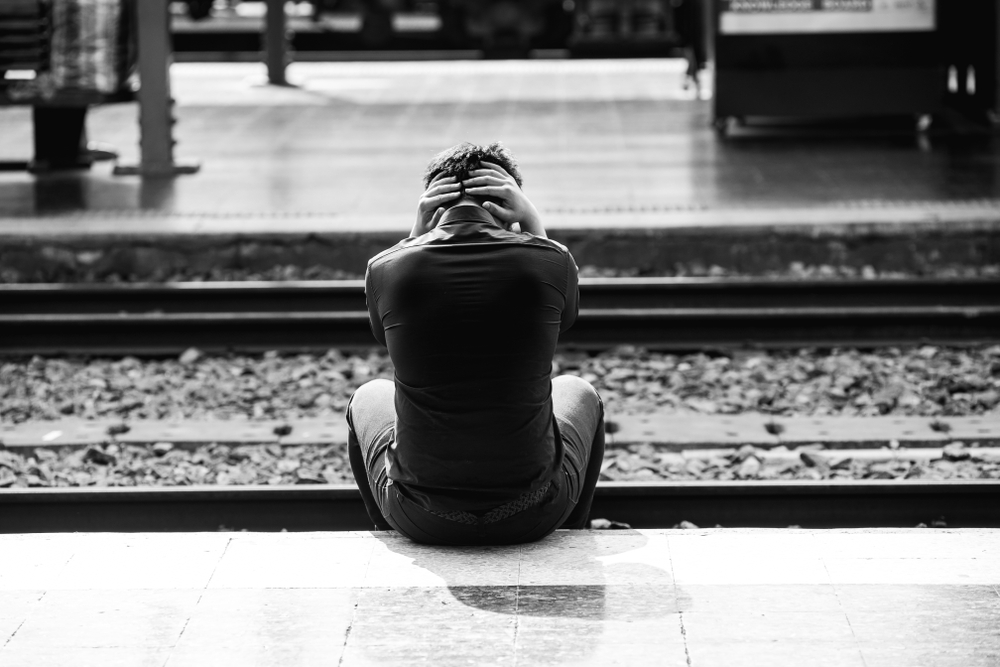 ---
|
Ranchi
|
Published 28.06.20, 08:35 PM
---
Psychiatrists have warned against irresponsible media reportage and glorification of suicides, fearing it could cause a snowballing effect and result in a flurry of copycat suicides in a phenomenon which medical science calls the Werther effect.
World Health Organisation (WHO) guidelines on reporting suicides were also flouted in Jharkhand as media reports readily linked suicides with the lockdown and bluntly disclosed minute details of any such incident, experts told The Telegraph Online.
The latest, in a series of reports on suicides in Jharkhand, highlighted how at least five people chose to end their lives in Jharkhand every day during the lockdown. Many local news channels ran stories about rising number of suicides and means used by the victims to end their lives _ even on Saturday – a trend which psychiatrists believe could cause an unprecedented increase in depressive episodes among people and trigger suicidal thoughts even in non-depressed individuals.
"The World Health Organisation clearly states that irresponsible reportage of suicide incidents was one of the major reasons for copycat suicides. But we still get media reports explaining every minute detail of any suicide incident, including the means used by the victim," said Dr Siddharth Sinha, senior consultant (psychiatry) at Ranchi Institute of Neuropsychiatry and Allied Sciences (RINPAS).
Sinha said the ongoing lockdown coupled with the fear of Covid-19 pandemic was already causing a spike in mental health disorders, and added "romanticising" of suicides may cost more lives. "Media reports often highlight the problems a suicide victim was faced against. This makes many people facing similar challenges empathise with the victim and subsequently take the extreme step," said Sinha.
The suicide of actor Sushant Singh Rajput caused a detrimental effect on the mental health of many people across the country, said Sinha. Even a week after his death, reports about various reasons continue to appear in many newspapers, he added. "What is a scoop for a reporters could become the cause of death for a reader," said Sinha.
According to a report by a news agency, around 450 people committed suicide in Jharkhand since the imposition of the lockdown. A majority of the victims, the report said, suffered from depression triggered by the fear of losing their jobs or getting infected by Covid-19.
The WHO, in guidelines issued in 2017 for media professionals on reporting suicide, has warned against publishing news of a suicide prominently and repeatedy. The WHO has also stated that suicides should not be normalised or sensationalised. "Do not describe the method used for committing suicide. Do not provide details about the location. Do not use sensational headlines. And do not use photographs of the victim," the WHO guidelines say.
Dr. Nishant Goyal, Associate Professor (psychiatry) at the Central Institute of Psychiatry (CIP) in Ranchi said that Mental Healthcare Act 2017 decriminalises suicide, and therefore news reports should respect the privacy of the victim and not glamorise the incident. "Many countries have laid down laws to regulate media reportage of suicides, but we do not have such laws in India. Even if the WHO guidelines are followed, then cases of copycat suicides may reduce considerably," he said.