Project in slow lane, 1 lakh stare at water crisis
90% of the pipeline laying work has been completed, the laying of main pipeline is stuck because ILFS is facing financial constraints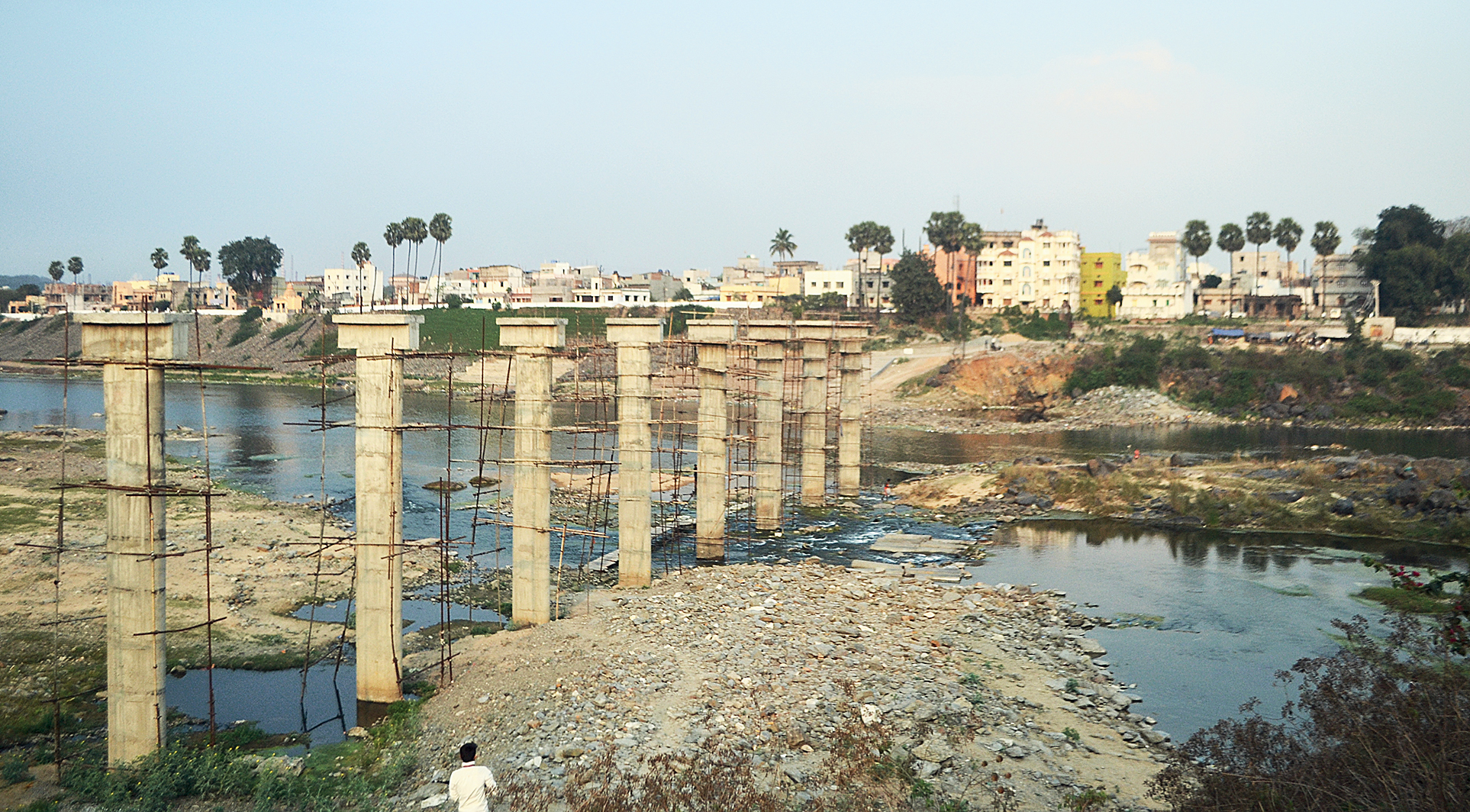 ---
---
Around 1 lakh residents of Bagbera, Harharguttu and Karandih will have no respite from drinking water crisis this summer because the Bagbera water project is set to miss the deadline once again.
Executive engineer of drinking water and sanitation department (Jamshedpur division) Shishir Kumar Soren confirmed that it was difficult to complete the project by June this year.
"After making an assessment of the Bagbera water project, we had recently held a meeting with the top management of the executing agency Infrastructure Leasing and Financial Services (ILFS) in Ranchi.
We have asked the agency to complete the project by June or else face action," Soren said.
Soren said they were aware of the project's slow progress, but there was no way other than depending on the agency.
"We do not want to replace the existing agency with a new one as most of the work has been completed. If we bring in a new agency now, work will be delayed further," the executive engineer said.
The Rs 98-crore project was inaugurated by former chief minister Raghubar Das in April 2015 with 2017-end as the deadline for completion.
However, the project could not get off the ground in time owing to bottlenecks in land acquisition, prompting the drinking water and sanitation department to set a fresh deadline of December 2018.
With the work moving at a snail's pace, the deadline was extended to June 2019 and later to June 2020.
However, considering the progress of work, the project looks set to miss its current deadline as well.
Though 90 per cent of the pipeline laying work has been completed, the laying of main pipeline over the Kharkai river along Bagbera is stuck because ILFS is facing financial constraints.
Laying of a pipeline beneath a railway bridge over the Kharkai at another point is also hanging fire in the absence of approval from the railways.
Bagbera water project proposes to provide piped water to the tune of 37 million litres per day (MLPD) from Subernarekha river to 21,000 households.
The drinking water and sanitation department is setting up a water filtration plant and five water towers besides laying pipelines to the households.
The residents of Bagbera, Harharguttu and Karandih largely depend on water supplied by tankers because most wells and borewells dry up due to the depletion of ground water level every summer.