Mugged teen dies, 2 held in Pardih
Cities underline need for better policing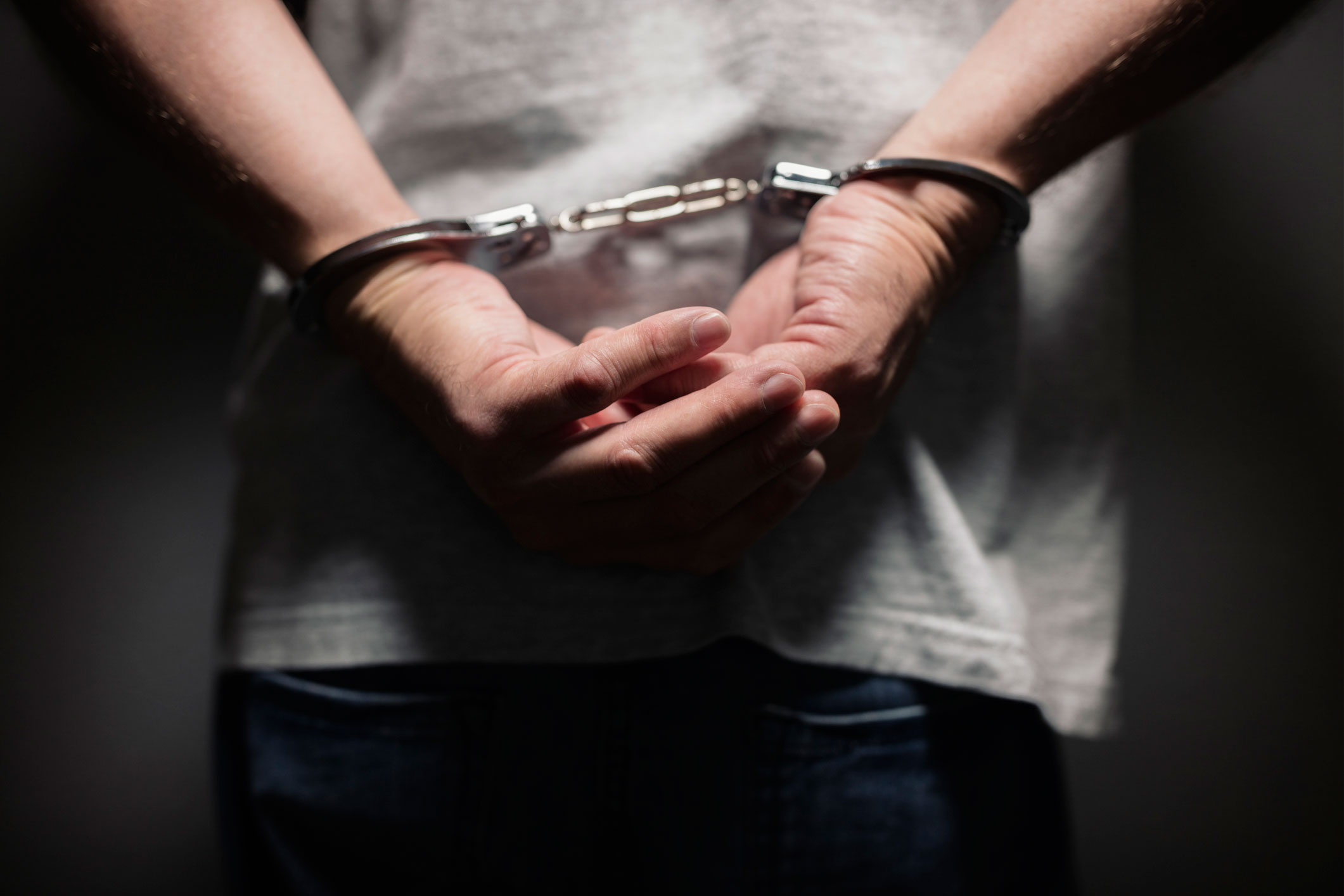 ---
Jamshedpur
|
Published 12.10.18, 06:42 PM
|
---
An 18-year-old boy was fatally assaulted by two snatchers in Pardih under Mango thana late on Thursday night, the incident exposing how a petty crime can snowball into felony in the absence of effective policing.
Samir Khan was repeatedly punched in the face, chest and lower abdomen till he slumped and let go of the
Rs 6,000 cash he had on him. The resident of Road 4 in Jawaharnagar, Mango, was rushed to Tata Main Hospital around 10.30pm. He succumbed to his injuries around 11am on Friday.
Police have nabbed Samir's tormentors, Mohammed Pervez (20) and Nasim Khan (19), both residents of Road 2 in Azadnagar and drug addicts infamous in Mango for their notoriety.
"They were hiding in a house in Azadnagar (in Mango) after the snatching. We have arrested them, but didn't find the money they allegedly took from the boy (Samir). We are probing if anyone else was involved in the crime," said Mango thana OC Arun Kumar Mahatha.
The officer said while it was apparent that Pervez and Nasim wanted the cash Samir was carrying, police were investigating if there was any other reason behind such brutality.
"Being residents of Mango, the victim and the accused knew each other. Hence, we cannot rule out some kind of personal vendetta in a murder case. We are talking to friends of the deceased boy and also gathering information about the snatch duo," Mahatha said, adding that the two were being interrogated.
Pervez and Nasim have been booked under Sections 302 (murder), 379 (theft) and 34 (common intention) of the IPC. If proven guilty, they can end up in jail for life.
In the evening, a section of agitated residents set the houses of the two accused on fire. DSP(HQ-I) Vijay Mahto said the fire was quickly controlled and police deployed.
Family sources in Jawaharnagar said Samir worked at a local shop on Road 5 that sold stationery items and miscellaneous beauty products for women.
"After work (on Thursday), he went to meet a friend nearby. The two were talking when the snatchers accosted them. There was a very brief altercation after which the men attacked Samir. They had no weapon, but punched the boy over and over again till he collapsed bleeding from the mouth," said a relative.
The friend with whom Samir was talking got scared when he saw Pervez and Nasim tormenting the teen. "He fled in fear, but later helped police nab the two criminals," the relative added.