Massive protests at Ranchi involving rape and murder of girl
Traffic was disrupted for over an hour on VIP road which forced chief minister Hemant Soren's carcade to retreat from its original route and take a detour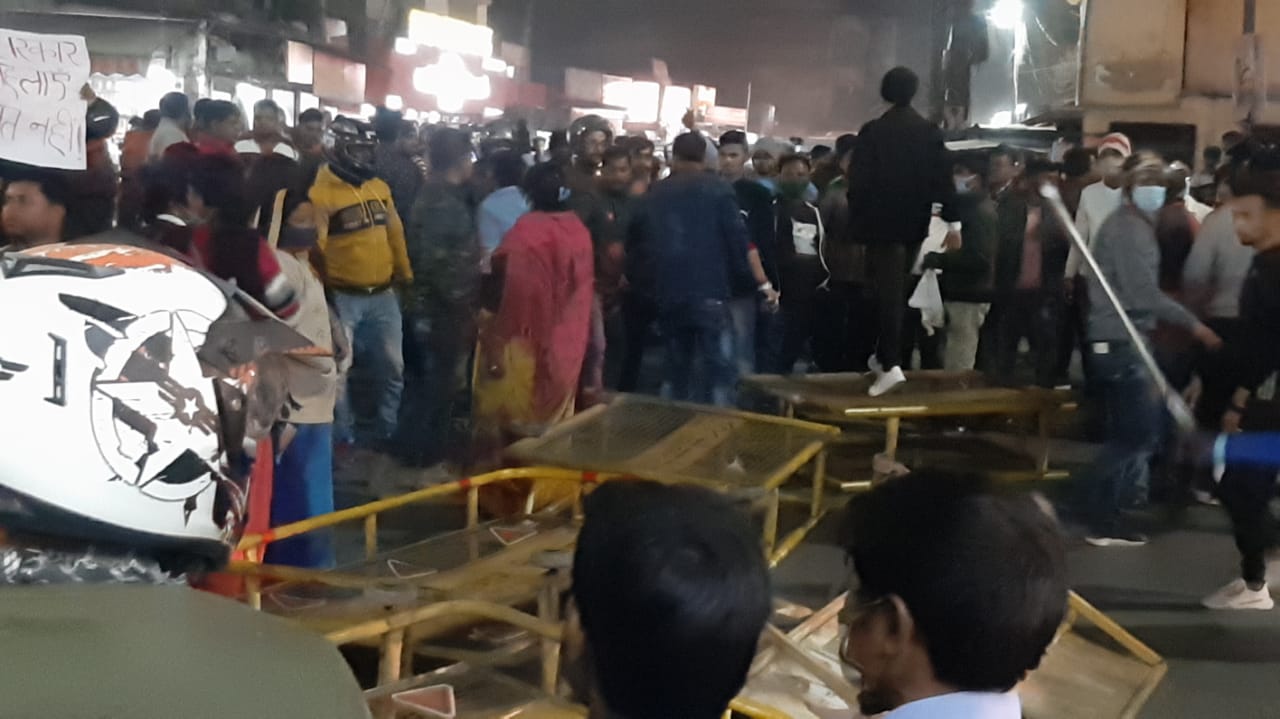 ---
|
Ranchi
|
Published 04.01.21, 11:03 PM
---
Massive protests against the rape and beheading of a girl rocked Ranchi's VIP road on Harmu bypass on Monday evening.
Traffic was disrupted for over an hour which forced chief minister Hemant Soren's carcade to retreat from its original route and take a detour.
Kishoreganj chowk at Harmu turned into a flashpoint in the evening at around 6pm when a sudden surge of protestors comprising men and women hit the streets demanding arrests. Acc
Police recovered the girl's body from a forest in Ormanjhi, over 20km from Ranchi, but her severed head was yet to be found at the time of filing this report. A massive search operation that re-commenced on Tuesday morning is on.
Over 500 protestors blocked the road, holding sticks, banners and some even carried flaming torches.
According to eyewitnesses, as the CM's carcade reached towards Kishoreganj, protestors suddenly turned rogue, attempting to break barricades and welding sticks in air, injuring at least one traffic constable.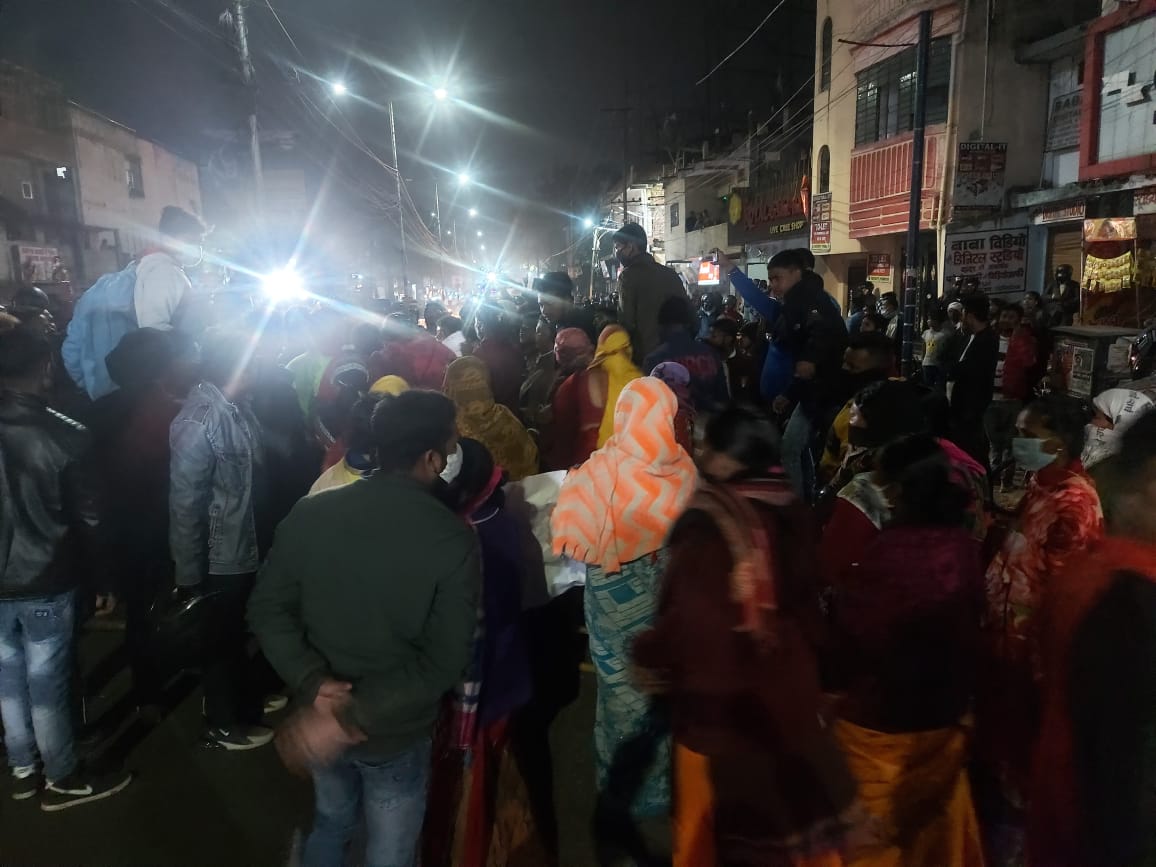 The mob also gheraoed a pilot vehicle in Soren's carcade and attempted to vandalise it, but major damage was averted after police swung into action. Soren and his carcade was then forced to take a detour from Ranchi Lake to reach his residence in Kanke road while returning from his office in Project Building.
While senior officials of the city police were still to issue formal statements, both JMM and Congress condemned the protests as unruly and being orchestrated by 'anti-government' forces.
In a video statement, JMM's general secretary Supriyo Bhattacharjee said strict action will be taken against vandals who attempted to attack the CM's convoy. "We condemn the heinous act which occurred in Ormanjhi and the government and police are equally sensitive towards such incidents and are working to crack the case. We also respect protests and demonstrations but whatever happened today wasn't spontaneous, but orchestrated. Police have started identifying all rogues to nab them and have also initiated a probe to expose all those behind it," he said. Congress's Alok Dubey too echoed similar feelings, stating that the attack attempt on the CM's carcade and cops is a crime.
BJP, on the other hand, which organized different protests across the city, demanded the chief minister's resignation. Misfiqa Hassan, party spokesperson said, "If this government can't provide safety to women and children, chief minister Hemant Soren should immediately resign. Our party will continue to fight for justice for the Ormanjhi rape and murder victim."