Jharkhand State Karate Do Association gets national recognition
Confusion among players about which body to represent comes to an end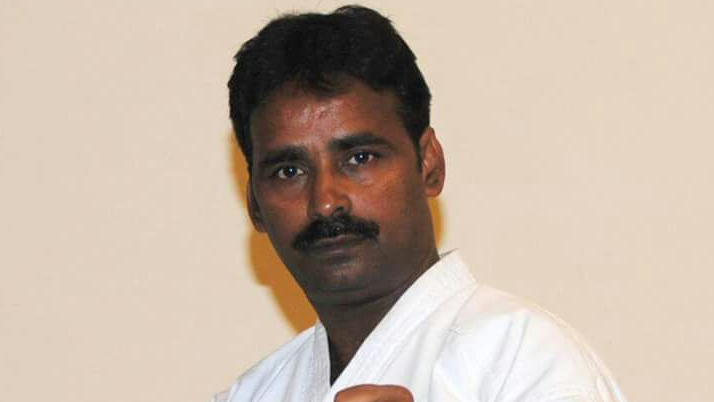 ---
---
Karate enthusiats seeking to compete in national championships will have to come under the umbrella of Jharkhand State Karate Do Association (JSKA), which has been recognised by Karate Association of India (KAI) as the only bonafide outfit of the state, ending the row over martial art practice in Jharkhand.

Karate Association of Jharkhand (KAJ) and Sports Karate Association of Jharkhand (SKAJ) have been claiming to be bonafide karate associations in Jharkhand.

KAI president Likha Tara has also informed the state sports director Anil Kumar Singh about granting recognition to JSKA. A copy has been marked to the president and secretary of Jharkhand Olympic Association.

The KAI president has requested the sports director to lend necessary support to JSKA in developing the game in the state. The letter also says karatekas will represent JSKA in national competitions organised by KAI.

Expressing happiness, JSKA general secretary L. Nageshwar Rao said they were the bonafide karate association now, and confusion among players about whom to represent in national championships has come to an end. "We will shortly convene a meeting to constitute a fresh committee," he added.

Speaking to The Telegraph Online, Rao, a Karate black belt holder, said JSKA has been working hard to channelise the sport by honing the skills of budding karatekas in schools and colleges in the districts. "We have helped medal-winning tribal players get scholarships from the state government. We intend to promote karatekas and also prepare them for winning medals in national and international competitions," Rao, who is an employee of Tata Steel sports wing, added.