Jharkhand gets two more test centres
Itki facility up & running, TMH to roll by this week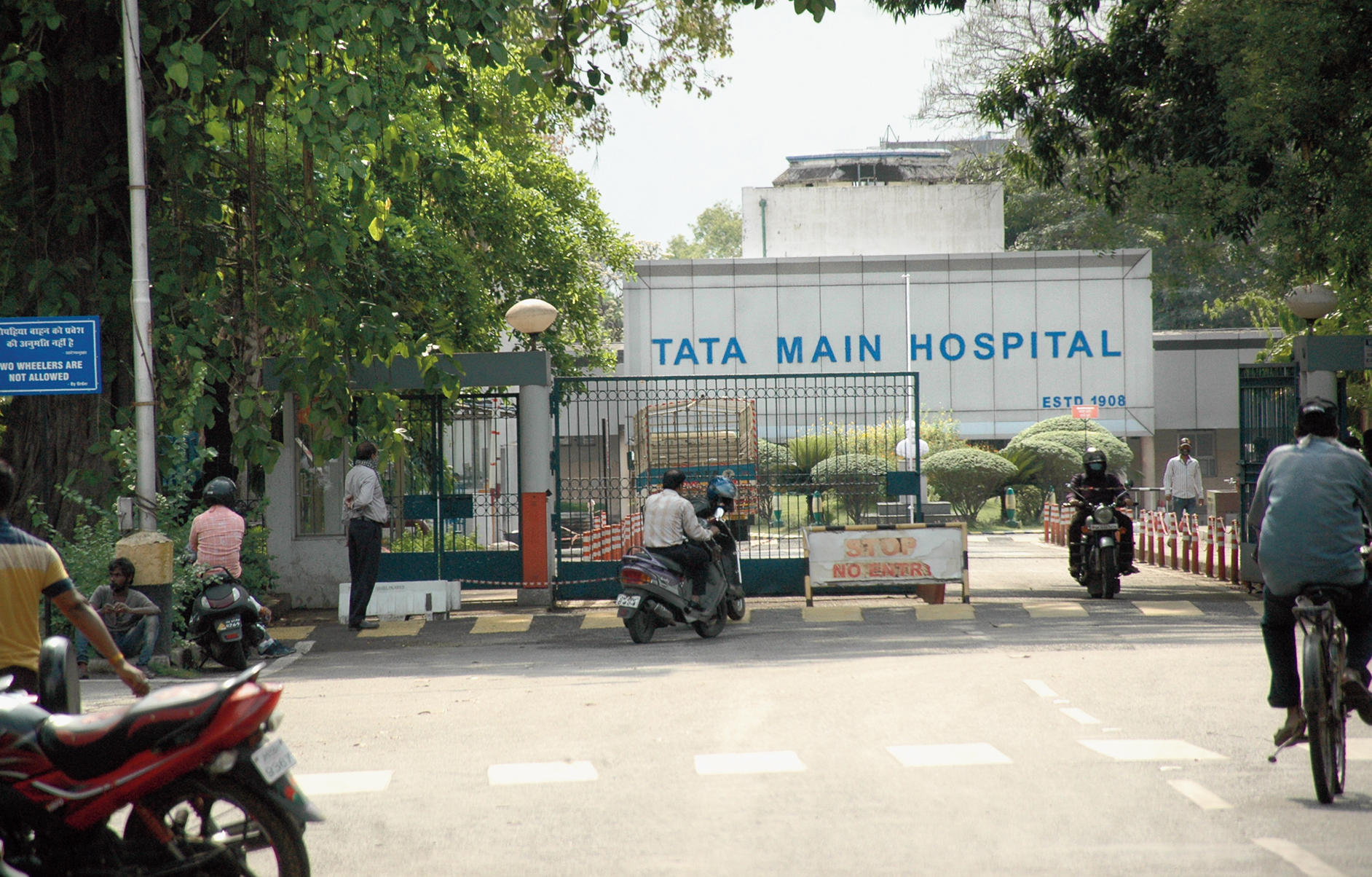 ---
---
Two more healthcare hubs in Jharkhand have got the nod from the Indian Council of Medical Research (ICMR) to test samples for the novel coronavirus, taking the total number of testing centres in the state to five.
The virology lab at Itki Arogyashala (formerly the Itki TB Sanatorium), around 25km from Ranchi, got the nod from the ICMR on Wednesday morning and started testing of samples from late Wednesday evening while Tata Steel-managed Tata Main Hospital (TMH) in Jamshedpur got the ICMR nod late on Wednesday night and will be starting testing in a day or two.
"We have begun testing of Covid-19 samples at Itki Arogyashala after the ICMR's approval and have got information that TMH has also got the ICMR nod as the name figures on the ICMR website.
"We are ready to provide them testing kits so that they can start testing samples at the earliest," said state epidemiologist Dr Praveen Kumar Karn, the nodal officer for the Covid-19 combat in Jharkhand.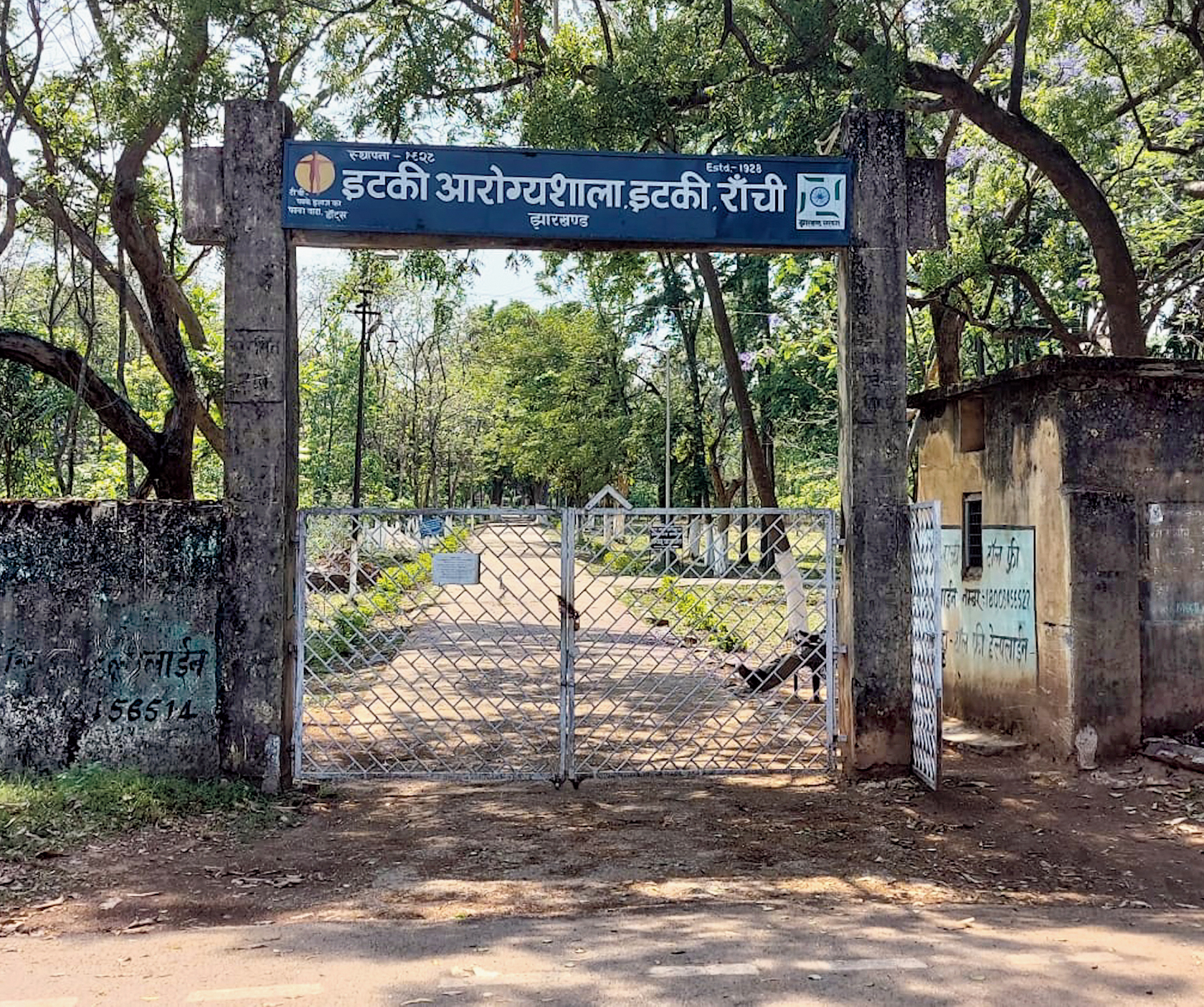 Health department sources said Itki Arogyashala has two new RT-PCR machines and has a capacity of testing 60 samples (30 per machine) daily.
"Tata Main Hospital would have got the nod by mid-April itself but for the last-minute remarks from the ICMR that the virology unit of the hospital also needs to have a separate accreditation from the National Accreditation Board for Testing and Calibration Laboratories (NABL, a constituent board of the Quality Council of India which provides accreditation to laboratories for performing tests as per ISO norms) apart from the hospital. They got the NABL certification a few days back," said a senior official in Jharkhand's integrated diseases surveillance program (IDSP) unit.
The TMH top brass was upbeat of starting testing by this week.
"The fact that our name figures on the ICMR website shows we are amongst the recognised private testing centres for Covid-19 samples," said Dr Rajan Chaudhry, general manager, medical services, Tata Steel.
"We have started the process of procuring testing kits which we are hopeful of getting either by Thursday night or Friday and start the testing this week itself as we are keen to assist the government. Initially, we will be testing nearly 20 samples daily but gradually we will go up to more than 40 samples daily."
He said that as per Centre-stipulated norms for private testing centres, they would be charging Rs 4,500 for each sample test.
The viral research diagnostic laboratory unit at Patliputra Medical College and Hospital (PMCH) in Dhanbad started testing Covid-19 samples on April 13 to become Jharkhand's third testing centre apart from Rajendra Institute of Medical Sciences (RIMS), Ranchi, and MGM Medical College and Hospital, Jamshedpur.
There are two RT-PCR machines each at MGM, RIMS and PMCH. While each RT-PCR machine at Ranchi and Jamshedpur can test nearly 42 samples a day (84 samples a day at each centre), the RT-PCR machines at Dhanbad can test 12 samples a day each (24 samples a day total).
So, with the five testing centres operational in Jharkhand, on a day around 292 samples can be tested. Testing at the government centres in Ranchi, Dhanbad and MGM is free. Till Wednesday, there more than 1,000 samples were in queue for testing in the state.