Incab hearing on January 9
In the last hearing, the NCLT had asked the current Incab management to present the company's audited accounts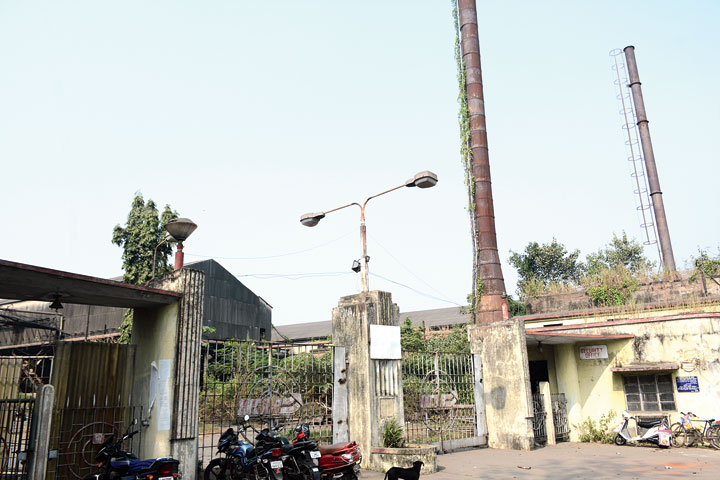 ---
---
All eyes are fixed on the hearing of Calcutta bench of National Company Law Tribunal (NCLT) on the revival of steel city's Incab Industries Limited.
Incab sources said the NCLT, a quasi-judicial body that adjudicates issues relating to revival of sick companies, has fixed January 9 as the next hearing date.
One of the Calcutta-based union of the ailing industry is learnt to have served a legal notice to Shashi Agarwal, the interim resolution professional (IRP) appointed by the NCLT in August this year, as the revival issued failed to make any headway so far.
In the last hearing on November 18, the NCLT had asked the current Incab management — Leader Universal Berhad Cables of Malaysia — to present the company's audited accounts.
Soon after appointment of the IRP, the employees were asked to submit their claims which they did within a stipulated period but the employees wondered that the company should have ideally prepared the accounts and work out claims of each individual employee.
The NCLT had also asked Tata Steel, the only bidder left in the fray to submit documents to prove that the lease period for the land given to Incab Industries at Golmuri in Jamshedpur, has expired and that the land now belongs to them.
Tata Steel has earlier staked claim of the land, which it had given as lease to Incab after the expiry of the lease agreement in August this year. But a section of retired employees, who are still staying in company quarters, had petitioned to NCLT that after the expiry of the lease agreement, the land on which Incab is, belongs to the Jharkhand government.
A senior functionary of Incab's Calcutta-based union Aloke Sen refused to comment. "We are waiting for the January 9 hearing. Something positive regarding the company's revival or payment of dues to the employees is expected at the hearing," he said.
Independent candidate and BJP rebel from Jamshedpur East Saryu Roy in his election manifesto had promised to ensure revival of the company if elected from the seat.
The employees blamed chief minister Raghubar Das, who is also the legislator from the seat, of doing nothing for the revival of the ailing unit which falls in his home turf.