Financial help for struggling former international cyclist
Arjuna awardee cycling mate, Canada-based siblings pool in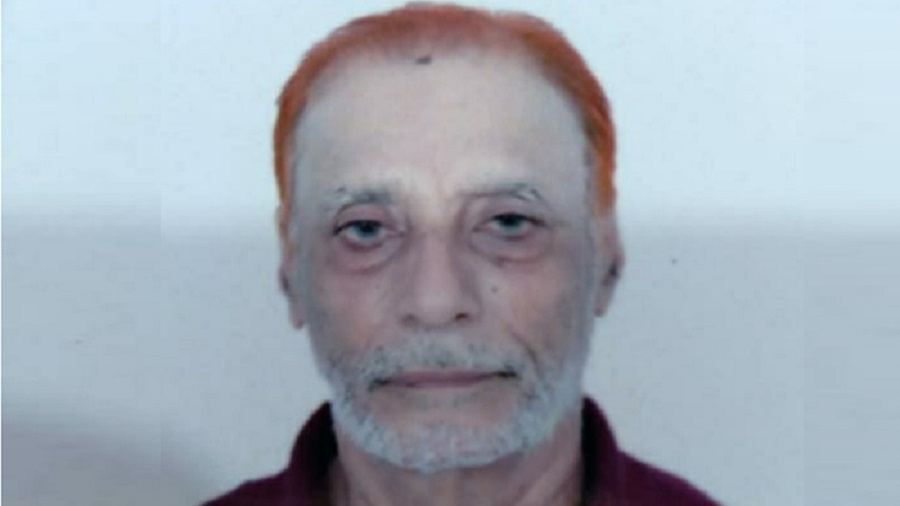 Swaran Singh
Bhola Prasad
---
Jamshedpur
|
Published 21.10.20, 07:48 PM
|
---
Two ex-Loyolians have extended financial assistance to Swaran Singh, a former cyclist who represented India at the 1970 Asian Games.
Siblings Jaswinder Singh and Baldev, who live in Canada, were kind enough to help the 70-year-old Singh who works as a security guard at Vijay Homes and lives in a dingy room at the Baridih locality of Jamshedpur.
Both are sons of Amar Singh, an Arjuna awardee and an ex-manager of the Tata Steel sports wing in Jamshedpur.
Amar Singh, on his apart, had also helped out his cycling mate Singh by generating an amount of  Rs 1 lakh through contributions from ex-Haryana cyclist Pyara Singh and Amarjit Singh earlier this year.
Amar Singh, who was in the city for some months, has left for New Delhi to join the national cycling camp as co-ordinator of the National Cycling Academy.
"I am extremely thankful to Jaswinder and Baldev for helping me out in a crisis. I am also thankful to the sports fraternity who had earlier come forward to provide me financial assistance," Singh, who worked as a senior sports assistant at Tata Steel's welfare department before opting for voluntary retirement said. 
After taking voluntary retirement, Singh started a transport business but incurred losses and had to sell shares of his ancestral house in Birsanagar to sustain his family, including his wife, two daughters and a son.
Singh earns a salary of Rs 10,000 out of which Rs 2,500 is paid as rent.   
Cyclists from Jamshedpur had also helped the struggling Singh by pooling in Rs 55,000 which was handed over to him in May. Moreover, Randhir Singh, an ex-national cyclist who lives in Baridih-based Vijaya Homes also generated around Rs 20,000 through his friends and well-wishers before handing over the amount to Singh.
Satbir Singh Sahota, a former international cyclist and ex-secretary of Jharkhand Cycling Association who also worked hard to generate financial help for Singh, said the sports fraternity has done a noble job by helping Singh who was a top-class pedal star in his time.
"I am sure more cyclists will come forward to lend much-needed help to Singh," he added.