DMC imposes user charges for door-to-door garbage collection
The DMC has already fixed the rates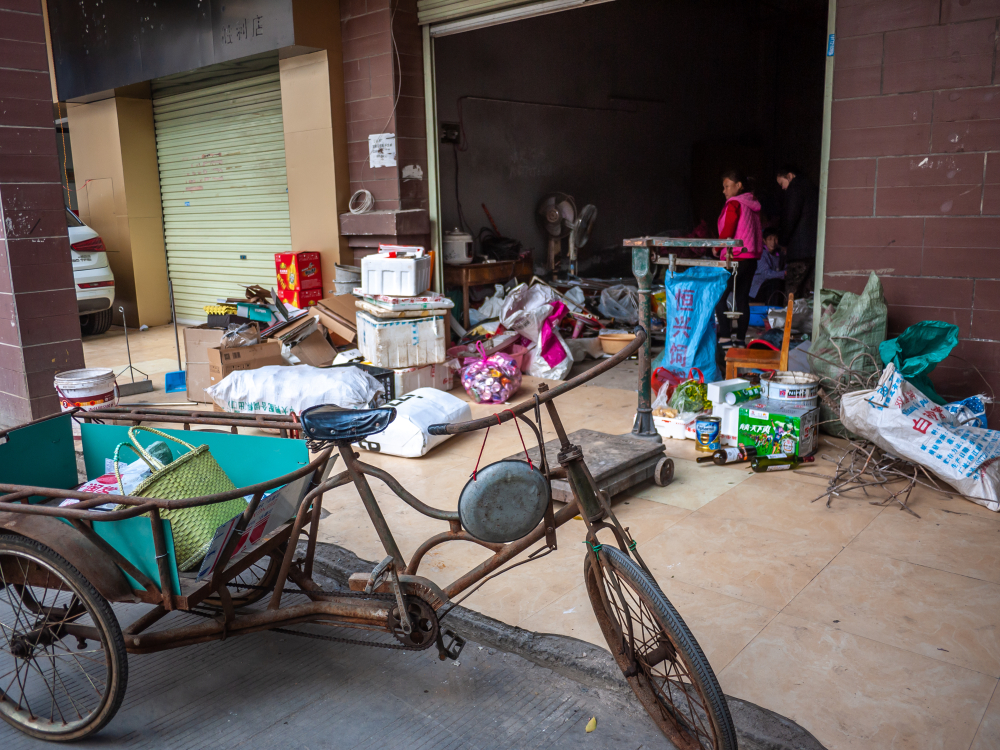 ---
|
Dhanbad
|
Published 18.03.20, 07:38 PM
---
Dhanbad Municipal Corporation (DMC) has imposed user charges for door-to-door garbage collection, a facility it had been providing for free for the last eight months, prompting traders to take the protest path.
The DMC has already fixed the rates for houses, shops, marketing complexes, malls, restaurants, hotels, cinema halls and multiplexes across 44 wards spread over Jharia, Dhanbad, Sindri, Katras and Chhatatand circles.
Households belonging to the economically weaker section of the society will have to pay Rs 20 per month while those falling in the lower-, middle- and higher-income brackets will have to pay Rs 30, Rs 50 and Rs 80 per month.
Hotels and guest houses having 10 rooms will have to pay Rs 1,000 per month. The user charges for those having 11-20 rooms have been fixed at Rs 1,500, 21-30 rooms Rs 2,000, 31-50 rooms Rs 5,000 and more than 50 rooms Rs 10,000 per month.
Dharmshalas will have to pay Rs 800, restaurants and bakeries/food courts Rs 1,500, sweets shops Rs 1,000 , fast-food centres Rs 500, street-food sellers Rs 200 and tea shops Rs 100 per month.
Shopping complexes and malls will have to pay Rs 10,000 and cinema halls will be required to pay Rs 5,000.
For wholesale shops, the rate has been fixed at Rs 1,500 while for retail outlets in the market it will be Rs 1,000. Retail shops on the streets will have to pay Rs 250 per month.
The development has riled traders, who under the banner of Bank Mor Chamber of Commerce and Industry, have decided to protest against the move. President of Bank Mor Chamber of Commerce and Industry Prabhat Surolia said: "The DMC's unilateral decision to impose user charges is completely wrong."
Surolia said they would meet mayor Chandrashekhar Agarwal and municipal commissioner Chandramohan Kashyap soon.
Contacted, Kashyap said: "The user charges have been made effective from March 15. The decision was taken to mop up revenue to meet expenses incurred on providing the door-to-door collection facility."