Covid toll closing in on the 1000 mark in Jharkhand
144 infected in a day, 76 from Ranchi alone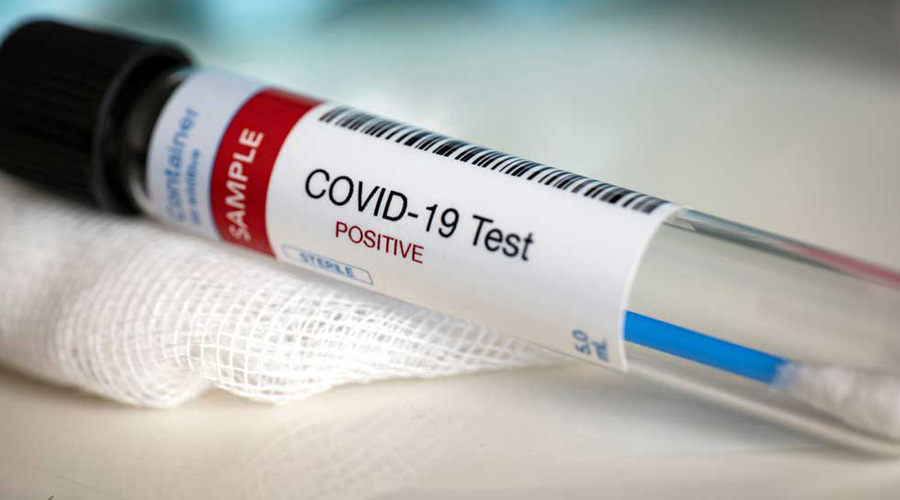 ---
|
Ranchi
|
Published 14.12.20, 10:42 AM
---
At least four more Covid-19 patients, including two from Dhanbad, died during treatment on Sunday, taking the Covid toll in Jharkhand up at 999, figures compiled by the National Health Mission (NHM) revealed. Ramgarh and Palamu districts, both with less than 50 Covid casualties so far, reported one Covid death each on the day, NHM data further highlighted.
While the number of casualties drew close to the 1000 mark, Jharkhand reported less than 150 fresh cases of infection on Sunday. As per government data, as many as 144 people, including 76 from Ranchi alone, were found infected in the state on the day. On the other hand, at least 179 Covid patients recovered from the lethal infection, bringing the number of active cases in Jharkhand down at 1571, a bulletin released by the NHM stated.
Despite reporting more than half of the fresh cases in Jharkhand on Sunday, the number of Covid patients in Ranchi dropped to 783 as at least 84 patients recovered from the infection here in the past 24 hours. Among other districts, East Singhbhum reported 19 cases against 15 recoveries, while Dhanbad reported seven cases against 14 recoveries, government data highlighted.
As per the NHM bulletin, at least 17 of the 24 districts in Jharkhand reported a single-digit spike in Covid cases on the day, while as many as five districts – Sahebganj, Jamtara, Khunti, Gumla and Hazaribag – did not report even a single case of Covid-19 infection on the day.
The government on Sunday tested swab samples of 15,822 people and less than 1 per cent of them were found infected. In the past week, only around 1 per cent of tested people were found to be Covid positive irrespective of the number of tests conducted, health officials said.
So far, health workers in Jharkhand have collected swab samples of 45.11 lakh people and tested 44.96 lakh of them. As per government data, the Covid-19 tally in the state on Sunday was 1,11,510 and at least 1,08,940 patients have recovered in Jharkhand from Covid-19 infection. The Covid recovery rate in Jharkhand was 97.69 per cent against the national average of 94.90 per cent.
As per government data, the growth rate of the virus in Jharkhand was 0.14 per cent against the national average of 0.26 per cent. The doubling rate of the infected in the state was 511.38 days against the national doubling rate of 263.79 days. Jharkhand's Covid mortality rate was 0.89 per cent against the national average of 1.50 per cent.