50 flout selfie norms in East Singhbhum
Notices to the 50 offenders will be sent under Section 133 of the Code of Criminal Procedure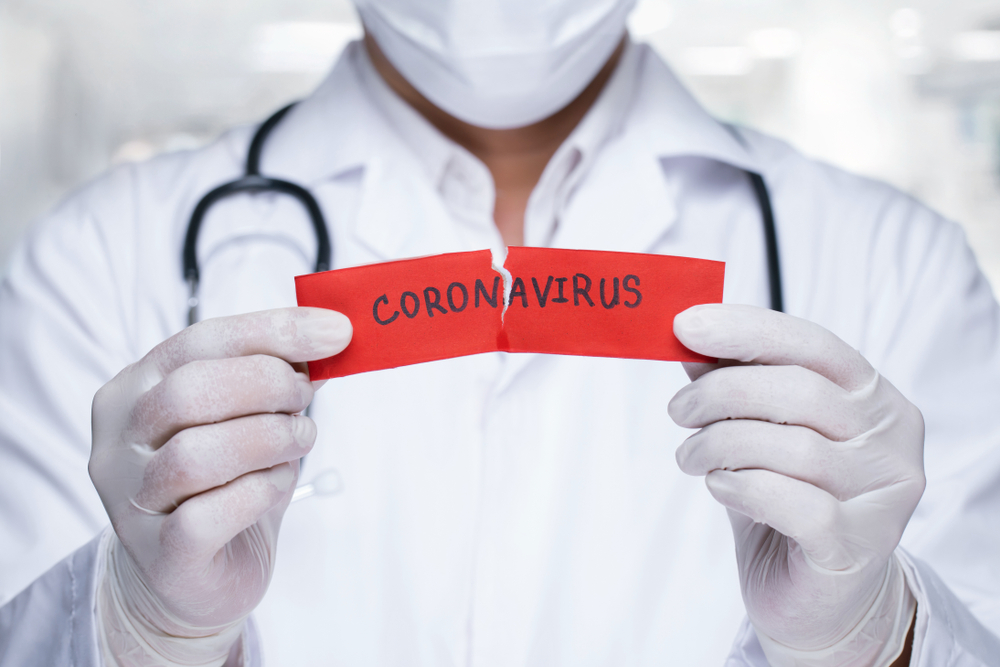 ---
---
East Singhbhum district administration, which started monitoring home-quarantined people through the Suraksha-Covid-19 mobile app four days ago, has identified 50 persons who have flouted rules and decided to send them notices.
The app, developed by students of NIT-Jamshedpur, is meant to assist the district administration in keeping home-quarantined people under surveillance. The app uses a GPS to track the movement of the users and lets the administration know whether someone has violated the quarantine protocols.
District administrative officials are visiting houses concerned and asking users to download the app. The user needs to upload his/her selfie every two hours.
Notices to the 50 offenders will be sent under Section 133 of the Code of Criminal Procedure (CrPC).
"The Dhalbhum subdivisional officer (SDO) will send notices under Section 133 of the CrPC that allows the removal of person causing public nuisance and creating unlawful obstruction in government work. Action will also be taken against those who have refused to download the app," said Ajay Kumar, district planning officer, East Singhbhum.
However, users are not too happy with the app. Some alleged that the app showed a red sign even when they were at home. "Just after 25 minutes of downloading the app, it showed that I was not at home though I was in my bedroom. Also the officials who came to my house to help me install the app," said a steel city resident who has been advised home quarantine.
Kumar said those facing glitches would not face any legal action.
The team that developed the app said the Hazaribagh administration had also decided to use it.