Push to take sting off other viruses
Eight of Jharkhand's 24 districts are classified as dengue endemic zones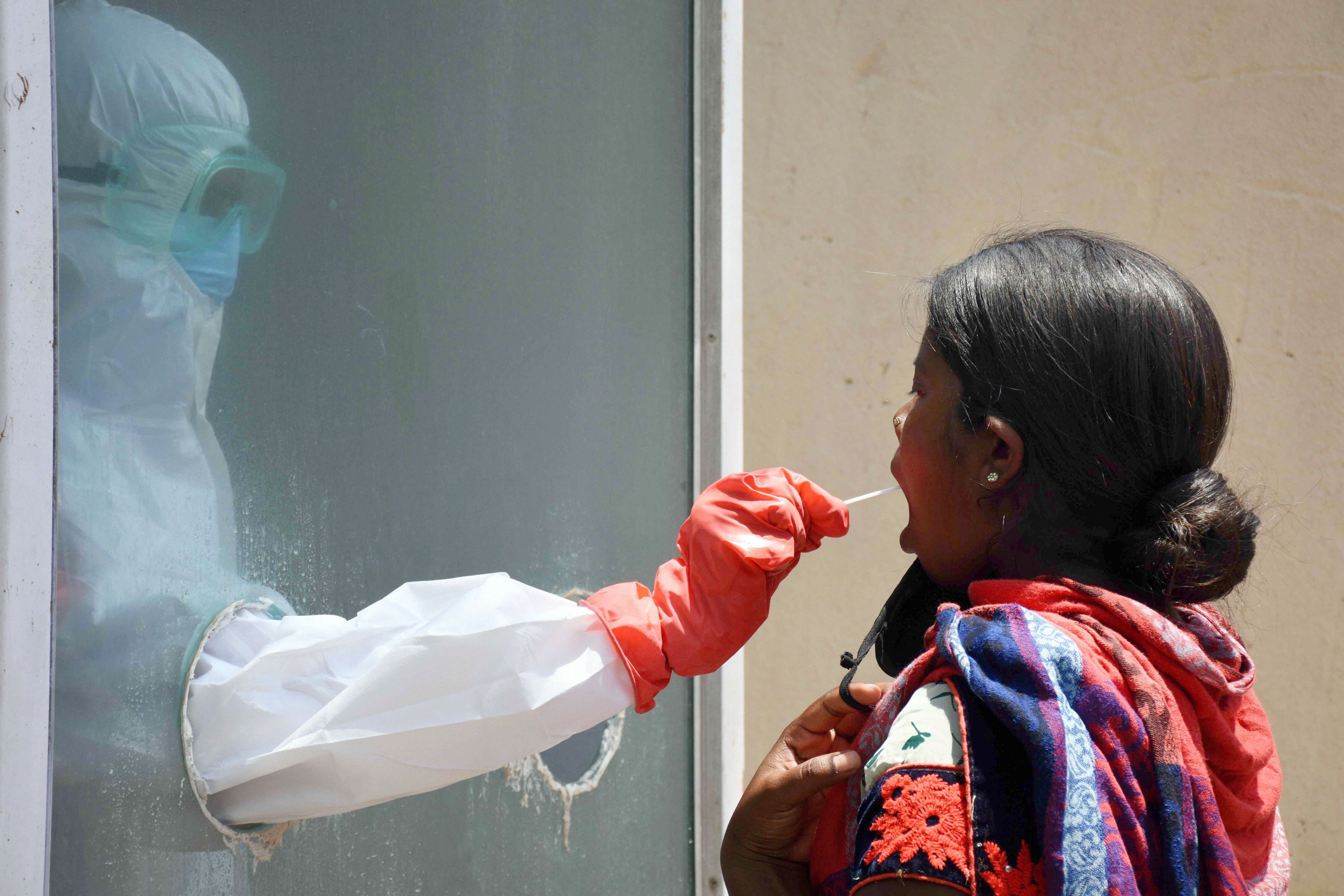 ---
Jamshedpur
|
Published 16.05.20, 08:10 PM
|
---
Efforts are on to contain an outbreak of dengue even as the state grapples with the Covid-19 pandemic.
Eight of Jharkhand's 24 districts are classified as dengue endemic zones: Ranchi, Jamshedpur, Dhanbad, Hazaribagh, Giridih, Gumla, Pakur and Sahebganj.
Dr Shailesh Chaurasia, state mission director, National Health mission, in a directive on Friday, has instructed all the deputy commissioners (DCs) to initiate larval surveillance with special focus on density assessment of dengue larvae (Aedes vector) in urban areas at the earliest.
"Usually the larval surveillance is done across the state between July and November during the monsoon but since sanitising and door-to-door survey are being carried out as part of Covid-19 exercise and the state has already started witnessing pre-monsoon showers from this month, we have decided to bering forward the larval surveillance from May-end which will continue till November. The larval surveillance will be done jointly by civic bodies and the district health department," said state entomologist Dr Sagya Singh.
Larval surveillance and control is a critical component of any effective integrated mosquito management programme. It eliminates mosquitoes before they become adults.
"Trained field technicians inspect known source of standing water and newly discovered standing water in house-to-house surveys and use standard dipping techniques to sample the water for the immature mosquitoes and undertake physical control (destruction or removal of water accumulation points) and chemical control (through spraying of larvicides)," said a source in the National Vector Borne Disease Control Program (NVBDCP) unit of Jharkhand.
Preeti Sudan, secretary in the Union health ministry, had on May 13 written to state principal health secretary Nitin Madan Kulkarni, reminding of the need for a concerted effort along with work on Covid-19 to manage vector-borne diseases.
"We need to note that malaria and dengue tend to have cyclic patterns and show a trend to spike after 5-6 years and 2-3 years respectively. We have been fortunately witnessing a decline in malaria since 2015 and hence this year (2020) may be critical in the given cyclic trend. We need to prepare for effective prevention and control of various vector borne diseases throughout the country," the Union health secretary's letter said.
It had directed for surveillance against vector-borne diseases to be combined with Covid-19 activities.
Tata Steel Utilities and Infrastructure Services Limited (TSUIS), managing director Tarun Daga said they will make efforts to prevent dengue breeding spots in their command areas.
"We would also appeal to the people to cooperate to prevent water accumulation and also inform us about any such points," Daga said. "It is extremely important that there is no outbreak of dengue as the hospitals are under pressure due to Covid-19."