Schools ensure students keep the boredom virus at bay
Kids, unlock those creative juices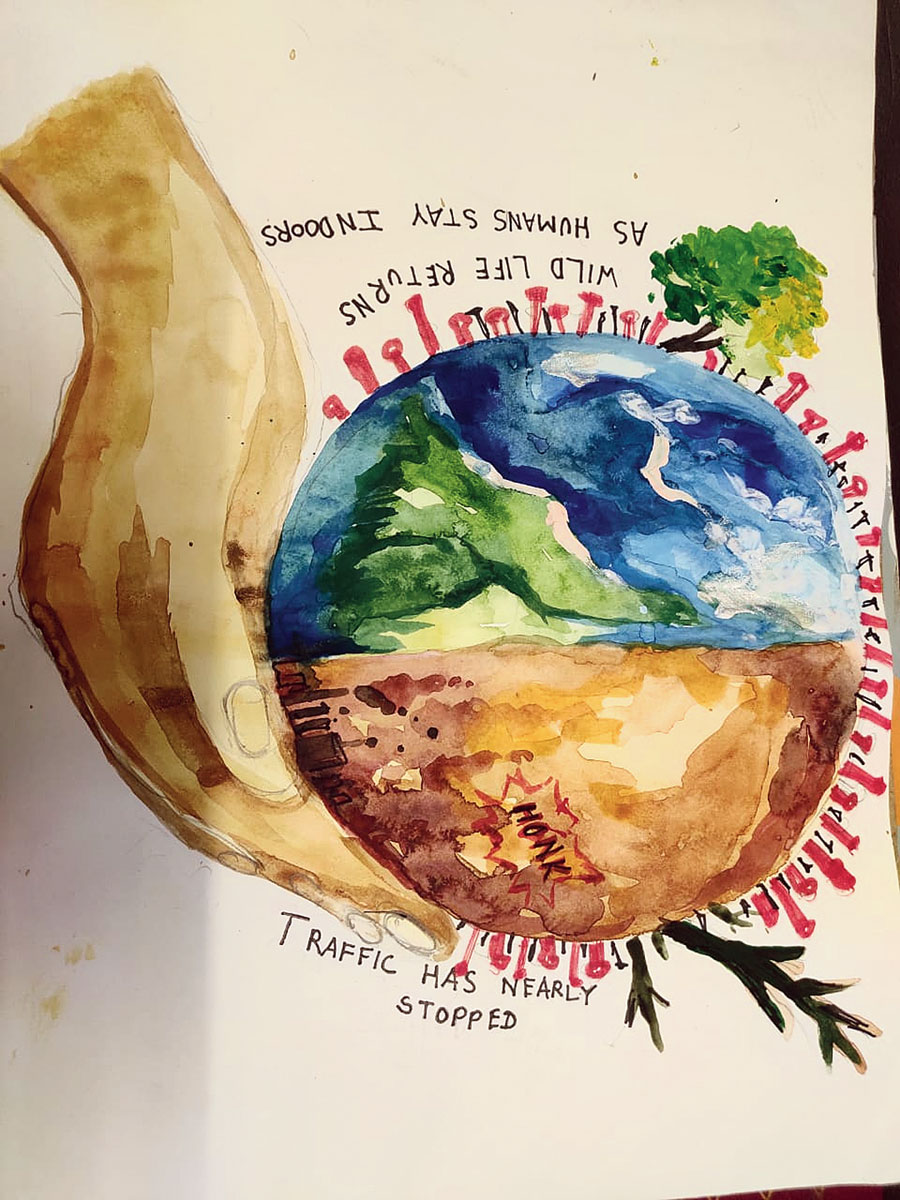 ---
---
Schools are working overtime to ensure that children, who have realised that the lockdown is no early summer vacation but a serious safety measure to contain the deadly Covid-19, are neither bored nor scared.
CISCE-affiliated Little Flower School in Telco has lined up creative challenges for students. From thumb printing and dipping vegetables in paint to create interesting impressions on paper for lower primary classes, to cartoon contests for classes IV, V and VI, and e-posters for classes VII to class XII, teachers have engages students creatively.
In the coming days, the school will start online storytelling and one-minute video shoots.
Teacher and counselor of Little Flower School Ranita Karmakar said the response was overwhelming. "Parents are loving our initiatives as they keep kids happy."
Gulmohur High School, also affiliated to the CISCE and in Telco, sent links of meditation to students on WhatsApp groups.
It also asked students to engage in art, craft, creative writing, collage making, indoor photography, puppetry and comic strips. Some students have penned lyrics for a rap number.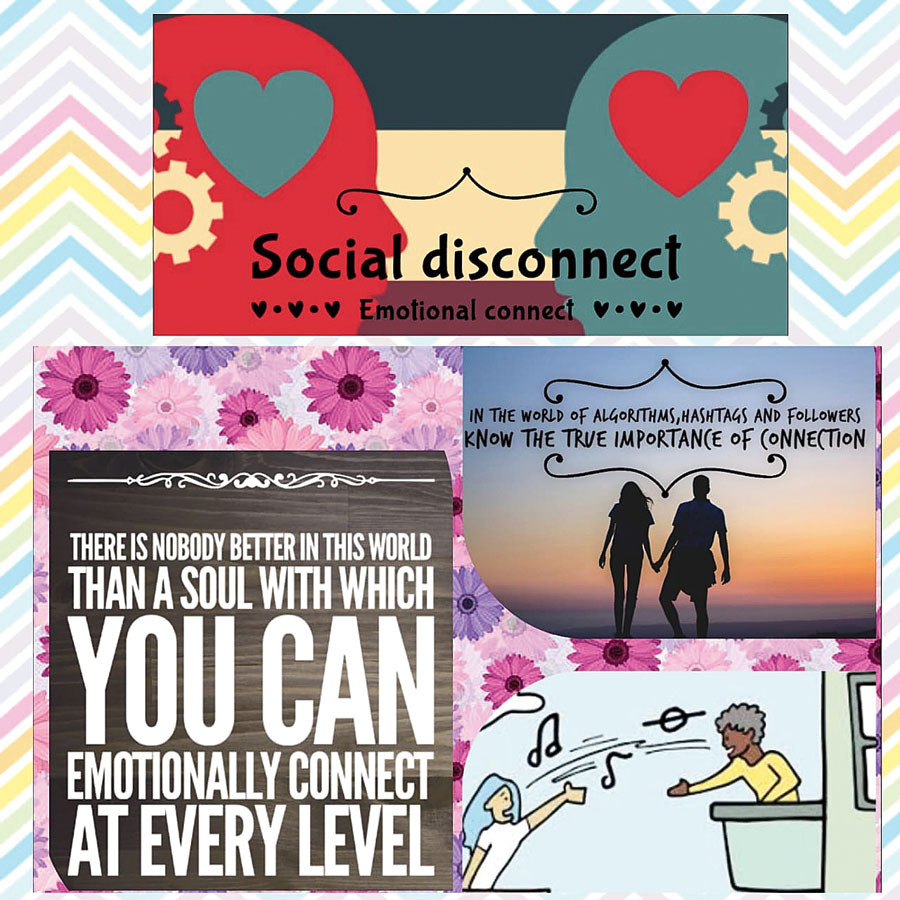 Swarna Mishra, principal of Dayanand Public School in Sakchi, another CISCE school, said they asked parents and children to strengthen their bond during the enforced stay indoors.
"Our teachers have sent links of word games that families can play together. We are asking children to work out small surprises for parents to brighten their day. We're also asking parents to express their appreciation for children. Most importantly, we have asked parents to listen to their child which they don't do often,' said Mishra.The CBSE in an April 4 directive has guided schools on keeping children engaged in ways such as treating the kitchen as a "live laboratory at home". It also asked children to learn more about Indian values and ethos and replace rote learning with experiential learning.
CBSE-affiliated Jamshedpur Public School principal Namita Agarwal said she asked parents to listen to their children. "I ask parents to simply chat with kids instead of asking only about studies."
Parents are appreciating these initiatives.
Ruhi Singh, whose daughter Vidhi studies in Little Flower School, said the child loved thumb printing. "Her delighted squeals made my day," Ruhi said.