NIT Jamshedpur joins online-class bandwagon
The premier tech institute has now managed to get most of their faculty members get engaged in virtual classes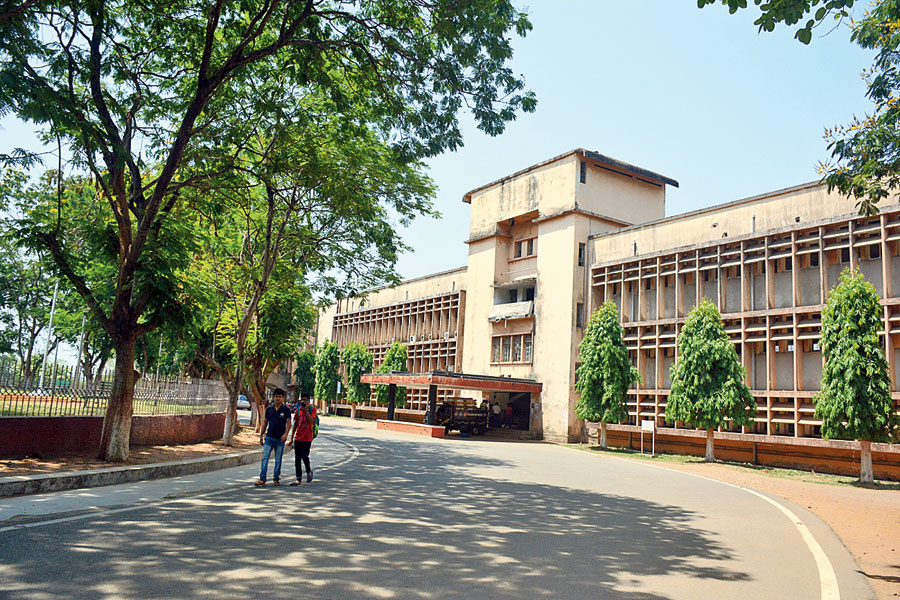 ---
---
Not just schools, The National Institute of Technology-Jamshedpur, in satellite town Adityapur, is also imparting lessons online to keep up with the syllabus during lockdown.
NIT-Jamshedpur is using CISCO WebEx web and video conferencing system for its online classes that started two weeks ago.
The premier tech institute has now managed to get most of their faculty members get engaged in virtual classes.
While 34 faculty members are interacting with students on video conferencing platforms, many more will join from this Monday onwards.
Most faculty members from all six branches of engineering at the BTech level have agreed to hold virtual classes.
Some senior faculty members are facing new-age technological challenges in taking online classes through web platforms but they are trying to upload study materials.
Nishant Sinha, public relations officer of NIT-Jamshedpur, told The Telegraph that the institute currently had 2,500 students across programmes.
"I am happy to say that gradually the number of faculty members involved in online classes is increasing. In fact, more than 100 faculty members have uploaded study materials, including PowerPoint Presentations, and audio-video lecture-demonstrations on the institute website too. The online programme is especially for BTech students as the MTech syllabus primarily consists of projects and internships," said Sinha.
"Technology is the only way to keep ourselves updated in the times of lockdown. Thankfully students aren't missing out much due to online interactive platforms. We don't know when things will be normal, so the next best thing now is to use technology to help us," Sinha added.
NIT-Jamshedpur usually organises their annual exams in May every year, but there has been no notification yet on this due to the lockdown. The institute shut on March 16 and asked its students to vacate hostels in view of the global coronavirus threat.