Business down to near-zero, Dhanbad traders stare at uncertainty
This recession is more taxing than the lockdown because we have overhead expenses but no income, say shopkeepers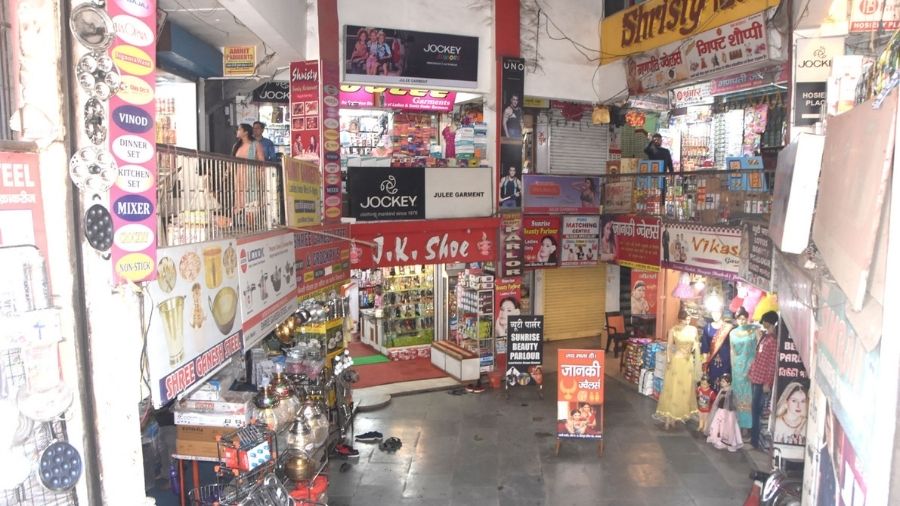 ---
Published 27.02.21, 06:44 PM
---
Coal town traders are crestfallen as market sales have dipped to near-zero levels with shopkeepers complaining they haven't seen customers in days.
Worst hit are garment traders, footwear sellers and sellers of consumer durables who attribute the sullen mood to a host of factors, including poor cash flow, inflation, an unprecedented hike in diesel and petrol prices and a sense of deep insecurity over lack of jobs.
"Business has dipped to less than 25 per cent in the last three months," said Dinesh Modi, who owns Maa Kali Sari Centre of Hirapur. "While we were sitting idle during the first three months of the lockdown, our shops were shut. Now we are still sitting idle, but our shops are open and there is zero income," he explained.
"Customers who used to buy sarees for Rs 1,000 are now settling for purchases to the tune of Rs 300 even during festivals," Modi added, explaining that "this recession" was more taxing because now they had to deal with overhead expenses like electricity charges and generator costs without any income.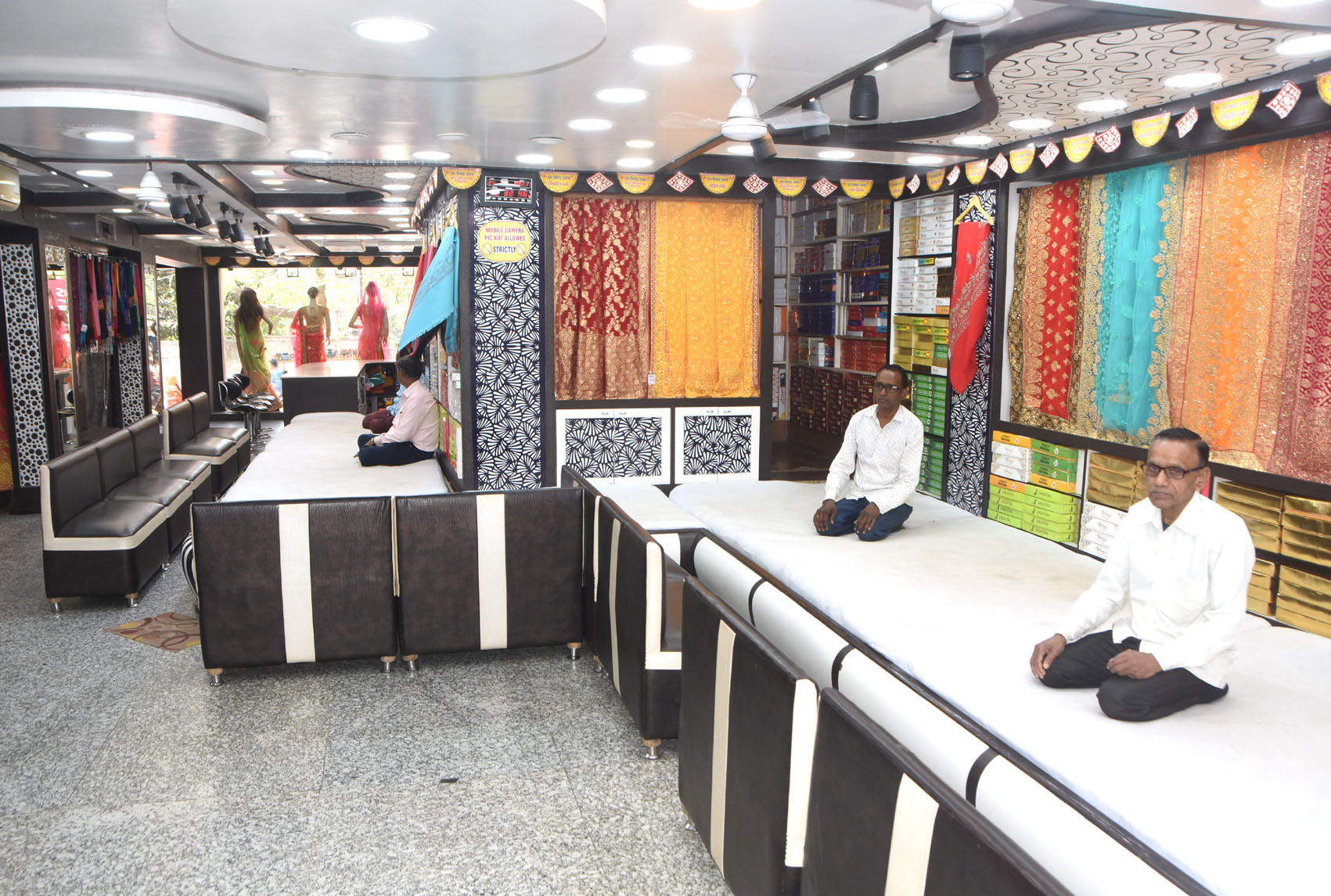 Amit Sahu, who runs an electronics shop at Jharia, said markets saw a momentary revival last year from November 25 to December 15 due to the marriage season. "But now we are back to square one. Sales are negligible in our shop. Other than groceries and vegetables, nothing is moving," he said.
Rajesh Gupta, former president of Federation of Dhanbad Zila Chamber of Commerce, tried to explain the scenario. "Being in the service class, Dhanbad used to be immune to slowdowns. But now, the prolonged slowdown has begun to affect markets… also, many people have lost their private sector jobs. Others are fearing job losses in the near future and are, therefore, not spending money. They are saving for exigencies," he said.
As for government employees, Gupta claimed, dearness allowances had been slashed and PSUs like Bharat Coking Coal (BCCL) were paying salaries late. "The hike in petrol and diesel prices is affecting the transport sector, leading to inflation," he added.
B.N. Singh, President of Industries and Commerce Association representing over 80 hard coke factory owners of Dhanbad, said small scale industries which used to provide employment to a large number of people, were also suffering. "All sops announced earlier are only on paper. Consequently, everyone is affected," he said.
Rajiv Sharma, general secretary of Jharkhand Industries and Trade Association, complained about GST and other taxes that traders were subjected to. "There is a lack of cash flow in the market and notices to traders about GST delays are not helping either," he added.