BSL-manufactured steel to be vocal in China
Orders come in from Vietnam, Sri Lanka, Nepal, Bangladesh and Nepal as slump in domestic demand leads SAIL unit to focus on international market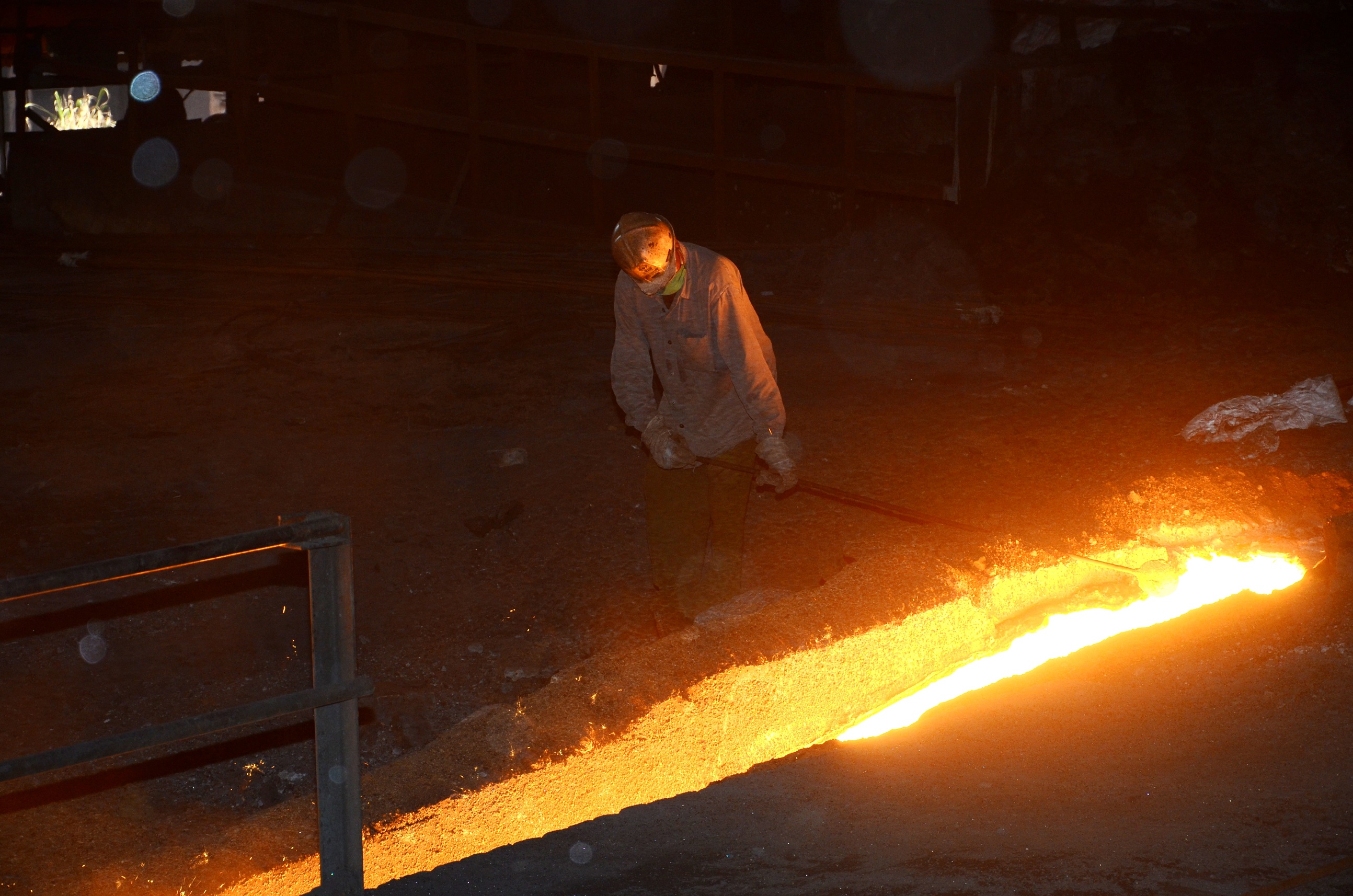 ---
|
Bokaro
|
Published 11.06.20, 11:31 AM
---
The Bokaro Steel plant (BSL) is exporting steel slabs and coils to China for the first time, providing impetus to Prime Minister Narendra Modi's "vocal for local" slogan.
An order from China, which is the biggest steel-producing country and leading steel exporter in the world, is a morale booster for BSL.
It also is a point in the favour of the steel quality of the BSL.
Since the past few months BSL, a unit of Steel Authority of India Limited (SAIL), assessing the poor demand in the domestic steel market, has tried to focus on tapping the international steel market.
In May last week, BSL exported 3,000 tonnes of steel to Nepal. It has also received orders for supply of hot-rolled coils from Vietnam, Sri lanka, Nepal, Bangladesh and Iraq.
The chief of communication, BSL, Manikant Dhan, told The Telegraph online, "BSL has received export orders from China for supply of 30,000 tonnes of con cast slabs and 30,000 tonnes of hot rolled coils. We also received an order for around 20,000 tonnes of pig iron."
He added, "Export orders for around 54,000 tonnes for hot rolled coils, including the aforesaid order for China, has been received so far. More orders are expected from the overseas market."
BSL has dispatched five railway rakes since June 2 to the designated seaports from where it is being exported to China to ensure timely delivery .
BSL sources said the coils that have been exported to China have multiple applications. These can be used in the construction industry, auto sector, railway wagons, LPG cylinder and white goods sector.
The demand for its products from the international market has encouraged the BSL management to gradually increase its production capacity to 60 per cent, which was curtailed to 50 per cent after lockdown was imposed.
Apart from BSL, another SAIL unit, Bhilai Steel Plant, is also exporting cast slabs to China.
The export order for 30,000 tonnes of cast slabs of Grade JS-SS400 was received by Bhilai Steel Plant on May 21.