Zomato CEO: Not sorry to lose any business that comes in the way of our values
Zomato's response is similar to what Ola had told a customer in Lucknow last year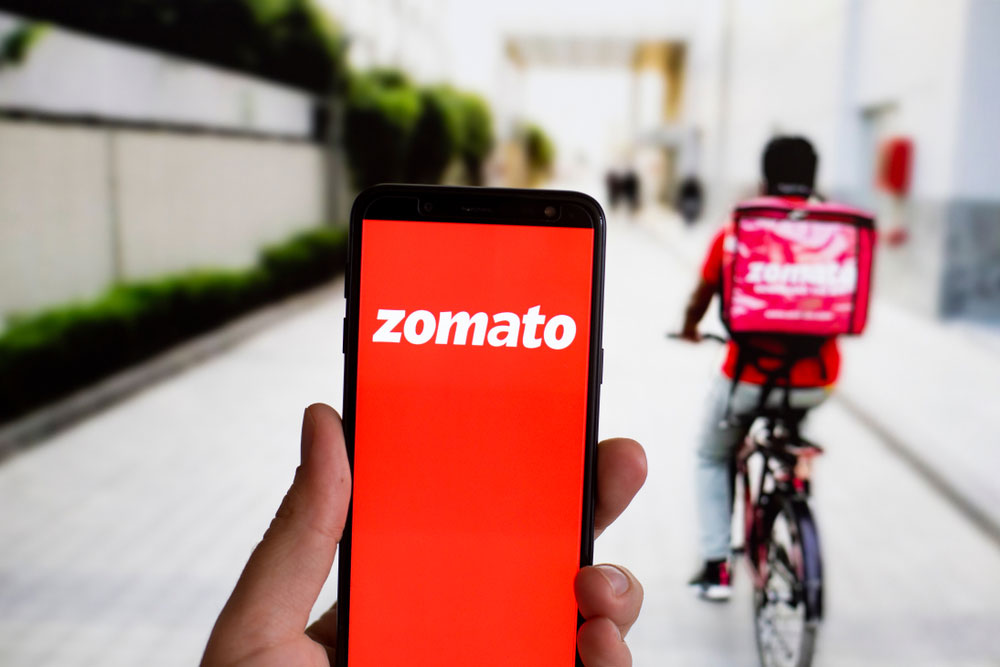 ---
---
Food platform Zomato has served up an exemplary lesson on the idea of India, telling a customer who had demanded his delivery agent be changed because he was a "Muslim fellow" that the company is proud of the country's diversity and "not sorry to lose any business that comes in the way of our values".
On Tuesday, Zomato had received a request from Jabalpur resident Amit Shukla, who goes by the handle @NaMo_SARKAAR, claims RSS links and is followed on Twitter by Union minister Piyush Goyal, to change his delivery agent. Shukla had ordered from the iconic Roopali Restaurant, a vegetarian outlet, and was assigned a delivery agent named Faiyaz.
When he requested customer care on the app's chat window to change the agent, he was asked the reason. Shukla responded: "We have Shrawan and I don't need a delivery from a Muslim fellow." Sravana is the fifth month of the Hindu calendar. Several festivals, including Janmashtami and Raksha Bandhan, are celebrated during this month and the religious observe fasts.
The Zomato customer executive replied: "Cancelling the order now will cost you a cancellation fee of Rs. 237."
Shukla shared screenshots of the chat and the delivery executive on Twitter and said: "@ZomatoIN is forcing us to take deliveries from people we don't want else they won't refund and won't cooperate I am removing this app and will discuss the issues with my lawyers."
In response to a barrage of tweets from the customer, Zomato CEO Deepinder Goyal tweeted on Wednesday: "We are proud of the idea of India — and the diversity of our esteemed customers and partners. We aren't sorry to lose any business that comes in the way of our values." An image of the Tricolour accompanied the tweet.
The food review and delivery platform also shared Shukla's tweet and said: "Food doesn't have a religion, it is a religion."
The company later shared its policy on labelling food as Jain, Vegan, Halal and Navratra Thalis, explaining that as there aren't any organised units for Jhatka slaughtered meat, they are yet to introduce this tag.
Former chief election commissioner S.Y. Quraishi and Jammu and Kashmir National Conference leader Omar Abdullah tweeted in support of Deepinder Goyal, who had received abuse from trolls for his tweet.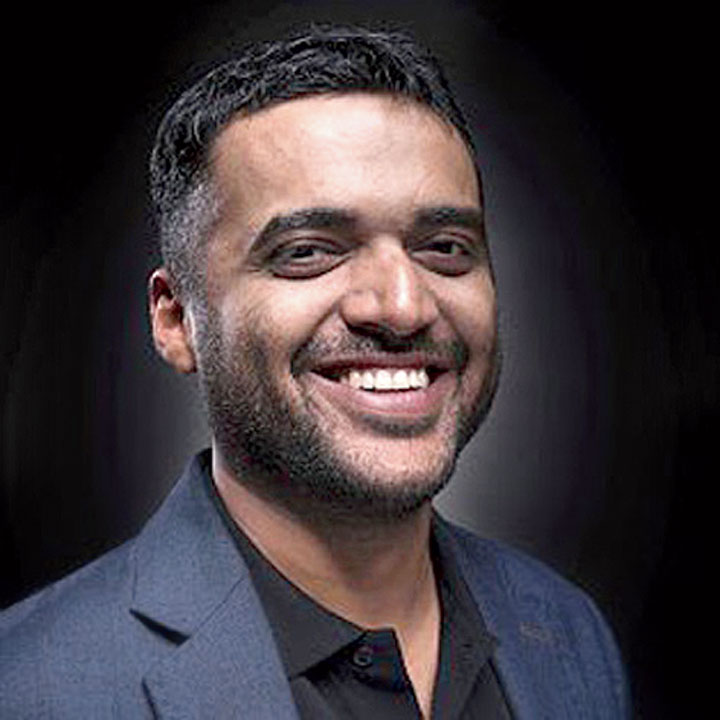 Shukla describes himself as an MBA from Rani Durgavati University and a consultant for several private firms on his Facebook profile. On his Twitter profile, he describes himself as a "Nationalist Proud Hindu" associated with the Rashtriya Swayamsevak Sangh-inspired Laghu Udyog Bharati, an organisation of micro and small industries.
He is followed on Twitter by Union minister Piyush Goyal's official handle.
Zomato's response is similar to what Ola, the app cab service, had told a customer in Lucknow last year who tweeted that he cancelled his cab with a driver who had a Semitic name because he did not "want to give my money to Jihadi People".
Ola had replied: "Ola, like our country, is a secular platform, and we don't discriminate our driver partners or customers (on the) basis (of) their caste, religion, gender or creed. We urge all our customers and driver partners to treat each other with respect at all times."
The Lucknow Ola customer, Abhishek Mishra, who described himself as a Vishwa Hindu Parishad activist, is followed by ministers Piyush Goyal, Nirmala Sitharaman, Dharmendra Pradhan and Mahesh Sharma.
Not all firms have shown such spine. Hit by trolls and one-star ratings after brand ambassador Aamir Khan quoted his wife Kiran Rao as asking if they should emigrate because she feared for their son's safety in the climate of insecurity in the country, Snapdeal had let its endorsement contract with the actor lapse in 2016. Khan's comment had come in the wake of several artistes and writers returning state awards to protest mob lynching and the murder of rationalists. Snapdeal stressed that his comments were in "his personal capacity" and gave no reasons for not renewing his contract.
In her book I am a troll, journalist Swati Chaturvedi quoted former BJP activist Sadhavi Khosla as saying the party's social media cell had launched a campaign to dislodge Khan as Snapdeal's brand ambassador.
Last year, actress Swara Bhaskar was trolled for demanding justice for an 8-year-old Muslim girl raped in a temple in Jammu's Kathua. BJP ministers had led rallies to protest against the arrest of the suspects. A few days after Bhaskar's tweet, Amazon online marketplace had shared her endorsement of their brand — which led to online trolls targeting their app and website in the same way they had acted against Snapdeal. Amazon later deleted its tweet.