Ved Kumari, Delhi University dean who was threatened by ABVP leader in 2016, resigns
Law faculty dean cites inaction on proposals, including the enforcing of attendance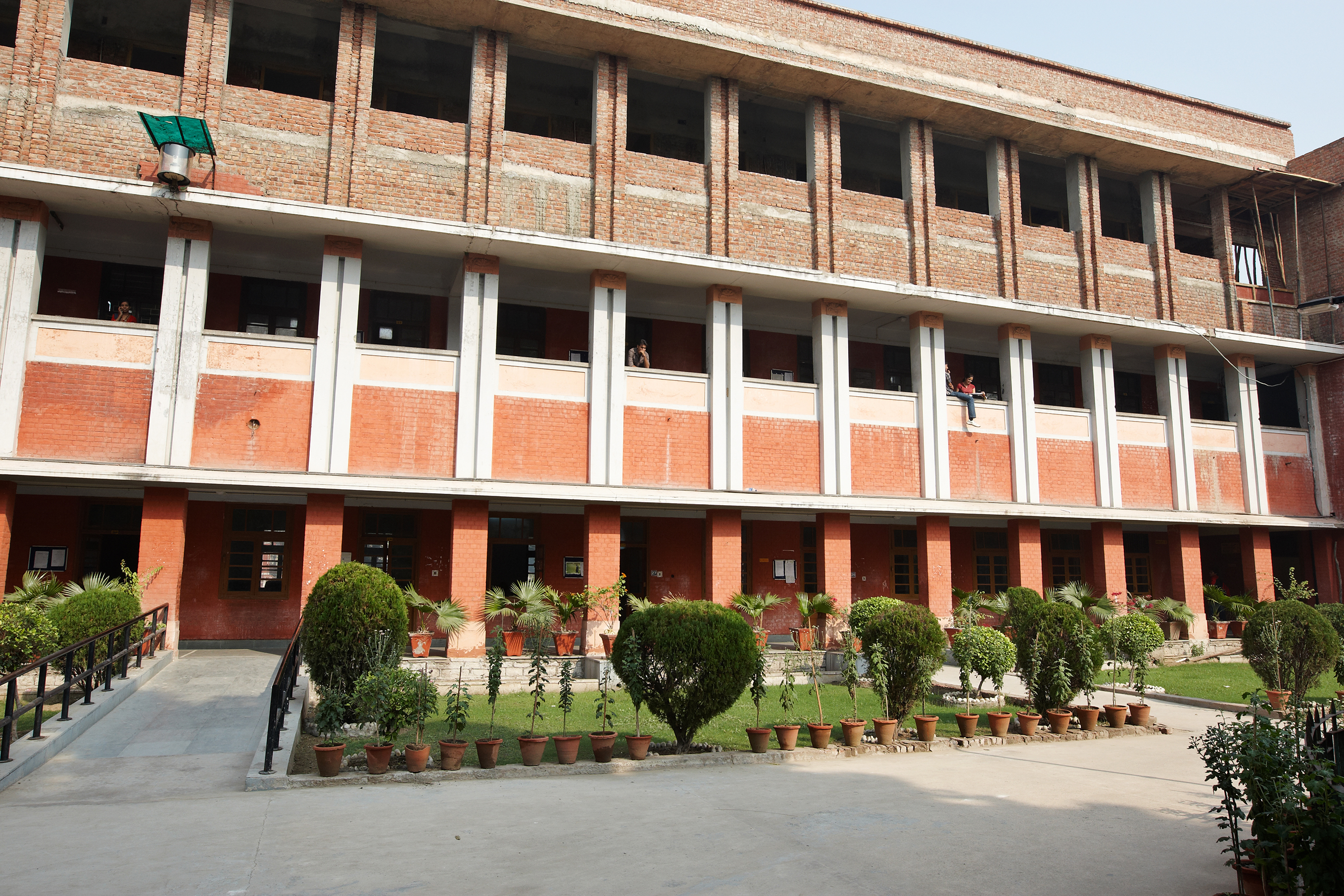 ---
---
Ved Kumari, the dean of Delhi University's law faculty who was allegedly heckled by an ABVP leader in 2016 for insisting on 70 per cent attendance to sit for exams, has resigned.
Kumari's tenure became the news after Satender Awana, the then Delhi University Students' Union president from the RSS-backed ABVP, abused her in the presence of police in 2016. The trigger was Kumari's action of barring students with low attendance from sitting for exams.
A video clip of Awana yelling at Kumari had gone viral and forced Delhi High Court to intervene and chastise the university and the police for inaction after the incident.
Kumari has resigned three months before completing her three-year tenure.
In her resignation letter addressed to the Vice-Chancellor, she flagged several issues related to stalled promotions of staff and other irregularities, and said that despite approaching university authorities several times, she never heard from them.
"The list is much longer. All these and many other matters have been repeatedly brought to the notice of the university authorities with the request for necessary action through written reminders, telephonic call messages, and repeated personal meetings. However, none of them resulted in any action. I have repeatedly felt embarrassed and humiliated at no action and no response to my calls, letters, reminders, personal meetings as dean and head Faculty of Law," Kumari wrote.
She also brought up the issue of low attendance among students and that they were still allowed to appear for exams despite the Bar Council of India's stipulation of at least 70 per cent attendance.
Speaking to this website, Kumari said it was the professor in charge of the Campus Law Centre who insisted that the students had proper attendance and who overruled her objections. "I cannot override her decision. She told me she wouldn't listen to me since she was not appointed by me," Kumari said.