US leader apologises for Kashmir letter
'If I had met with them before sending the letter, I would have framed my concerns differently'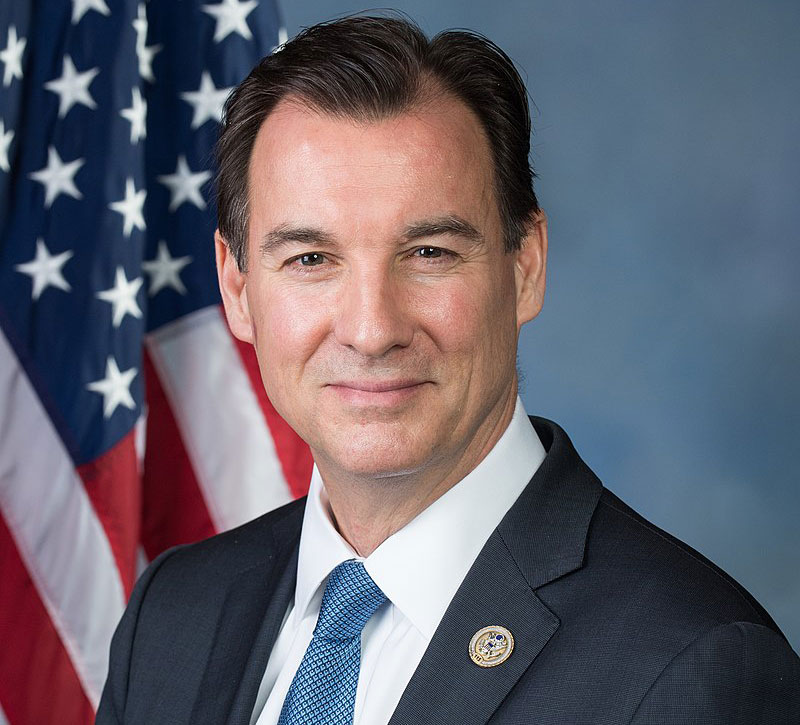 ---
---
A senior US Congressman has apologised to Indian-Americans for not consulting them before writing to secretary of state Mike Pompeo expressing concern over the situation in the Valley after India scrapped the special status of Jammu and Kashmir.
Congressman Tom Suozzi had in a letter to Pompeo on August 9 said the action by the Indian government in Kashmir "risks provoking mass social unrest".
"These new restrictions on the autonomy of the state and the rights of Kashmiris could also embolden extremists and terrorists to act," Suozzi had said in his letter after India scrapped the provision in Article 370 of the Constitution that granted special status to Jammu and Kashmir. The Centre also bifurcated the state into two Union Territories.
Agitated over the letter, several Indian-Americans, who constitute a significant part of Suozzi's Congressional District in New York and had played a key role in his election and fund raising, flooded his office with angry messages.
Suozzi said in a statement: "On Sunday, I met with 100 of my Indian-American constituents regarding my recent letter to Secretary Pompeo expressing my concerns about recent developments in Kashmir.
"Based upon my meeting it is clear that it was a mistake to not consult with some of my Indian-American friends and supporters before I sent the letter. I should have. I am sorry. If I had met with them before sending the letter, I would have framed my concerns differently."