Union home ministry defends SIMI ban
Govt alleges that the organisation was seeking to establish an Islamic Caliphate in India, carry out a jihad campaign and indulging in anti-national activities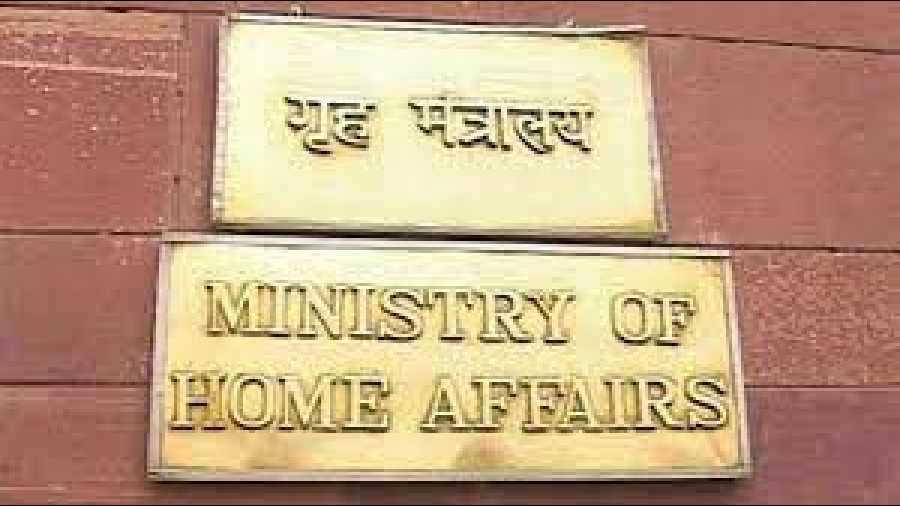 According to the affidavit filed by MHA, the objectives of the SIMI are: governing human life on the basis of the Quran, propagation of Islam, "Jehaad" (religious war) for the cause of Islam and destruction of nationalism and establishment of Islamic rule or Caliphate
File picture
---
New Delhi
|
Published 19.01.23, 03:55 AM
|
---
The Union ministry of home affairs on Wednesday defended in the Supreme Court the continuing ban on the Students Islamic Movement of India (SIMI), alleging that the organisation was seeking to establish an Islamic Caliphate in India, carry out a jihad campaign and indulging in anti-national activities through donations and funds received from various sources including Gulf countries.
In an affidavit filed by the MHA's under-secretary Satya Prakash Chaudhary, the Centre said SIMI which claims to be a students' organisation has been highly influenced by various terrorist organisations that have been influential in J&K besides various Islamic countries including Afghanistan.
"It is respectfully submitted that the Students Islamic Movement of India (SIMI) came into existence on 25.4.1977 in Aligarh Muslim University, Aligarh, Uttar Pradesh as an organisation of youth and students having faith in the Jamait-e-Islami-Hind (JEIH). In 1993, SIMI vide a resolution declared itself to be independent," said the affidavit filed through advocate Arvind Kumar Sharma.
According to the affidavit, the objectives of the SIMI are: governing human life on the basis of the Quran, propagation of Islam, "Jehaad" (religious war) for the cause of Islam and destruction of nationalism and establishment of Islamic rule or Caliphate.
The organisation was banned in 2001 for anti-national activities and the ban continues to date.
The MHA had filed the present affidavit in response to the special leave petition filed by one Humam Ahmad Siddiqui challenging the ban order dated 29.7.2019 and upheld by the Unlawful Activities (Prevention) Tribunal (Delhi High Court) on August 27, 2019.
"The financial position of SIMI is said to be sound. Wherein, its resources are through donations, membership fees and other financial assistance provided by supporters from Gulf countries," the MHA stated.