'Tukde-tukde' is blown to bits
The official definition and whether SOPs had been drawn up to identify this 'gang' was denied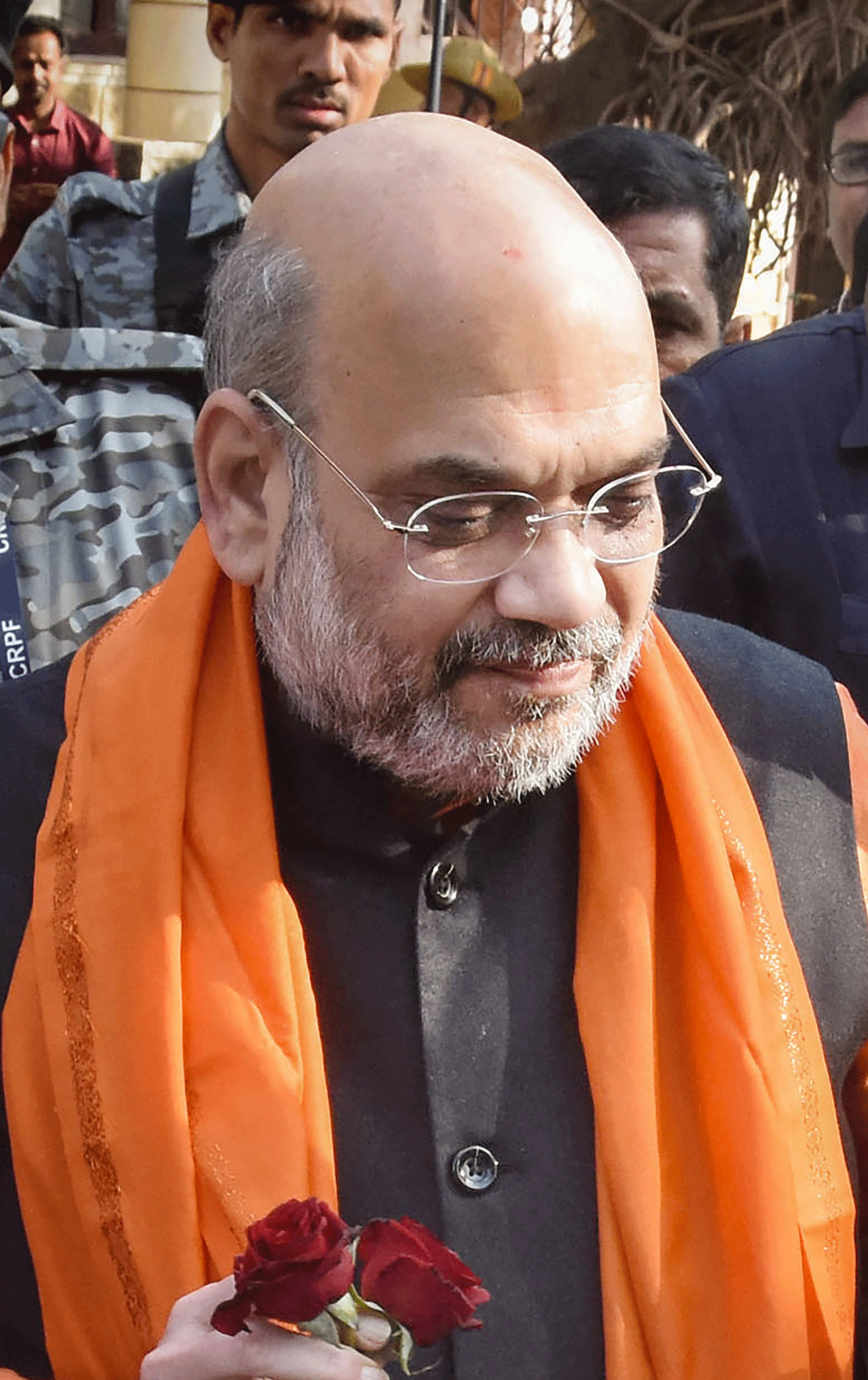 ---
---
The phrase "tukde-tukde gang" will celebrate its fourth anniversary in February but it turns out that it has really been much ado about nothing. By the home ministry's own admission in writing.
"Ministry of Home Affairs has no information concerning tukde-tukde gang," was the reply that Netizen Saket Gokhale got on Monday in response to an RTI application seeking answers from the ministry to various questions, including the official definition of the phrase and whether standard operating procedures (SOPs) had been drawn up to identify this "gang".
Gokhale had filed the RTI application on December 26 after Union home minister Amit Shah had told a rally in Delhi earlier in the day that the "tukde-tukde gang" needed to be taught a lesson.
Gokhale also wanted to know whether what Shah had said was based on briefings by the ministry or any law-enforcement agency.
The other questions related to whether the ministry had drawn up a list of the leaders and members of this "gang", and under which penal provisions action was being planned against them.
The ministry clubbed all these questions and gave the 10-word reply, saying it had no information concerning the "tukde-tukde gang" that had been made out to be the biggest threat to India by its own minister.
The term had been first used around the time Kanhaiya Kumar, then president of the JNU Students' Union, was arrested in February 2016 when it was alleged that slogans threatening to dismember the country were raised at a meeting on the varsity campus.
It later emerged that the recordings circulated as proof of such sloganeering had been doctored.
But the phrase gained currency, thanks to the frequency with which the BJP leadership and the Right-wing ecosystem used it, not just in the context of JNU but also that of political opponents.