The Unputdownable, now online
Check out our new site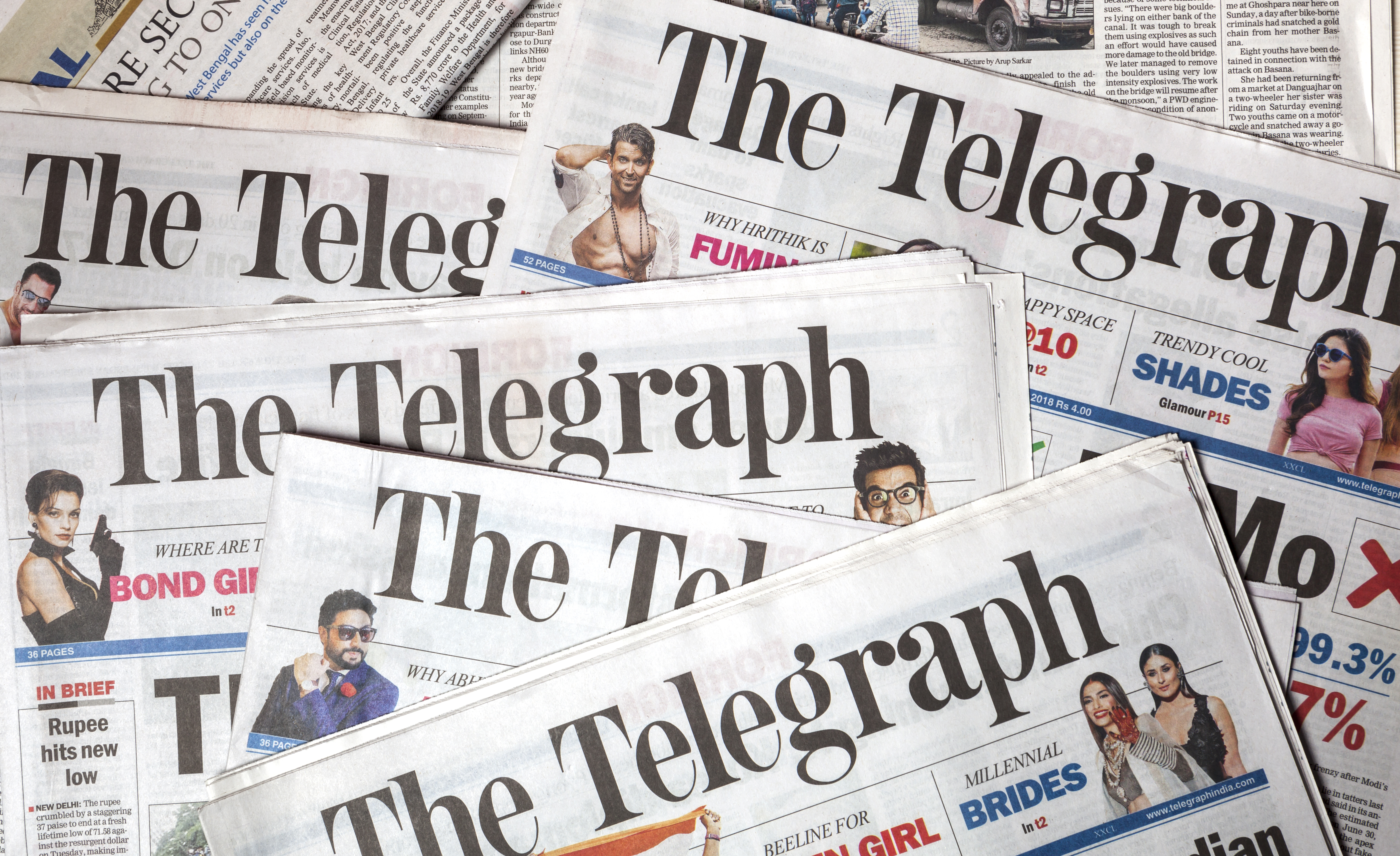 ---
---
Dear Reader,
You are a click away from The Telegraph's new look on the same URL: www.telegraphindia.com.
The Telegraph newspaper, born on July 7, 1982, wears several first-off-the-block feathers.
It was the first newspaper in free India that dethroned the market leader within 10 years of launch. It was the first sectionalised newspaper, the first to have pullouts every day, the first general-interest paper with separate sections for sport and business, and the first with a separate leisure section.
The spirit of innovation is alive and well here.
The Telegraph online edition will have a new Culture vertical that will cover the rainbow of human creativity, from the art of S H Raza to Sacred Games.
In Opinion, some of the world's sharpest minds will tackle a range of questions, from Pakistan's treatment of Jinnah, to income inequality in India in our times, to what makes Goa the land of sunny bliss.
It is no surprise that The Telegraph's headlines pack a punch and its news reports are on point. The site offers you more. Immersive infographics, a rounded view of the day's news through smart curation, videos and detailed photo stories will make news reading seem distinctly different.
We will strive to give you a richer experience every day.
Your comments and suggestions are welcome.
Send them to feedback@telegraphindia.com.
Thank you for your support.
The Telegraph online team