Suspicion: PoK woman elected as sarpanch
Authorities are probing whether the 35-year-old had forged documents to contest the ongoing panchayat polls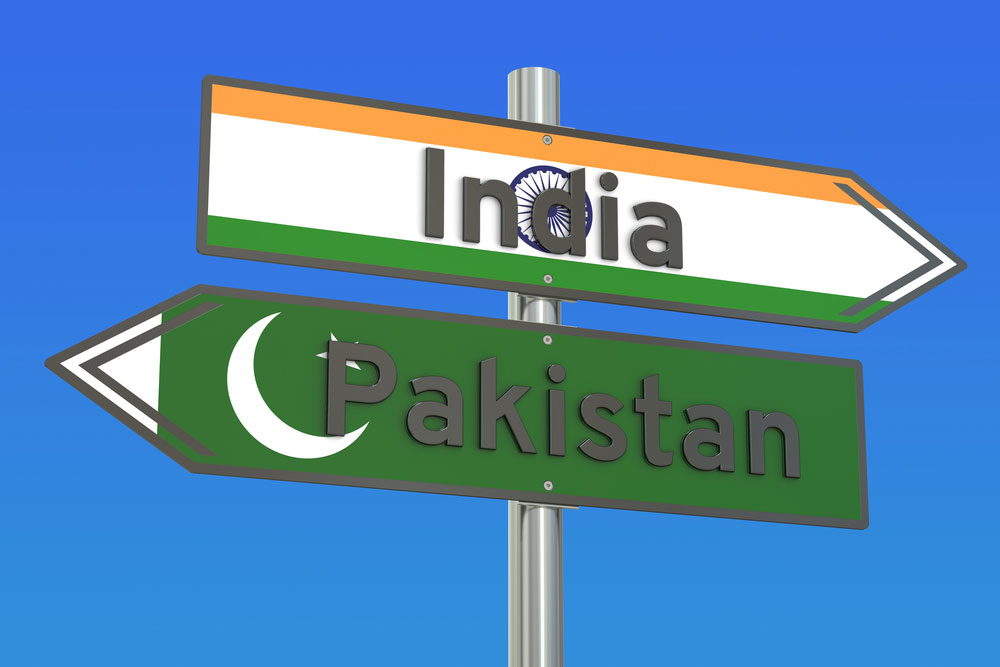 ---
Srinagar
|
Published 13.11.18, 10:22 PM
|
---
A young woman from Pakistan-occupied Kashmir has reportedly been elected unopposed as the sarpanch of a village on this side of the border.
Authorities are probing whether the 35-year-old had forged documents to contest the ongoing panchayat polls.
Officials said there were reports that a woman from Palandari village in PoK's Muzaffarabad had submitted her nomination papers for wards in Khumriyal village in North Kashmir's Kupwara district. "She was elected unopposed but now reports have emerged that she is from Muzaffarabad," an official said.
Another official said the reports suggest she is married to a former militant from Khumriyal who had ex-filtrated to Muzaffarabad in 2001 for arms training. The two had returned with their kids in 2010 under an amnesty scheme announced by the then Omar Abdullah government.
Kupwara deputy commissioner Khalid Jahangir said he has sought a report from the returning officer. "We have to verify the facts and decide how to proceed," Jahangir told The Telegraph, refusing to comment on whether she is entitled to contest.
A Parliament resolution of 1994 makes the PoK an integral part of the country. The state Assembly has 25 seats reserved for members from the PoK, but they have always remained unfilled.
Khumriyal assistant returning officer Ghulam Mohiuddin Wani said: "We checked her documents which showed she is a resident of Khumriyal. She has an Aadhaar card and her name figures on the electoral rolls (based on which her nomination was approved)."
BJP spokesperson Anil Gupta said there was no bar on women from the PoK or any country married to a state subject from contesting polls in Kashmir or get jobs.