Suraj Beera :The Entrepreneur Digital Creator paving a new path of Travel & Wellness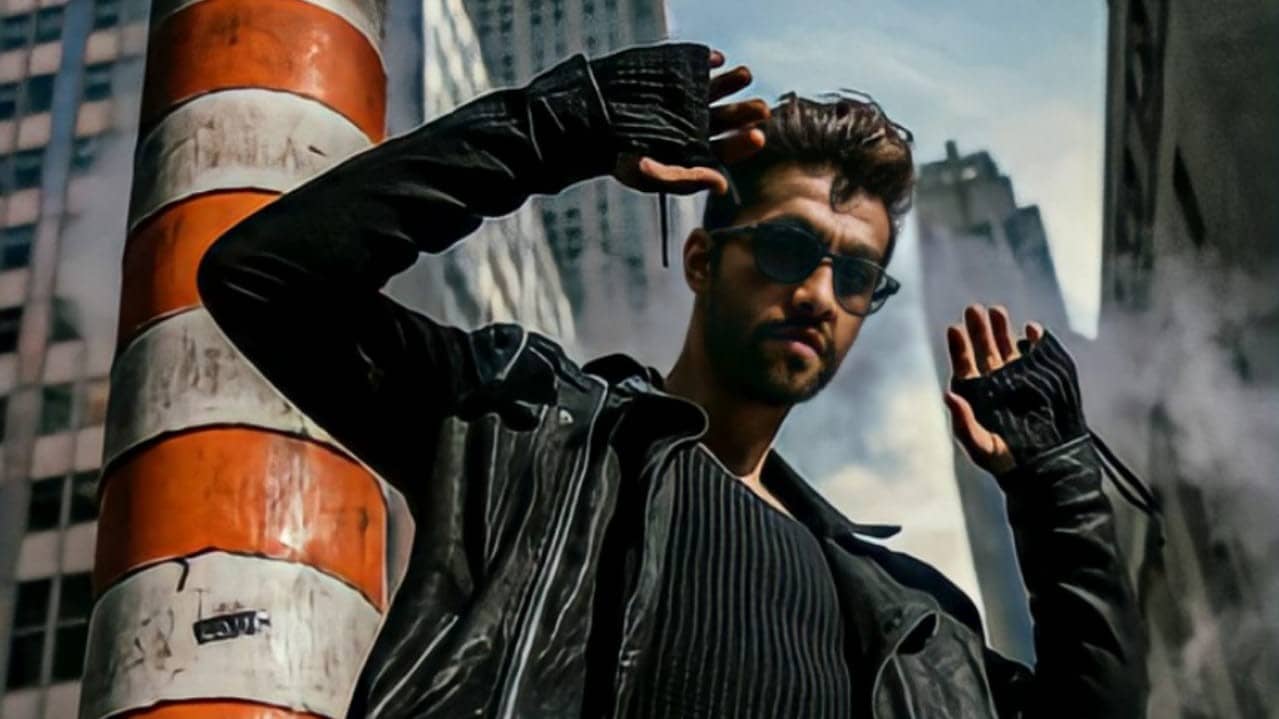 ---
Published 07.10.21, 05:22 PM
|
---
Suraj Beera is an internationally acclaimed entrepreneur and digital creator best known for his incredible travel cinematography and, more notably, his two highly successful travel health and diet management startups.
He's worked on projects and commercials for a variety of brands, and he's now striving to bring people together through.He believes in the power of positive storytelling and the development of ideas that affect individuals, communities, brands, and the environment.
Suraj Beera is a well-known persona on social media for his one-of-a-kind travel film creations with his travel brand "aliveisawesome" as well as his social endeavours for a better life in his home country of India.
He has also documented and launched an awareness campaign about the recent wildfires in Turkey and Greece, as well as assisting people through crowdfunding and travel supplies.
On Instagram, he has developed many remarkable and unique verified ad clips for Mercedes Benz, Audi Germany, BMW, Fossil, and Pepsi Global as part of paid agreements.
Suraj Beera was in charge of a Pepsi Global commercial featuring Leo Messi.He considers travel to be a positive influence in the globe. He claims that it broadens your horizons, promotes cultural understanding, and builds a sense of community. It boosts economies, provides jobs, and lifts communities.
As a result, he believes that travel has the potential to transform destinations, provide economic effect, and enhance people's lives.
He was successful in gathering 2,53,000 signatures for a new rule prohibiting dangerous chemical production near human regions in India on Change.org in response to the Vishakhapatnam gas tragedy.
With a worldwide following of 35,000 people on Instagram, YouTube, and Discord, he established the travel community "ALIVE IS AWESOME" with top producers from all over the globe and engaging advertising, photography, and travel content.
We are not taking care of our food intake due to proper lack and suggestions of dieticians in this modern world where we have very limited time and a lot of health problems have been identified for various age groups and proper intake of food is very important, and "ALIVE IS AWESOME" a travel and digital creator Instagram brand which is popular across the world for its mind blowing and unique travel photography and videos which is inspiring people to connect and make a positive impact through travel.
Instagram:
https://www.instagram.com/aliveisawesome/?hl=en
Twitter:
https://twitter.com/SurajBeera
Facebook: