SC exempts headache-pill Saridon from ban on drug cocktails
Piramal Enterprises can continue to manufacture, distribute and sell the medicine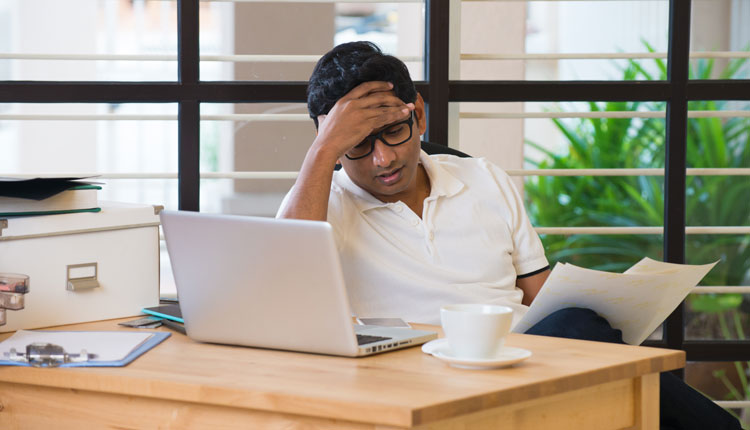 Saridon is one of the most popular painkillers in India. A retail audit exercise by AC Nielsen had in December 2017 estimated that 31 Saridon tablets are sold in India every second, the company said.
Shutterstock
---
New Delhi
|
Published 21.02.19, 10:15 PM
|
---
The Supreme Court has exempted the popular painkiller Saridon from a ban on over 300 fixed-dose combinations (FDCs), or cocktails of two or more drugs, ordered by the Centre last year, the medicine's manufacturer said on Thursday.
The court's ruling, in response to a plea by drug-maker Piramal Enterprises, will allow the company to continue manufacturing, distributing and selling the medicine, which has dominated the Indian market for decades, the company said.
A Piramal spokesperson said the company received the court order on Wednesday.
Saridon, a medicine with three ingredients — paracetamol, caffeine and propyphenazone — was among more than 300 FDCs that the Union health ministry had banned in September 2018 after a panel of experts said there was no "safety or efficacy" data to justify their sales.
"We're pleased with the Supreme Court ruling — Saridon is a great product, it has been used for over 50 years and there is no evidence for any harm," Nandini Piramal, executive director at Piramal Enterprises, told The Telegraph over the phone.
According to the company, Saridon is among the most widely distributed analgesic tablets in the country, sold through a distribution network that reaches across 900,000 outlets in the country. A retail audit exercise by AC Nielsen had in December 2017 estimated that 31 Saridon tablets are sold in India every second, the company said.
A panel of experts appointed by the Centre's drug regulatory authority had examined evidence for each of the 300-plus FDCs amid concerns that many of the cocktails might contain irrational and potentially unsafe combinations of drugs.
The All India Drug Action Network, a group of physicians and patients' rights activists campaigning for the elimination of irrational FDCs, had pointed out to the expert panel that propyphenazone had been withdrawn in some countries.
A World Health Organisation "comment" in a 2005 document says derivatives of pyrazolone, which include propyphenazone, among other molecules, have been associated with "serious side-effects". The comment says: "Since safer alternatives are widely available some regulatory authorities have withdrawn or severely restricted all pharmaceutical preparations containing pyrazolone derivatives."
The 2005 UN document titled: "Consolidated List of Products Whose Consumption and/or Sale Have Been Banned, Withdrawn, Severely Restricted, or Not Approved by Governments" lists propyphenazone.
Many of the banned FDCs had not gained the mandatory marketing approval from the Central Drugs Standards Control Organisation, the apex regulatory authority, but only had approvals for manufacture from state regulators.
However, Piramal has pointed out that Saridon has been sold in India before 1988 when regulations requiring marketing approval for FDCs came into effect.
AIDAN members say the company has used a technical point to win its case. "Saridon is back only because of this pre-1988 technical ground — the fact remains that an expert panel had called for a ban on the drug on scientific considerations," said Sourirajan Srinivasan, an AIDAN member.
The 2005 UN document lists Bahrain, Turkey, Italy, Ireland and the United Arab Emirates among countries where regulatory authorities have either banned or restricted the sale of products containing propyphenazone.