Branding Panther the result of his continuos effort on productivity.
Success Story of Shivam Bangwal, A serial Entrepreneur and founder of People News Chronicle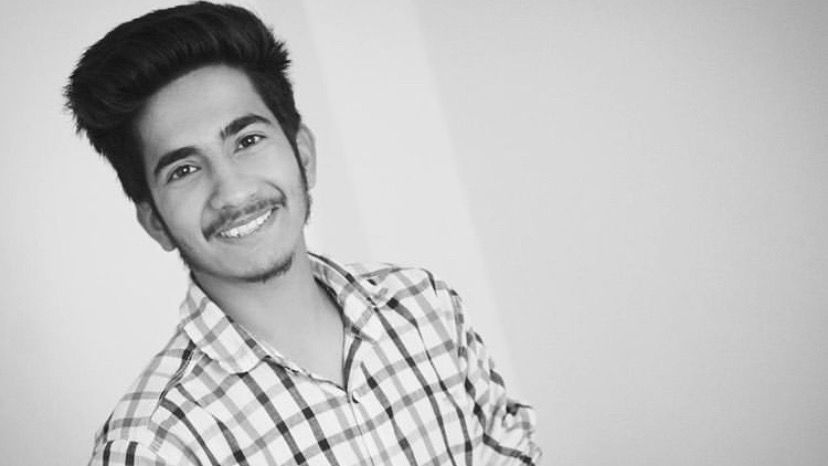 ---
Published 08.10.21, 09:04 PM
|
---
Born on 6 November 1999 in Srinagar, Uttarakhand Shivam started running behind the questions of technology and the world of internet from an early age. This pursuit helped him choose the right path and Shivam Bangwal became an innovator in the field of online world.
Shivam Bangwal is a personality of devoting all his time and effort to his prosperous career while maintaining a good reputation. Somehow the man did it all, set temporary goals, and separated his attention between homework and his interests.
Shivam is a founder of Branding Panther, People News Chronicle and Youthistaan.
Branding Panther the result of his continuos effort on productivity. On top of this, his Digital Marketing career took a turn for the worse but initially, Shivam was downgraded due to a slow start and a bit of frustration, but things fly by due to his consistent effort and quality work. Now Branding Panther is considered as an top pr agency in india and is soon going to reveal the list of its top 30 influencers which they are managing exclusively.
People News Chronicle is a global media and entertainment website which is seen at the top of the news website.
While, Youthistaan is a Indian based media and entertainment website which mainly focuses on the quality content for youth.
Shivam Bangwal loves to get around with entrepreneurs and business minds because owning a business was something he was born with. He then decided to excel in his work by performing many tasks such as the most sought-after in the Press Release, Influencer marketing, SEO, Web Developing for both ends (Front/Back) and Designing. Success comes to those who have a fire in their stomach and an attitude of not giving up hope. Simply put, success is a desire to achieve the impossible.
Effective and efficient, the young man made a habit of devoting time to himself and his body. Commenting on mental health, he says, "I see mental health as a very important thing, and I am very happy that this generation is talking so much about it and all the different findings in this field. I think physical and mental health should be a priority in everyone's life, at least in your top three. "Every entrepreneur has an emotional problem, and each person has a different way of dealing with it. There are common ups and downs, but I have never fought emotionally about it."