Social media under surveillance
Legal action will be taken against those found spreading rumours, hateful content or disseminating misleading information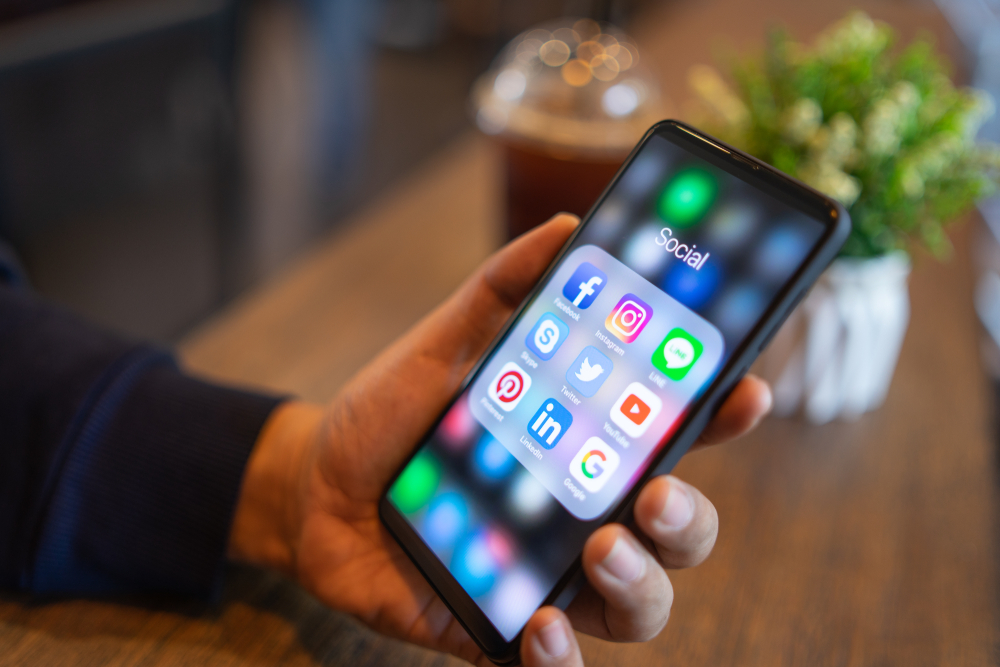 Sources said the ministry was also keeping an eye on social media content critical of the decision to split the state into two Union Territories.
Shutterstcok
---
New Delhi
|
Published 07.08.19, 09:19 PM
|
---
The Union home ministry has asked central law enforcement agencies to monitor social media platforms and identify those spreading rumours or hateful content online in the aftermath of the government's decision to scrap Jammu and Kashmir's special status.
Sources said the ministry was also keeping an eye on social media content critical of the decision to split the state into two Union Territories.
"Legal action will be taken against people who are found spreading rumours, hateful content or disseminating misleading information on social media against Kashmiris. Such rumour mongering impacts harmony and public order," an official told The Telegraph.
The agencies, he said, have been asked to keep a tab on people circulating false narrative on social media that might lead to violence in the Valley.
"Social media posts designed to create a false narrative against the government's decisions are also being closely monitored," the official said.
The agencies, sources said, are monitoring Twitter, Facebook and other social media platforms to identify people posting provocative messages against the government as well as Kashmiris.
"The agencies will be analysing and collecting content from these social media platforms and compiling digital dossiers that would track people's networks and associations," an Intelligence Bureau official said.
The move is aimed at checking fake content that is disparaging, abusive, inflammatory, false and grossly offensive, spread with the intention of causing fear or alarm, the official said. "This includes gravely threatening or derogatory information being spread to provoke violence or spread hatred or incite people to commit violence or an offence."
A home ministry official said this was not the first time law enforcement agencies were monitoring social media platforms. "Agencies have been tracking social media content to crack down on radicalisation and propaganda in the past. Last year, several cases were registered against people who had posted rumours that triggered incidents of mob-lynching in some states," he said.
A former CRPF director-general said the need of the hour was to step up vigil on social media posts and take action against those posting hateful and misleading content. "But social media surveillance on people critical of the government's policies and decisions raises serious concerns about free speech," he added, asking not to be named.
People who post such content can be booked under Section 505 of the Indian penal code.
Under this Section, whoever makes, publishes or circulates any statement, rumour or report likely to cause fear or alarm or incite any person to commit an offence against the State, public tranquillity or any other class or community, can be jailed for up to three years or fined, or both.