Science survives China strife
Astronomers from the two countries are part of an international research group that has discovered lithium production in Sun-like stars that have exhausted their hydrogen fuel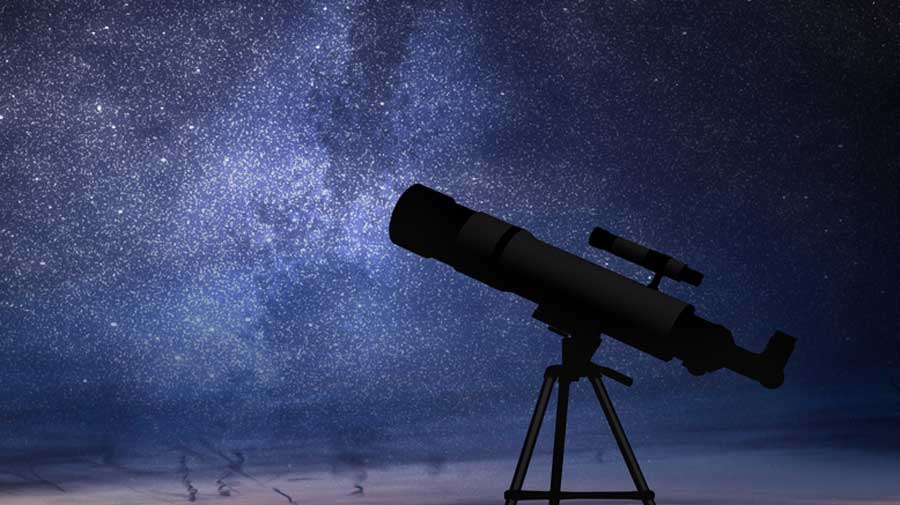 The Sun's transition to a lithium producer is expected to occur around six billion years from now.
Shutterstock
---
New Delhi
|
Published 08.07.20, 03:01 AM
|
---
The protracted border spat between India and China along the Himalayan terrain has not precluded their scientists from forging friendships to pursue a long-standing puzzle in astrophysics.
Indian and Chinese astronomers are part of a six-member international research group that has discovered lithium production in Sun-like stars that have exhausted their hydrogen fuel.
Their observations of lithium synthesis inside ageing stars challenge existing ideas of stellar life cycles that predict that such stars continuously destroy lithium — the only metal produced during the Big Bang 13.7 billion years ago and widely used in mobile phone and electric vehicle batteries.
Their analysis of the spectra from hundreds of thousands of stars scattered across the Milky Way galaxy has suggested that when stars exhaust their hydrogen fuel and start burning helium — a process called helium flash — they begin to produce lithium.
"Our Sun too will in the remote future change from a lithium destroyer to a lithium producer," Yerra Bharat Kumar, an astronomer at the National Astronomical Observatories (NAO) at the Chinese Academy of Sciences, Beijing, told The Telegraph over the phone.
Kumar, who completed his doctorate degree at the Indian Institute of Astrophysics, Bangalore, has worked as a post-doctoral researcher in China for the past six years.
Two years ago, Kumar and senior IIA astrophysicist B. Eswar Reddy initiated their large-scale survey of stars in collaboration with Gang Zhao, an astrophysics professor at the NAO and others.
The abundance of lithium in the universe has been a decades-old puzzle. Although it was synthesized during the Big Bang — the birth of the universe — the amount of lithium has grown four-fold. In contrast, the abundances of other elements such as carbon, nitrogen, iron and nickel increased a million-fold.
"But existing models of stars predict that they only destroy lithium — it is a fragile element and is destroyed in the extreme heat in the interior of stars," said Reddy.
Now, the survey has revealed that all low-mass or Sun-like stars initially destroy lithium but begin cooking lithium in their interiors during the late phases of their lives. The scientists described their findings on Monday in the journal Nature Astronomy.
The Sun's transition to a lithium producer is expected to occur around six billion years from now.
"Their findings contradict theoretical models of how a star like the Sun should behave as it ages," said Dibyendu Nandi, a solar physicist at the Indian Institute of Science Education and Research, Calcutta, who was not associated with the research.
"This indicates the existence of a mysterious new mechanism for producing lithium in old stars. This is exciting because it points to new, hitherto-unknown physics lurking in the interiors of stars that are well past their prime," Nandi said.
Reddy, who spent several months at the NAO last year working with collaborators in China, views the border issues between the two countries as aberrations that occur now and then against the backdrop of otherwise productive scientific collaboration.
The other team members are Sunayana Maben, an Indian pursuing a PhD at the NAO, Simon Campbell at Monash University, Australia, and Yuan-Sen Ting at Princeton University in the US.